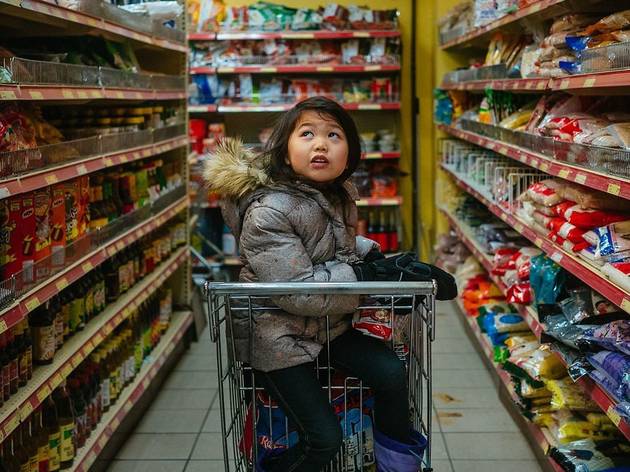 Travel around the world with these 25 grocery stores in Montreal
These grocery stores in Montreal are everything you need to explore flavours and textures from around the globe
Montrealers can reel off their preferred places for the best coffee, the best bars to drink at and best restaurants in the city right now—don't think it's any different for grocery stores in Montreal. We've got our own best-loved spots for around-the-world food shopping that will send you away to every continent on the planet (Antarctica too if you count fish, you penguins), all without leaving the comfort of your city's limits. Most stores have terrific counters with prepared foods, many have recipes online and several even have cooking classes in Montreal. And if you don't know how to use what you find, these spots are staffed by great gastronomically-inclined Montrealers, so just ask how they use ingredients or what they love to eat at home: They'll steer your stomach in the right direction.
RECOMMENDED: Full guide to the best things to do in Montreal
Check out the sheer variety of grocery stores in Montreal
Support Montreal restaurants these grocery stores supply!