It's been a week now since Montreal cancelled, closed or postponed everything and anything in the city, but Montrealers are a resilient and inventive bunch in the face of self-isolation: POP Montreal, alongside Martha Wainwright as a "virtual choirmaster", is inviting all Montrealers to a Leonard Cohen singalong from their balconies tomorrow night.
The Facebook event is asking everyone in the city to stand on their balconies at Sunday at 8PM and stream Martha Wainwright—or to just sing on your own—singing So Long, Marianne and a bunch of other songs by Montreal's favourite poet.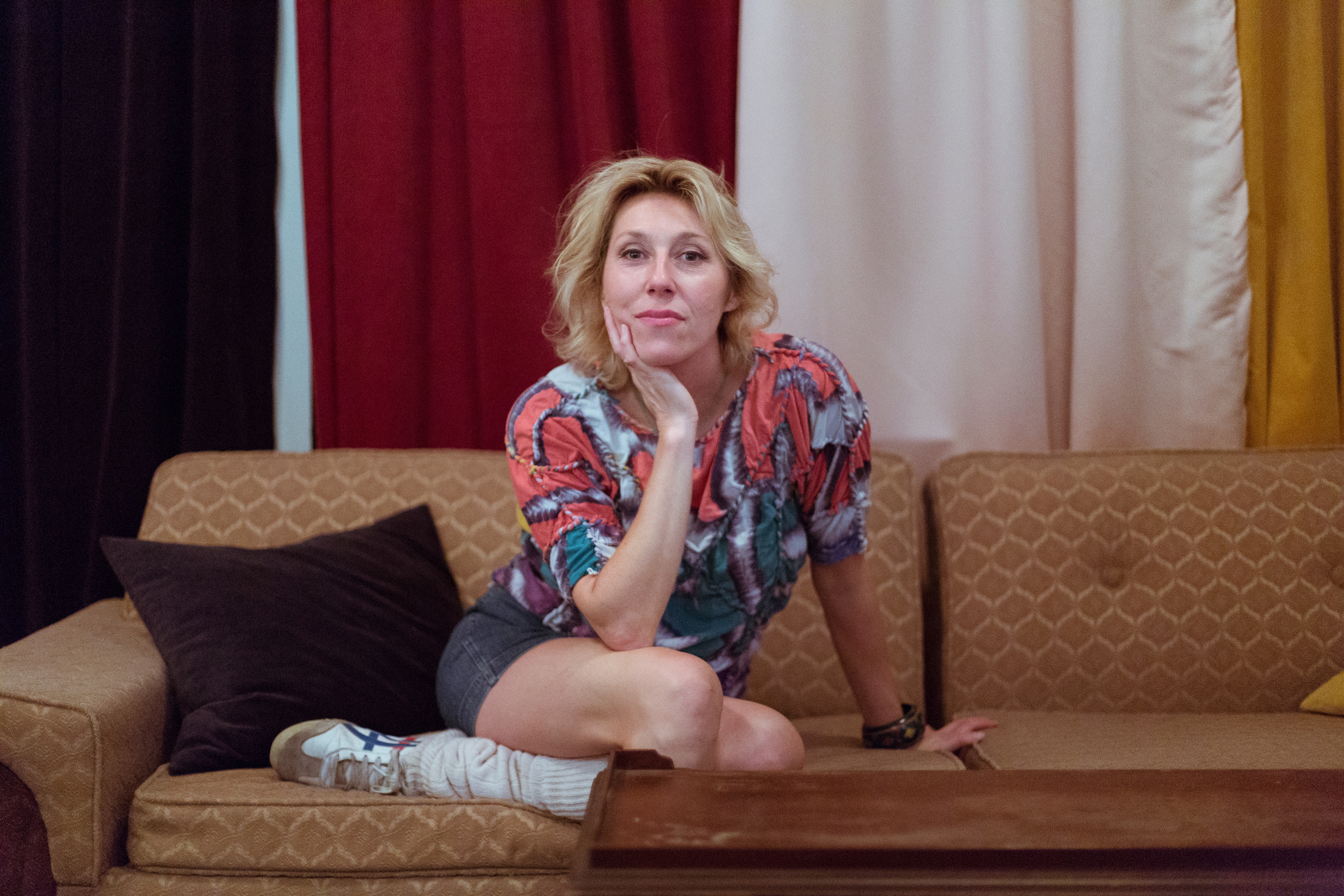 POP Montreal told Time Out Montreal that in order to stream the performance, Montrealers should visit the Facebook page for Wainwright's venue URSA around 30 minutes before the scheduled time to find a link to the livestream. Ready those pipes, Montreal, and enjoy belting out some beautiful songs of love and hate.
Safe and socially-distanced events like this have been starting to pop up, so don't expect this one to be the last! The reality of self-isolation is starting to sink in, sure, but Montreal's not going to let something like COVID-19 get in the way of socializing (responsibly) and cheering one another up.
One example comes from yesterday, with a noise music event of solidarity where participants were invited to play the C note (skip to 1:31 of the following video) from their balconies: