The East Asian restaurant La Canting is officially opening for business in Pointe-Saint-Charles today, a Chinese and Taiwanese concept led by Boullion Bilk alumni: Chef Helena Lin, who worked under Boullion Bilk's highly lauded chef François Nadon (and more recently under Elena's Janice Tiefenbach), and Ben Serapins, who spent formative time in wine with Helena Sokoloff of Cadet, running the front of the house.
View this post on Instagram
The menu is on the small side, but sturdy, built around a number of 'bowls'—Taiwanese braised beef soup, green onion noodles with duck breast, and more—as well as plates like Szechuan fried chicken, Singaporean calamari, Brussel sprouts in XO sauce, and green onion pancakes, all of which tick off a considerable amount of boxes in the restaurant's East Asian approach.
Chef Lin herself was born in Taiwan. "(She) spent quite a bit of her youth in various cities around mainland China, as well as two years in Malaysia," the retaurant told Time Out Montreal in an interview. "The cuisine is influenced by her childhood memories of the cooking done by her mother and grandmother, as well as regional cuisine from places she has lived."
"The two dishes that resonate the most with the chef are the Lou Rou Fan (pork belly meat sauce, soft boiled egg, rice, pickle mustard greens, bok choy) and the Taiwanese Braised Beef Soup (braised beef shoulder, taiwanese bone broth, greens, noodles)," Serapins says. "Those are two dishes that her mom would often make growing up."
View this post on Instagram
As for Serapins, he's using his time spent at Cadet to curate a selection of natural wines and beer. On the wine side, he's focusing on wines from the Mediterranean, with a few Northern European selections in time. "His focus is on complementing the food's notes of spicy, sweet, sour, and umami with round, more full-bodied whites and reds with lower tannins, "or when venturing into the fresher side, notes of minerality are very important," says Serapins. For beer, they're working with the nearby 4 Origines brewery.
When asked for a recommended pairing, Serapins suggests the Singapour Calamari with the Italian Il Torchio Bianco white, and the Senat Ornicar red with the scallion noodles with duck breast.
View this post on Instagram
Among the high hopes for the project, the team isn't neglected what's required of their 45-seat restaurant by Montreal's current red alert status and the effect that has on the restaurant's original concept.
Lin had started the project in September of 2019, with Serapins joining her team in December, and the original opening date had been set for June. The pauses, jumps, closures and restarts since restaurant could first open on June 22 means one thing: La Canting can be counted among the many culinary projects previously planned for the city that have no choice but to move forward.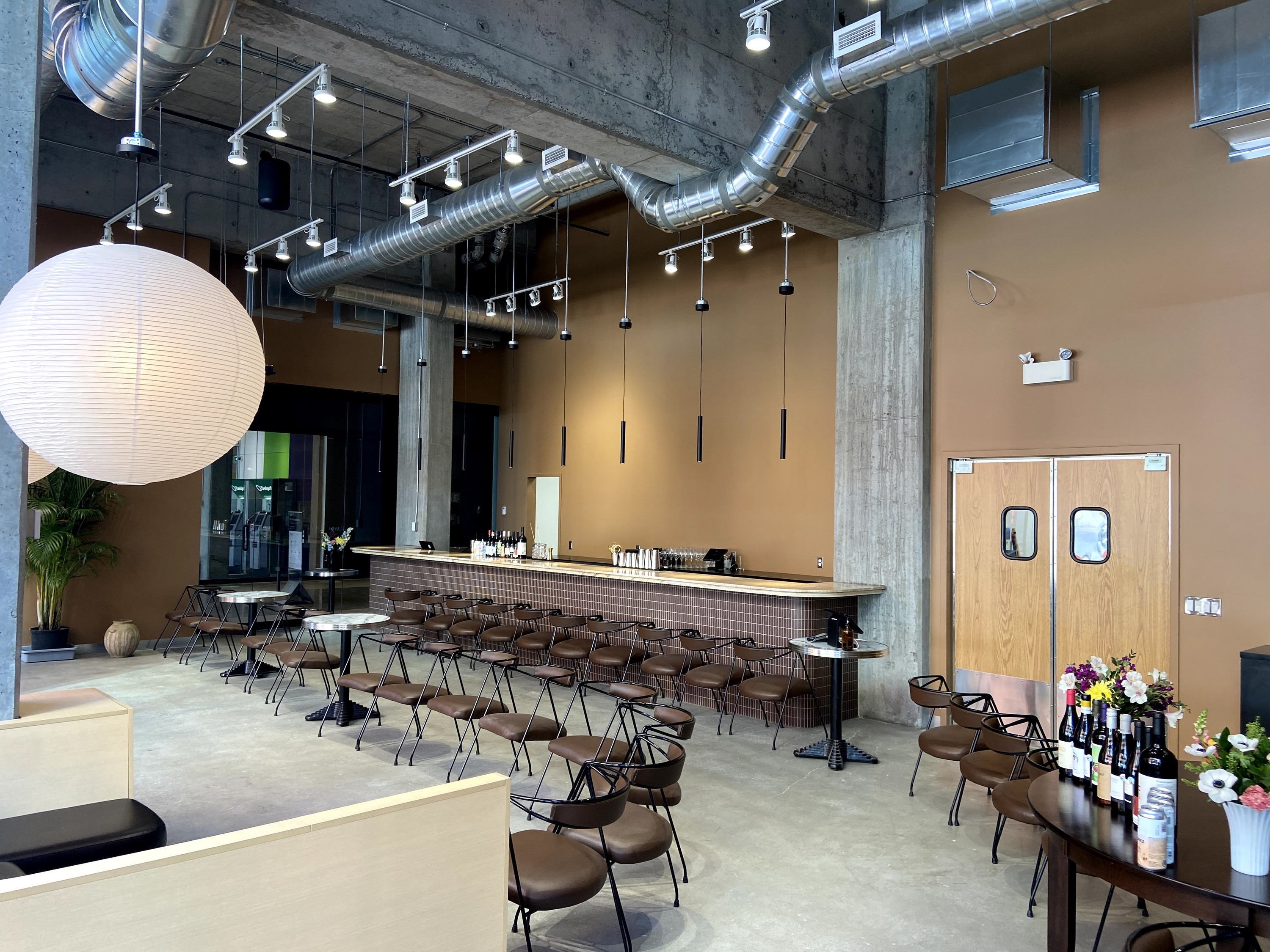 "The pandemic definitely threw a wrench into the planning, and caused many additional delays," the restaurant's team stated. "It has forced us to be especially adaptable, even more so than what's typical in this industry." That's why they've decided on takeout initially, directed primarily at the neighbourhood around them.
Wish them a warm welcome, Montreal.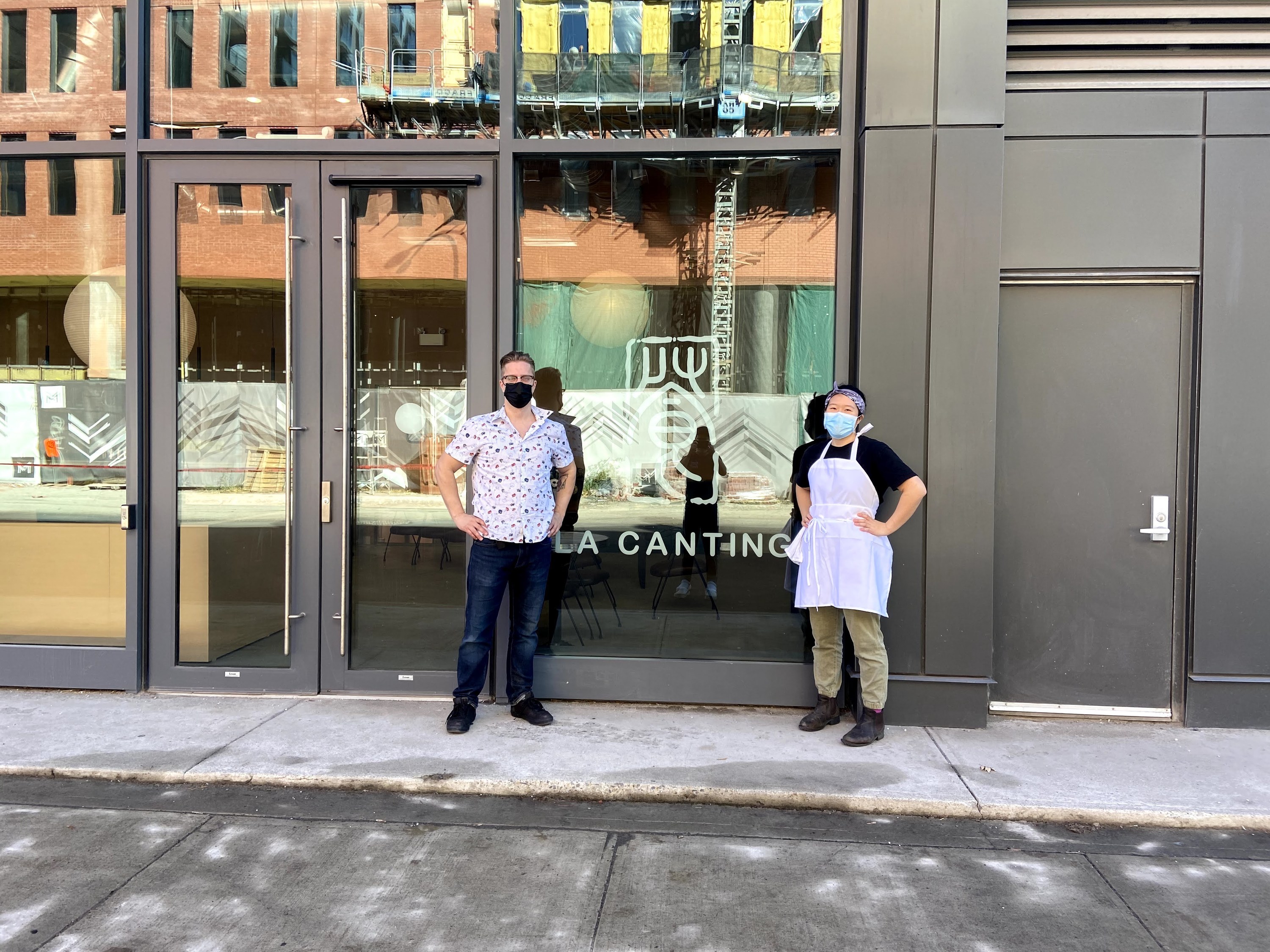 La Canting (1720 Rue Saint-Patrick) is currently open Wednesday to Sunday from noon to 8pm (though hours are subject to change).
The latest from Time Out Montréal
- Chef Dany Bolduc of Saint-Henri's H4C has opened a new chef-driven grocery store

- One of Montreal's great pastry chefs, Christian Faure, is running a new personal shop

- The best things to do in Montreal for November 2020

- Get cultured this month with the French films of Cinemania, going online tomorrow

- SOUK, Montreal's swankiest Christmas market, is going online later this month