After months of announcements, Club Med has officially opened the doors on its first-ever Canadian location near the Le Massif mountain in the Charlevoix region, an all-inclusive mountain resort that's 90 minutes from Quebec City and 4 hours from Montreal.
While the West Coast of Canada may get most of the attention as a skiing destination, Club Med Québec Charlevoix is priming to make the province of Quebec a new wintry attraction: With its sprawl of 302 rooms and an additional 25 suites for 5-star exclusive stays, the location has a gorgeous waterfront view of the Saint-Lawrence River and is conveniently located as the base of a ski hill.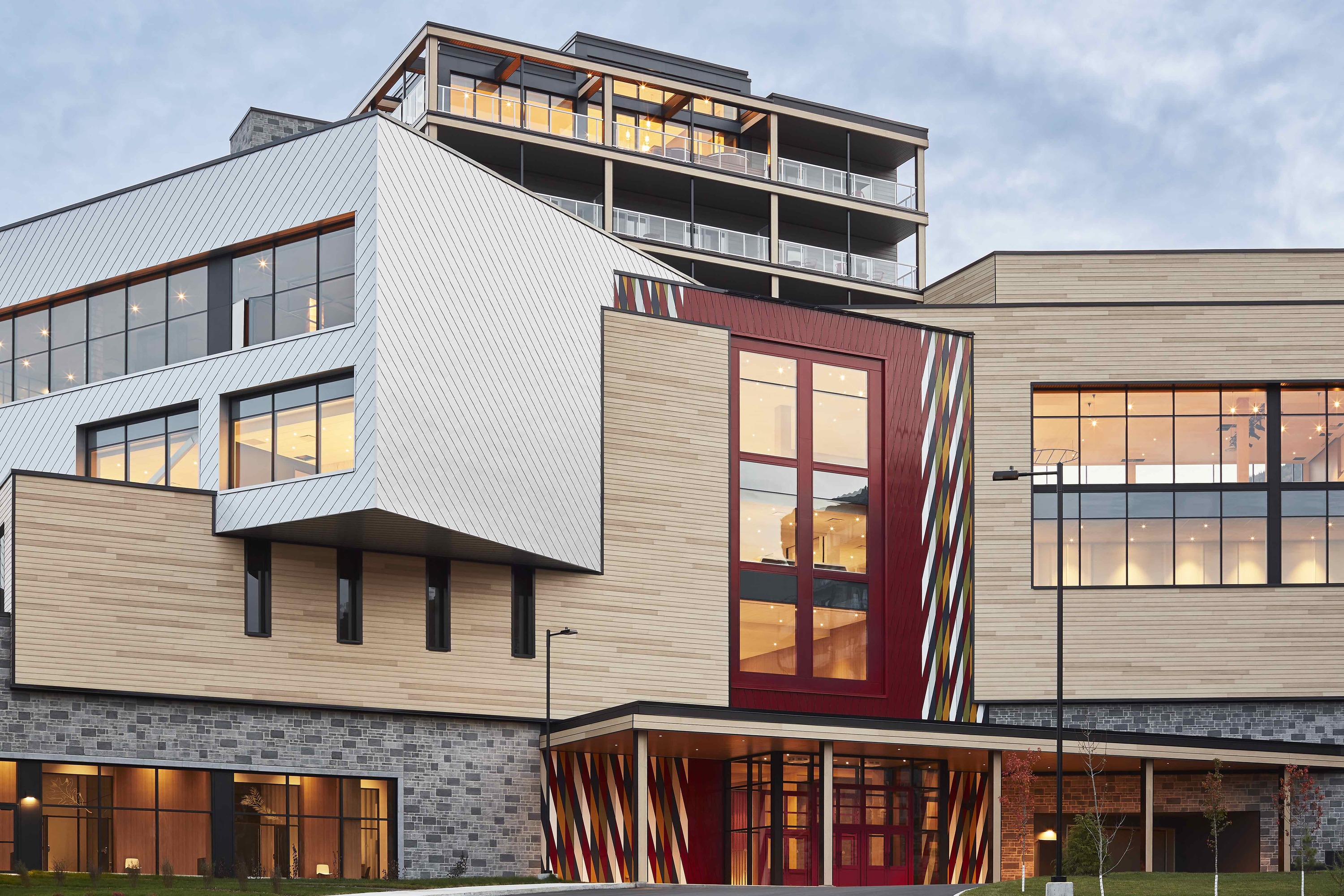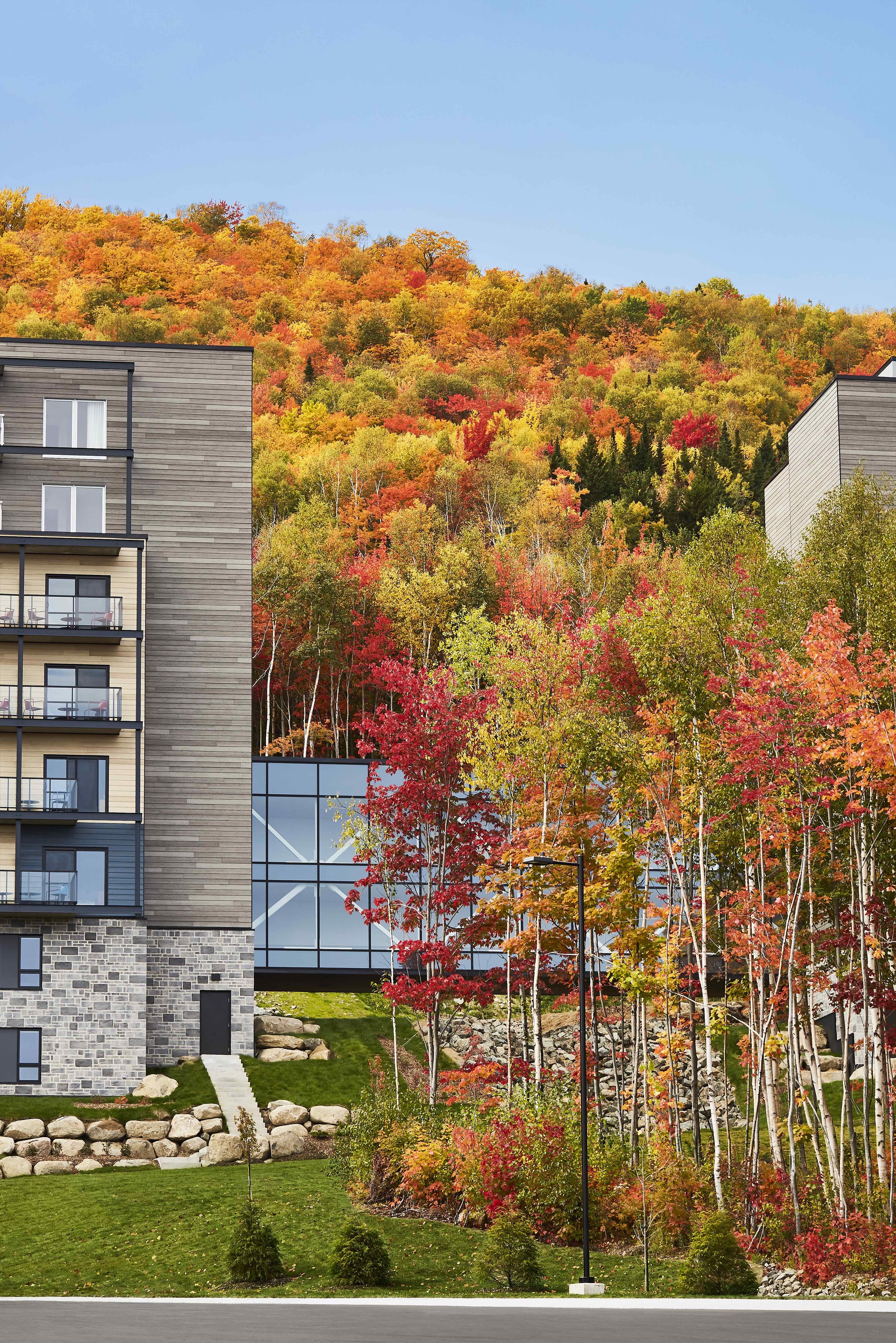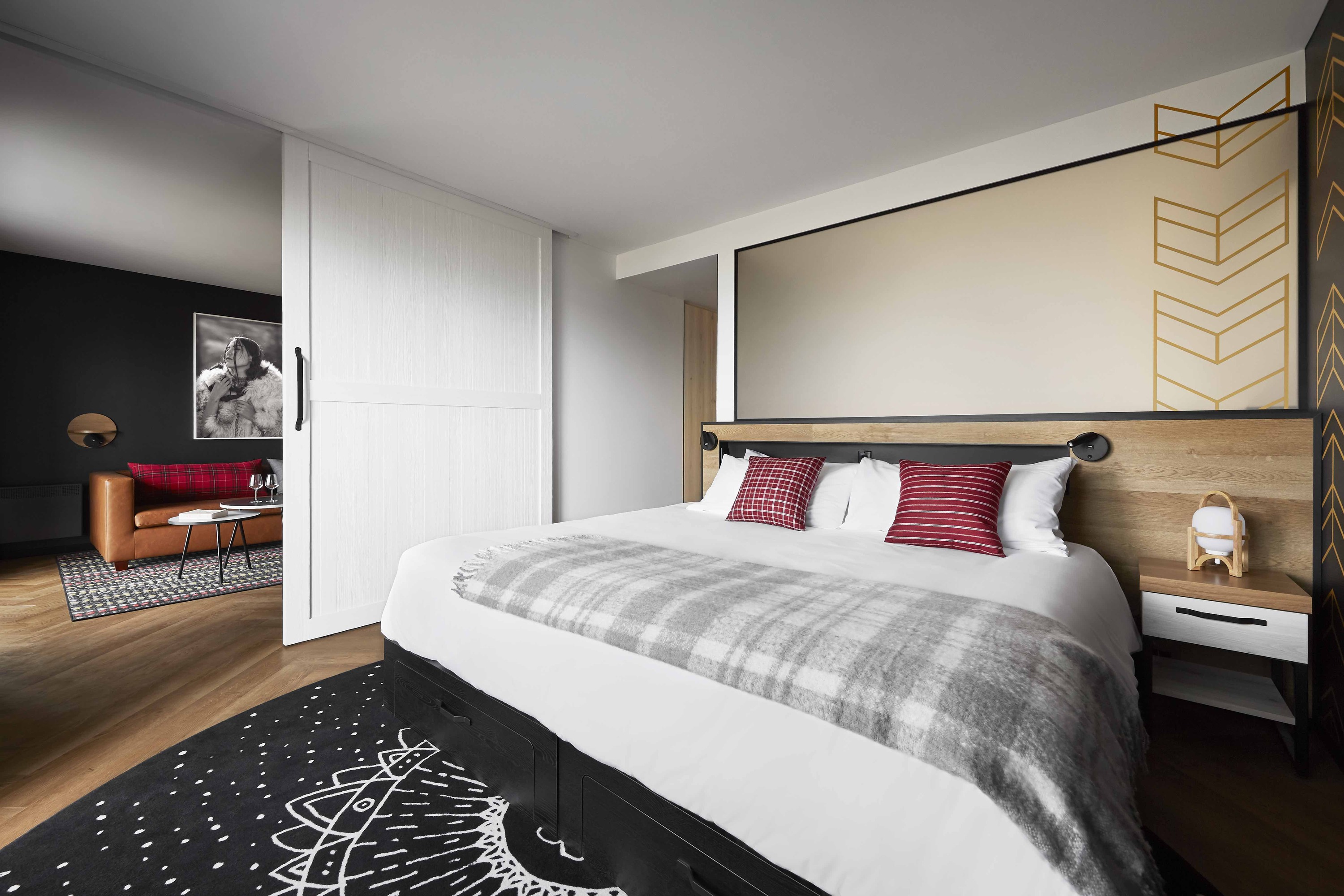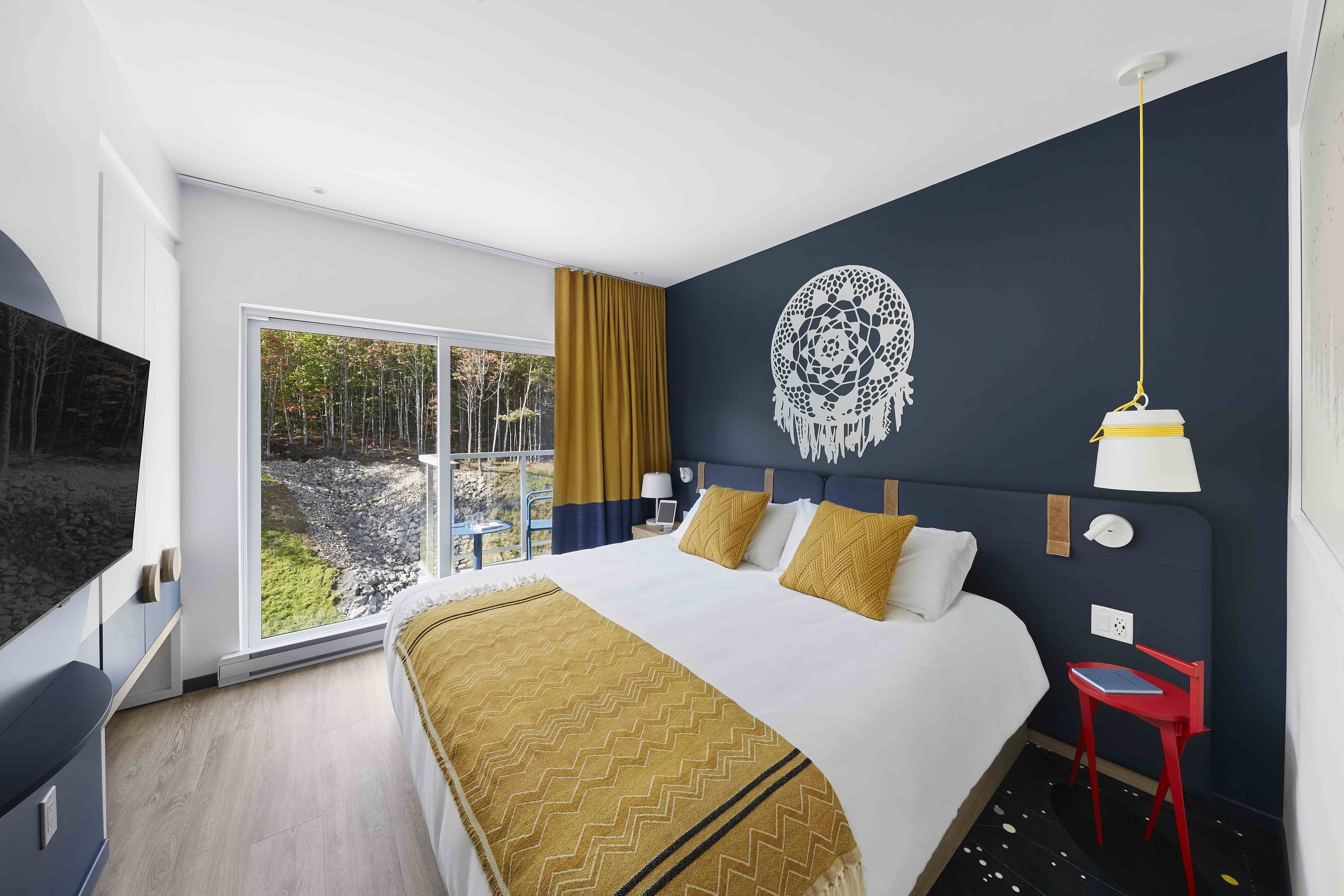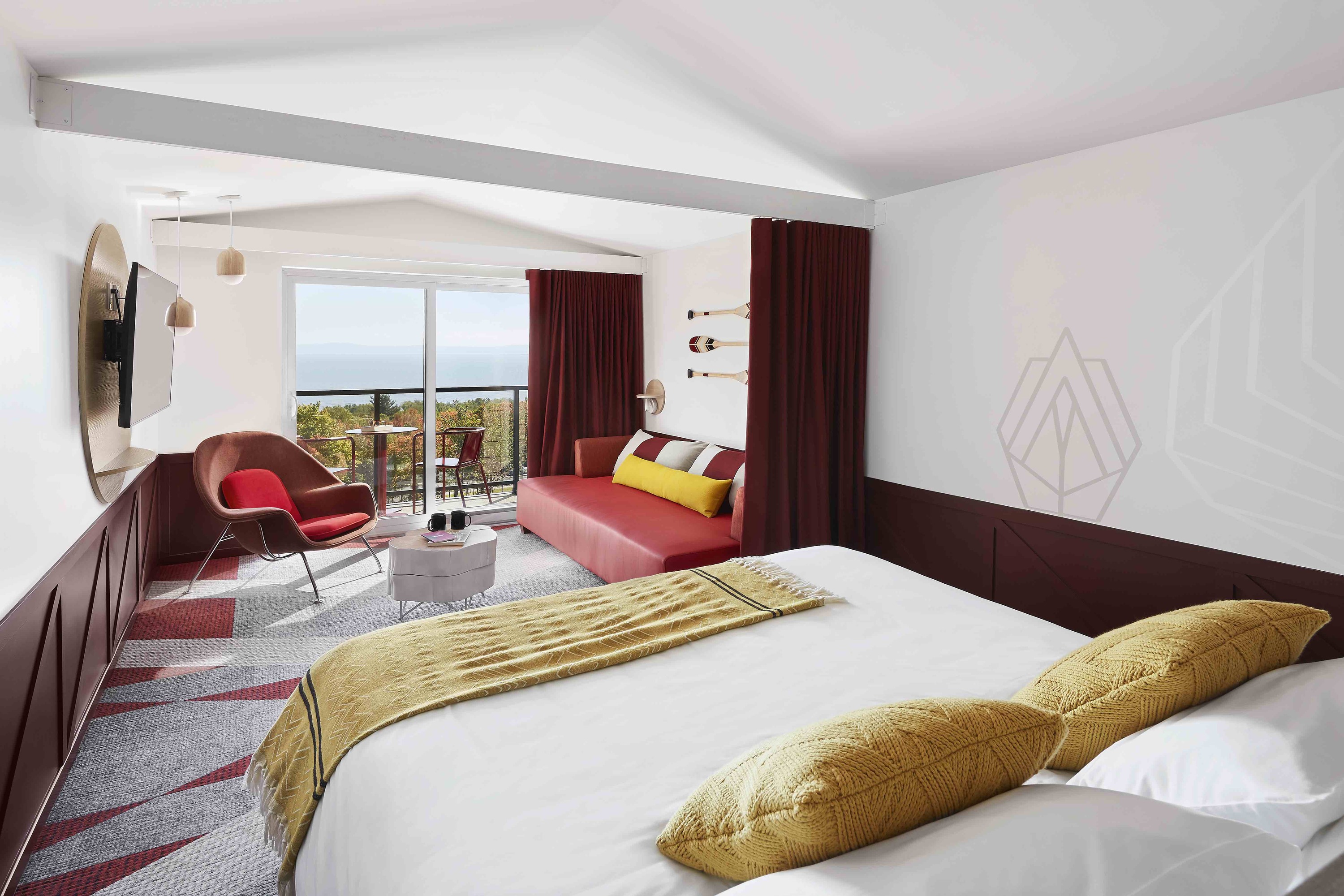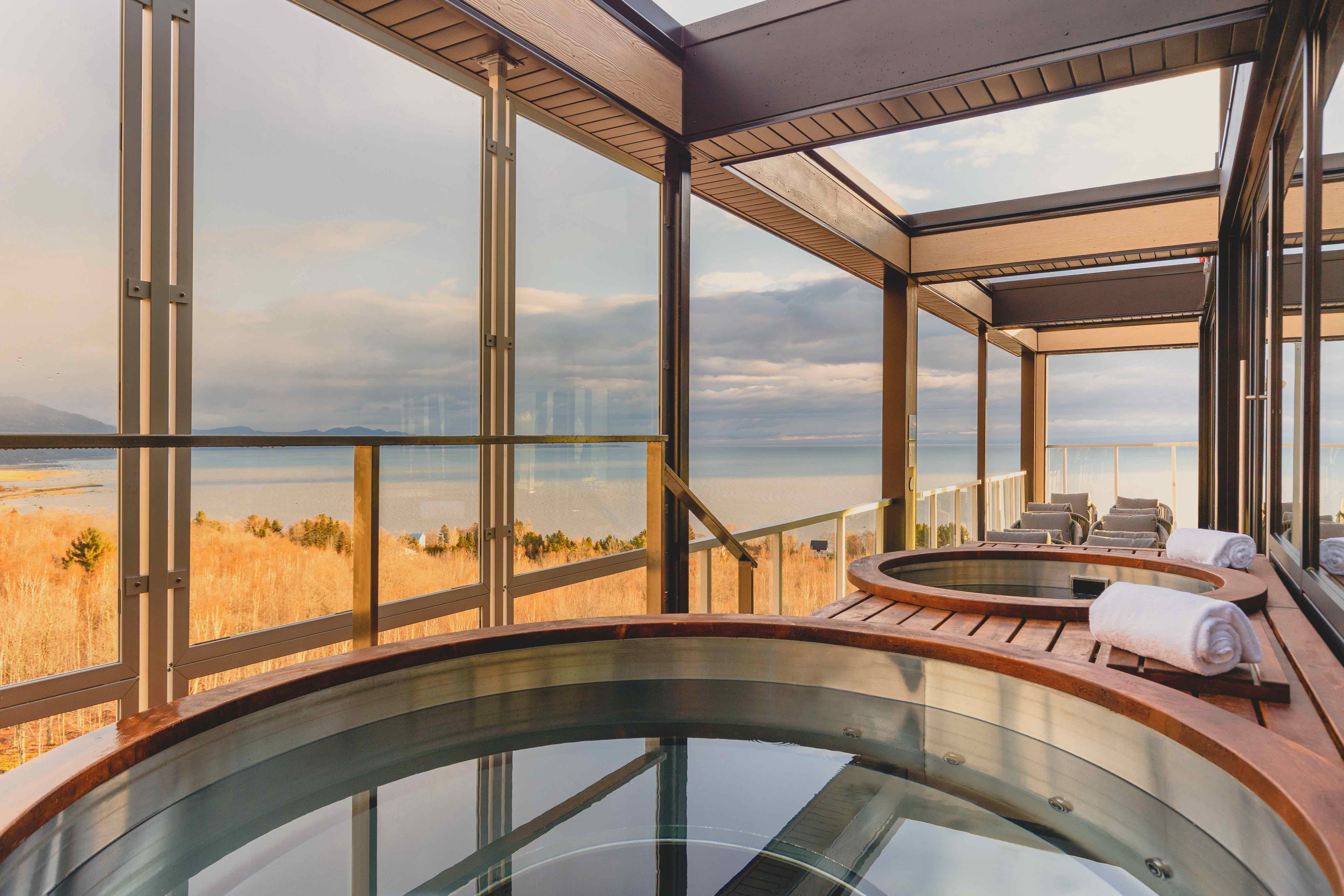 For winter getaways
Located in the Le Massif de Charlevoix region, part of the UNESCO Canadian network, Club Med's site numbers in at over 300 acres of land that—while an excellent destination for winter getawaways—is designed as an all-season escape.
During the winter seasons it's set to shine the most, as ski-in/ski-out slope access is included in stays with classes for adults and children, as well as lots to do for non-skiers like hiking, Nordic walking, snowshoeing, ice-skating, broomball, ice fishing, dog sledding, snowmobiling, and a 7.5 kilometre-long sledge run—the longest traditional luge run in Quebec.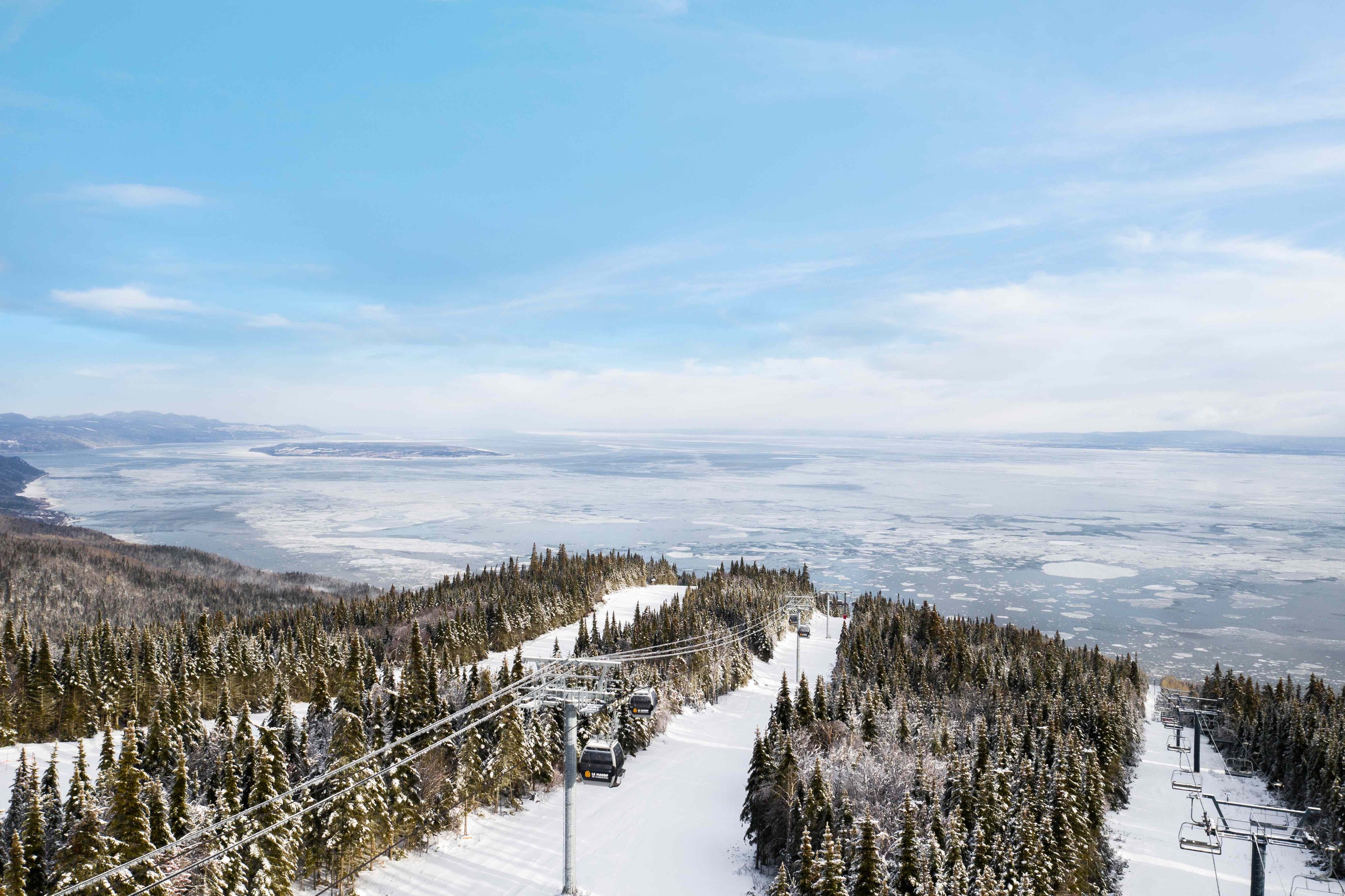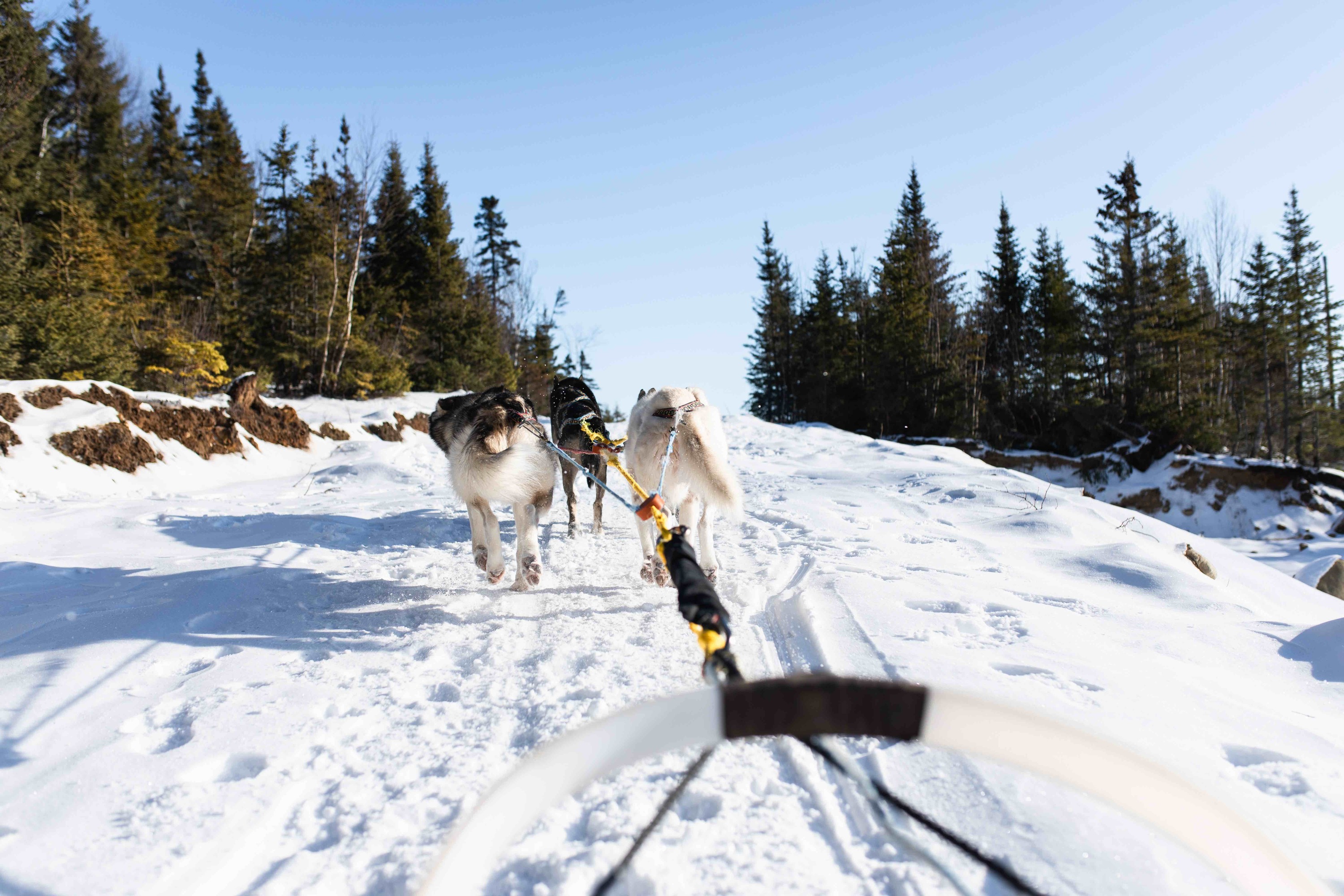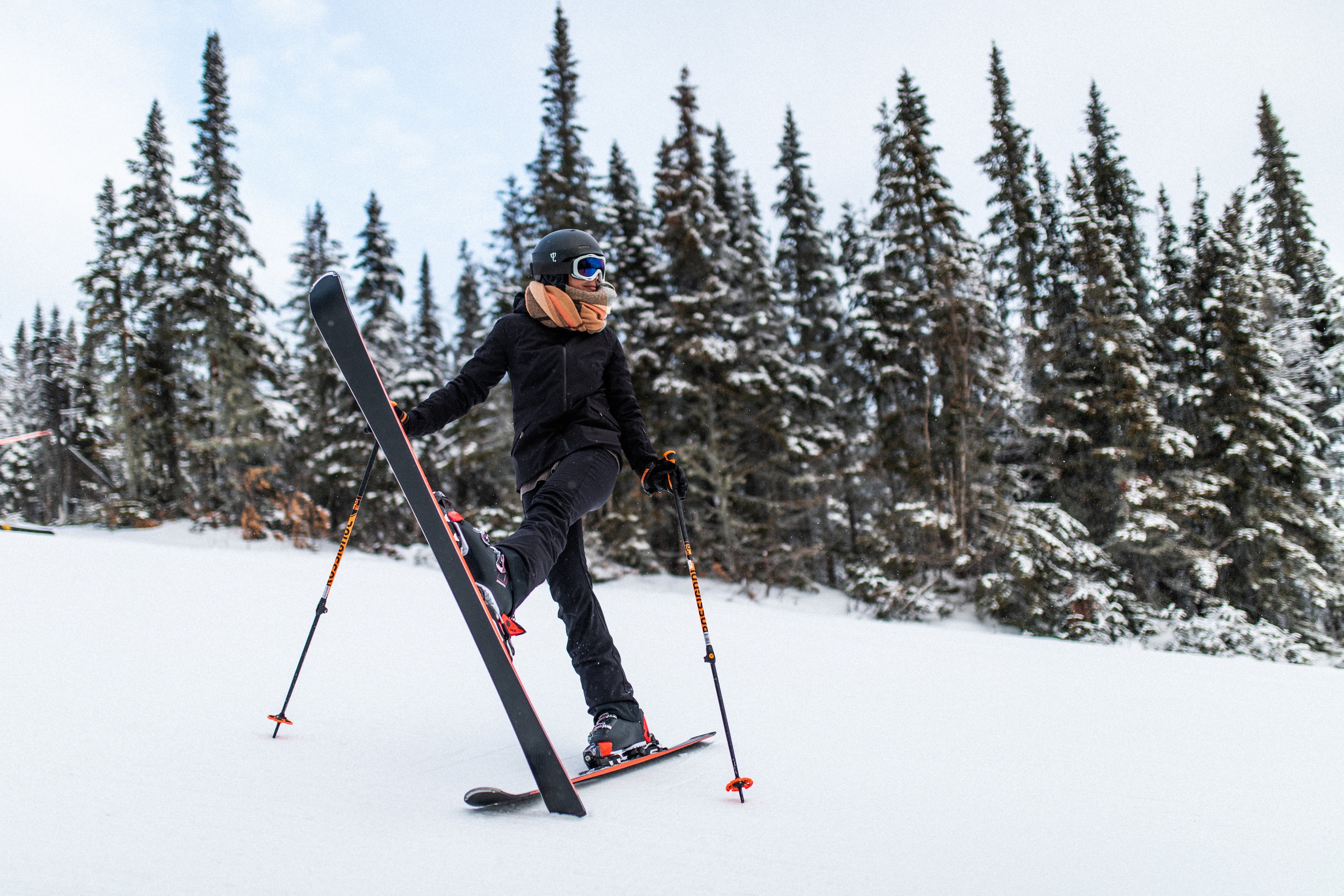 Equal parts ski and après-ski
As much as there's winter activities, however, there's just as much for the après-ski activities with all-day gourmet dining—from a gourmet marketplace with cuisines served buffet style in five dining rooms and two terrasses to a gourmet lounge and fondues and raclettes in a family setting—to open bars in the evening, and on-stage entertainments to watch after the sun goes down.
On top of that, there's a 23m long heated pool (the biggest in a Club Med mountain resort) with a choice view of the river, as well as outdoor jacuzzis or hammam steam baths for sore skiing muscles. There's also a massive 35 hours of yoga and guided meditation classes available the resort offer, a substantial offering that could make Club Med a yoga retreat in and of itself.
During the warmer months of spring, summer and fall, activities like guided hikes and a mountain biking school with classes for all levels are among some of their offerings alongside 20km of paths to hike, run or bike on through the Charlevoix landscape or rafting and kayaking on the Saint-Lawrence.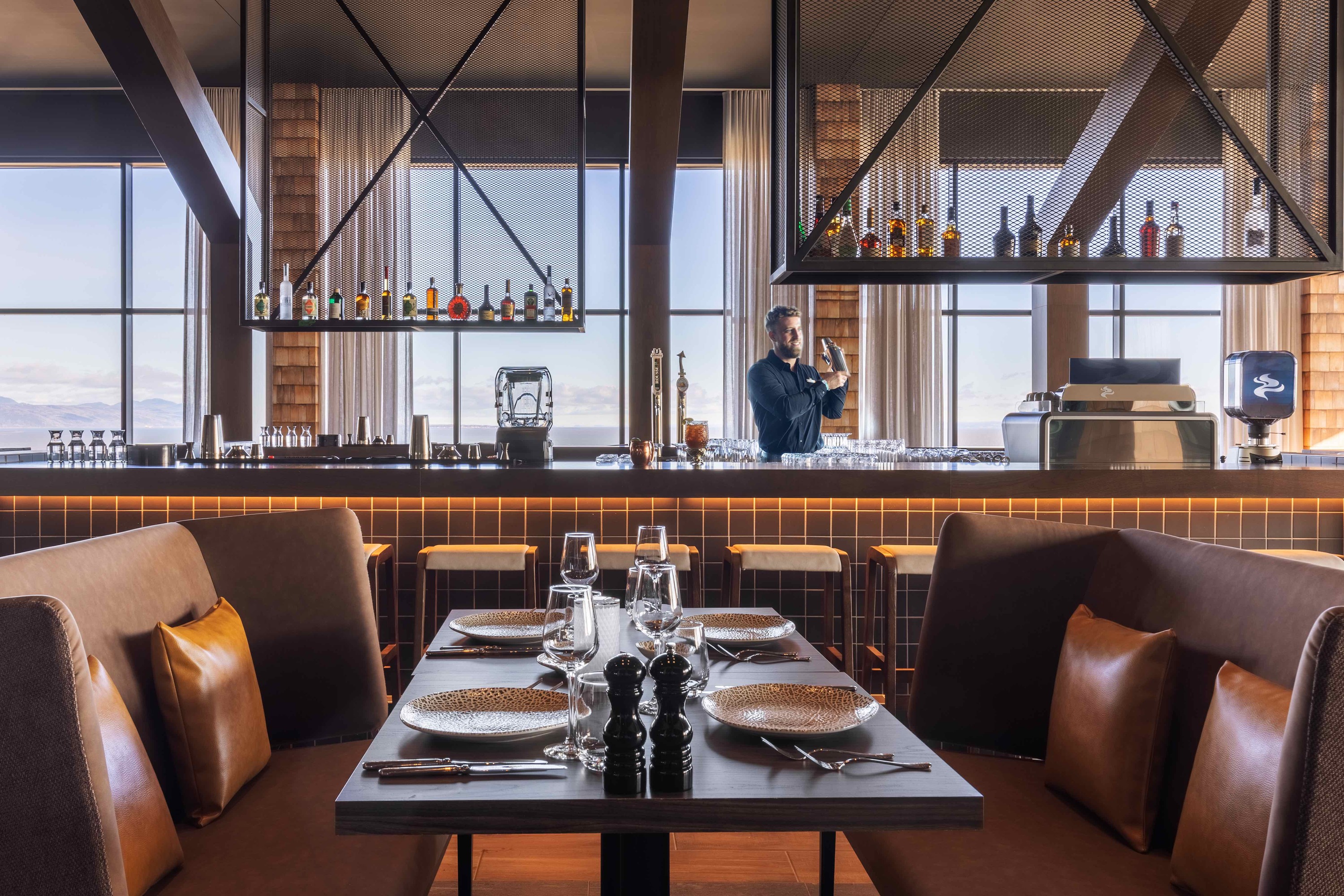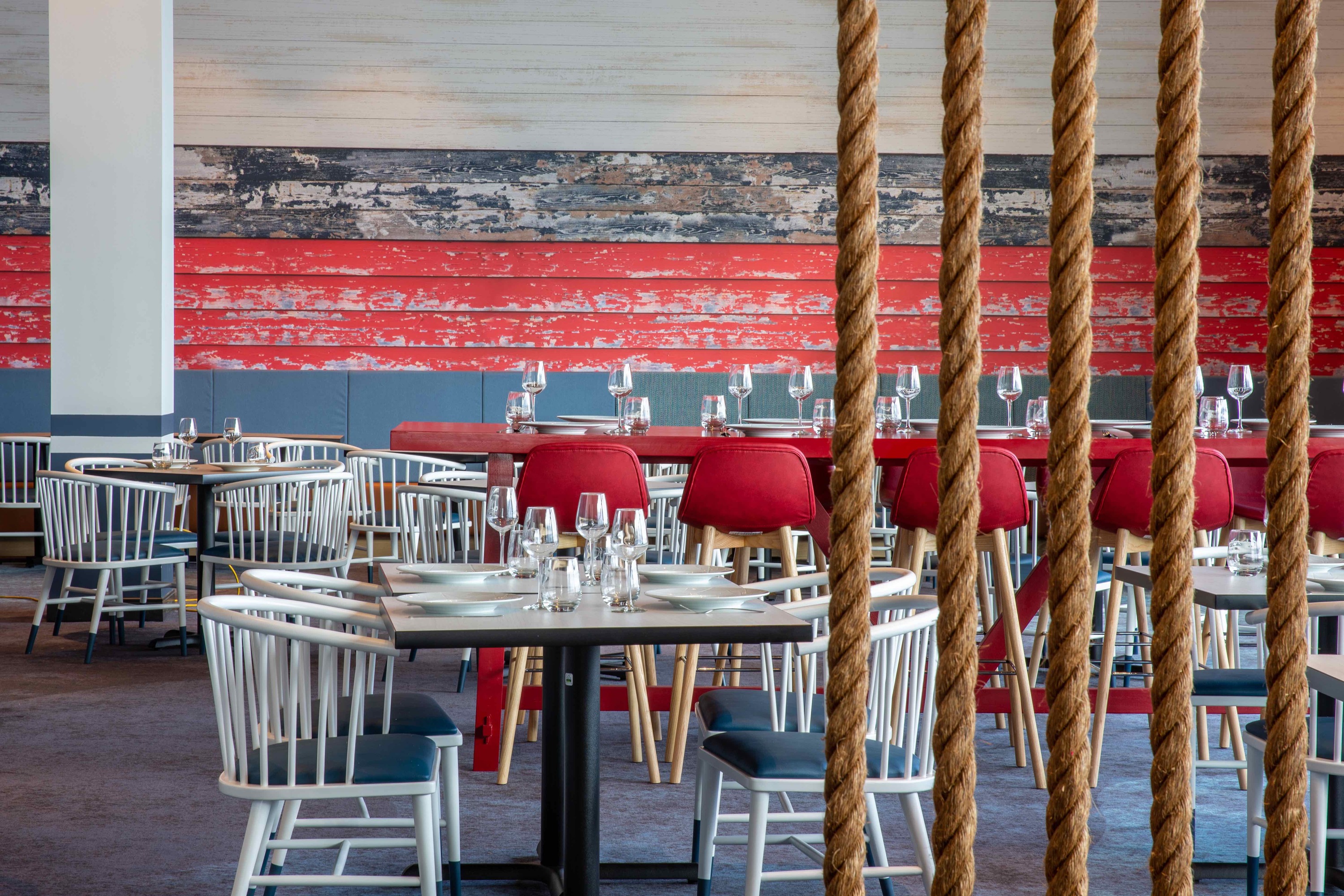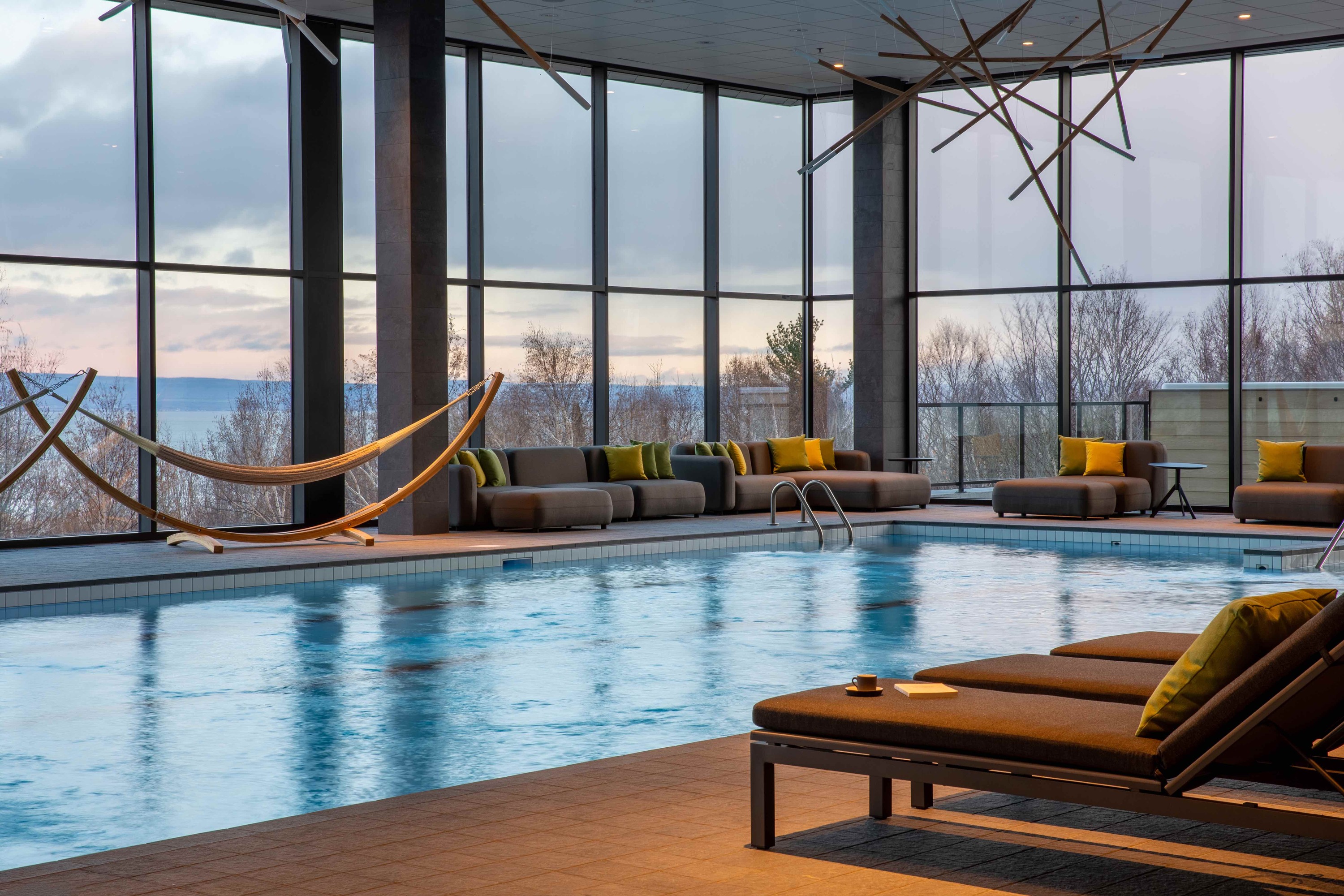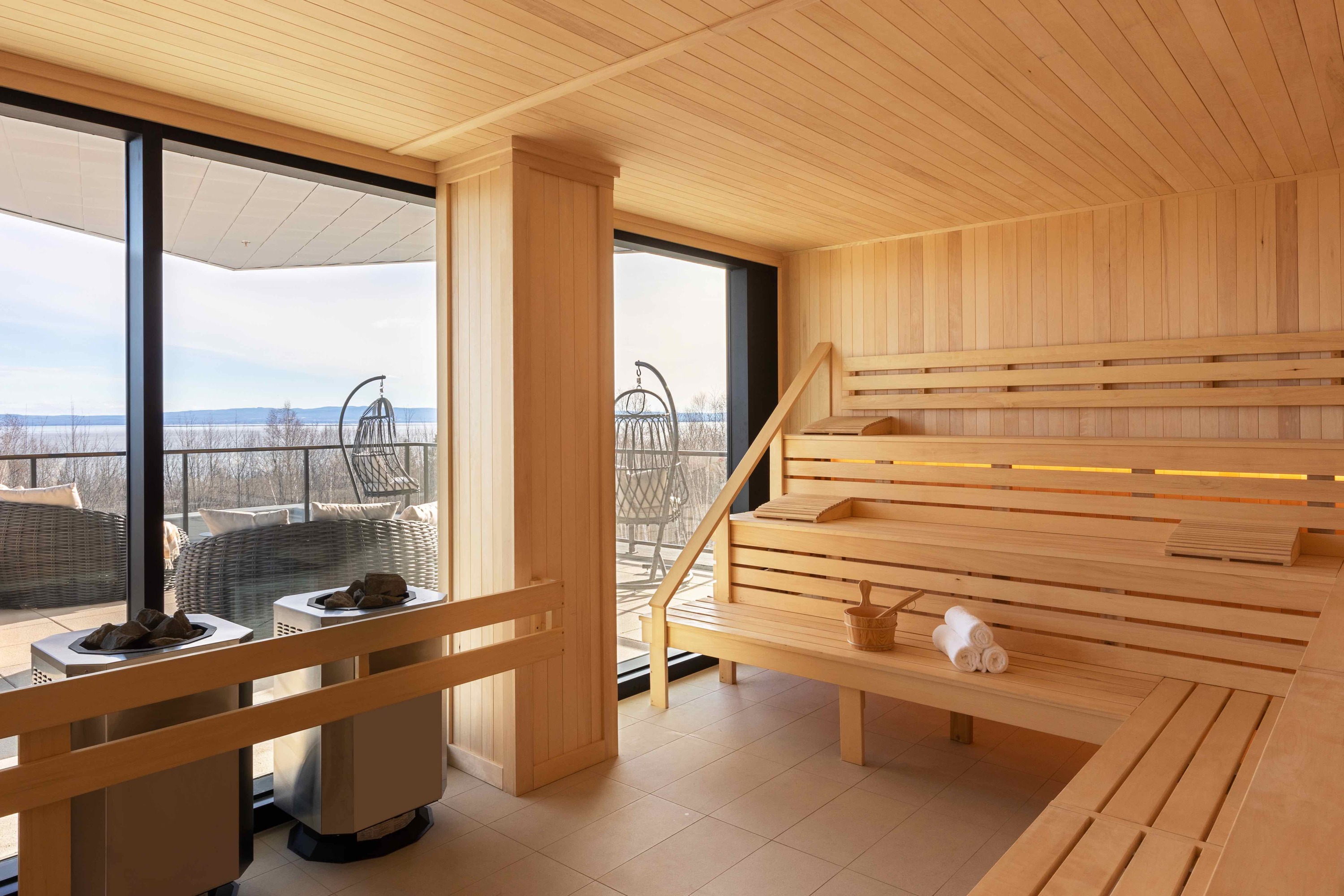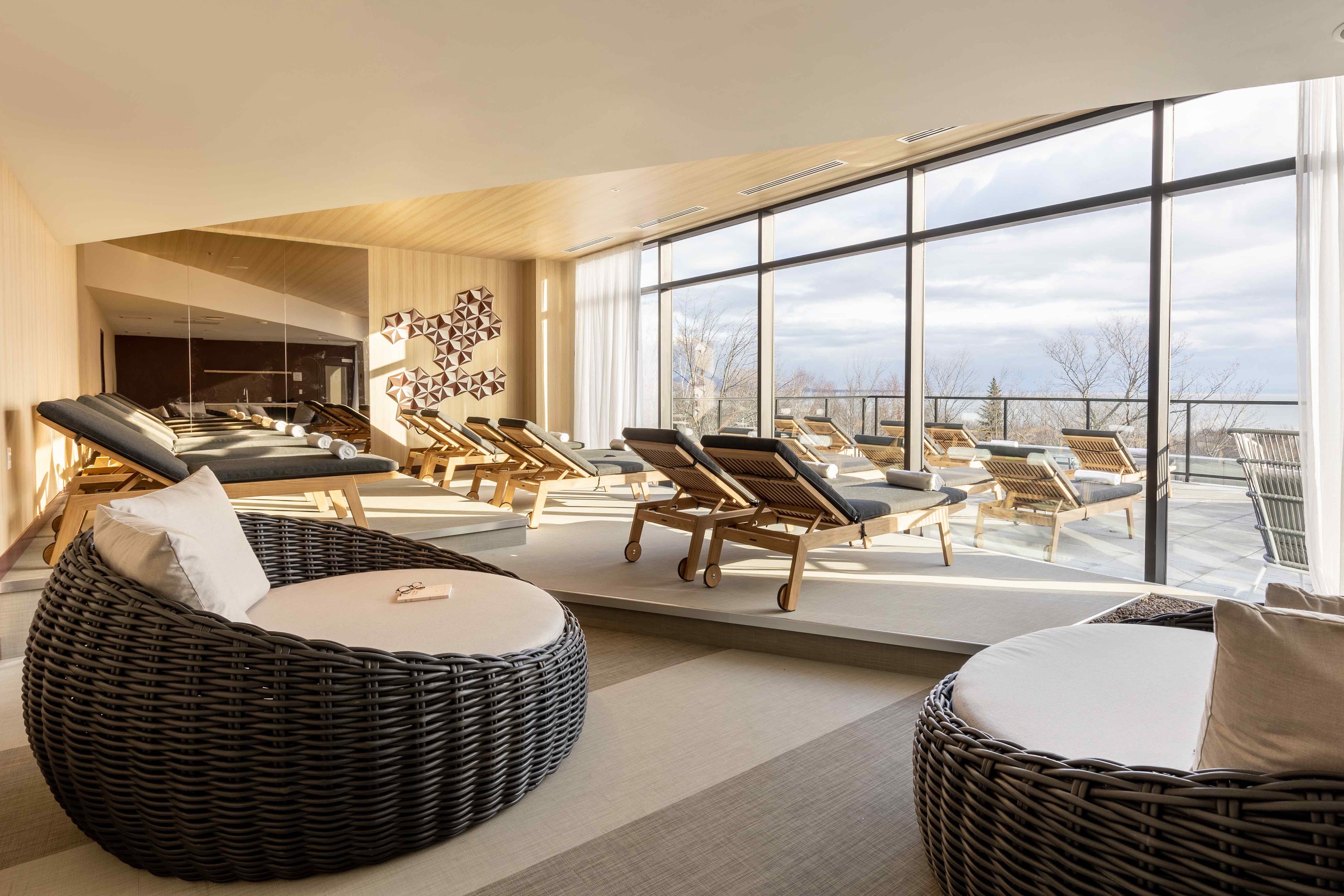 "We are thrilled to finally open our doors to Club Med Québec Charlevoix and to Canada," says Henri Giscard D'Estaing, the President of Club Med. "As we ease back into travel, we know this picturesque property hidden in the mountains of Charlevoix will be a front-runner for domestic and international vacationers. Club Med has operated for over 50 years in this country, and we are honoured to continue our investment with the first Canadian property and first four-season mountain resort in North America."
Developed by Québec City-based architectural and design firm LEMAYMICHAUD, the buildings that make up this Club Med location are placed in a way that gives guests the best views they can get which every glance up. All the rooms and common areas provide scenes of the river or mountains in the distance.
Club Med Québec Charlevoix is located at 1 rue de la Montagne-Secrète in Petite-Rivière-Saint-Françoisof the Charlevoix region, 4 hours north of Montreal. Rooms can be booked via the Club Med website here.