Montreal's first Japanese omakase restaurant Okeya Kyujiro (1227 de la Montagne) is opening downtown this Friday, first beginning with takeout bento sushi and potential promises of ramen, and eventually leading to elaborate multi-course, chef-driven meals for select groups when its dining room can fully open.
View this post on Instagram
In a visit on New Year's Day to Okeya's space that now occupies the former address of Jerome Ferrera's Europea (which moved down the street), the Japanese chef Takuya "Tom" Matsuda told Time Out Montreal that while several restaurants in the city offer omakase services—Jun I and Ôkini, Marusan, Park, and others—there has yet to be restaurants whose menu is based on an omakase, or 'chef's choice', type of service.
First reported by Eater Montreal, when the restaurant can house intimate dining services indoors, there's room for 16 customers per night at the bar and another 8 at separate tables per night—Eater suggested 20 per night)—across two services of two-hour, 20-course experiences, concluding with a tea ceremony for anywhere between $150 to $200 per person.
If the price seems high, consider the level of detail and care going into the project: Inspired by Cirque du Soleil, Matsuda wanted to create a 'circus' for dining out and is joined by a large team, including the ramen developer Hachiro Fujise, renowned sake sommelière Kuniko Futjita, and performers that include calligraphers, sasa-giri artists cutting bamboo leaves into ornate designs, Japanese koto players, and more.
It's a full "cast" that Matsuda says makes this a dining theatre unique to the city, he told Time Out Montreal.
View this post on Instagram
The restaurant will begin with limited bento boxes every night (pictured above).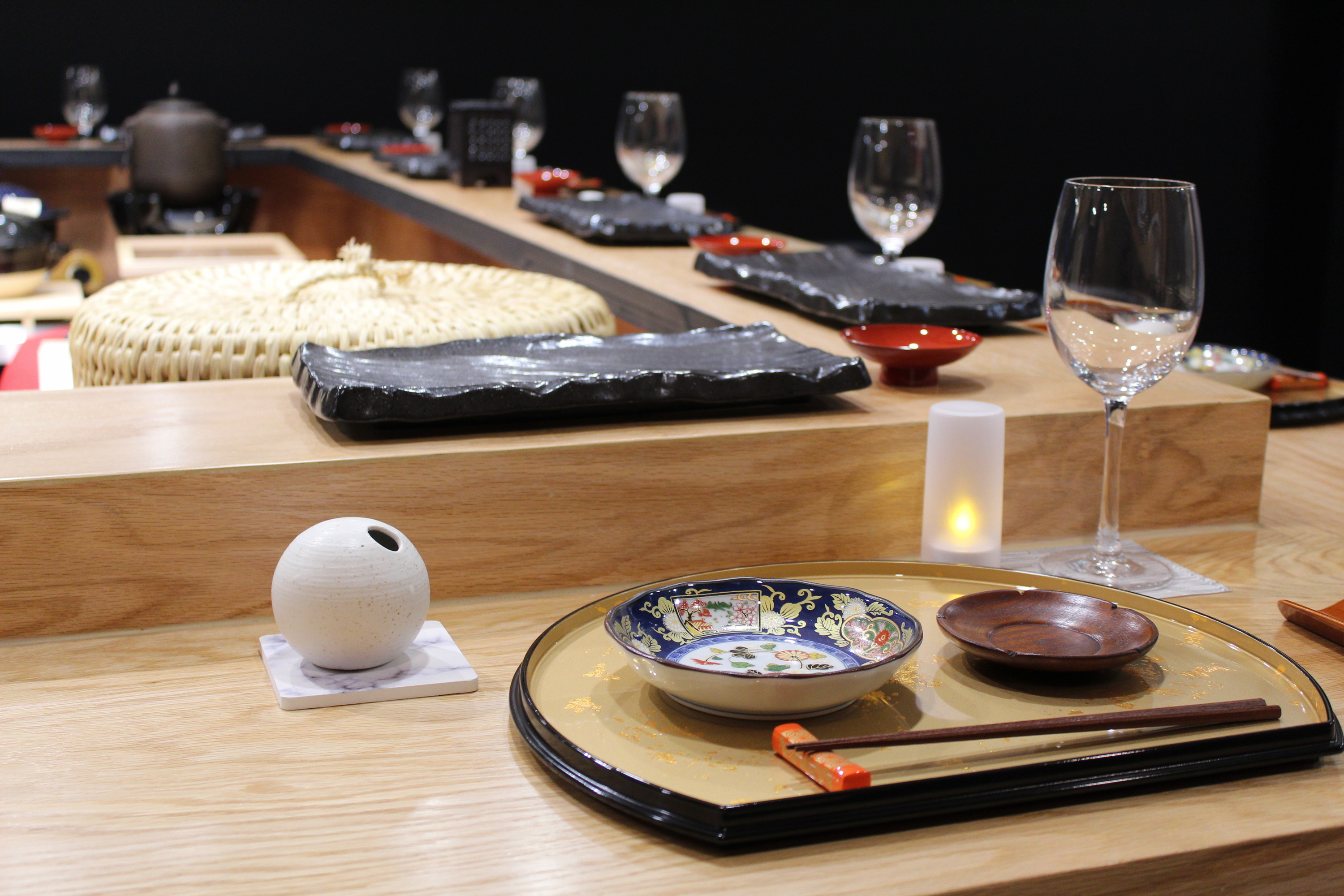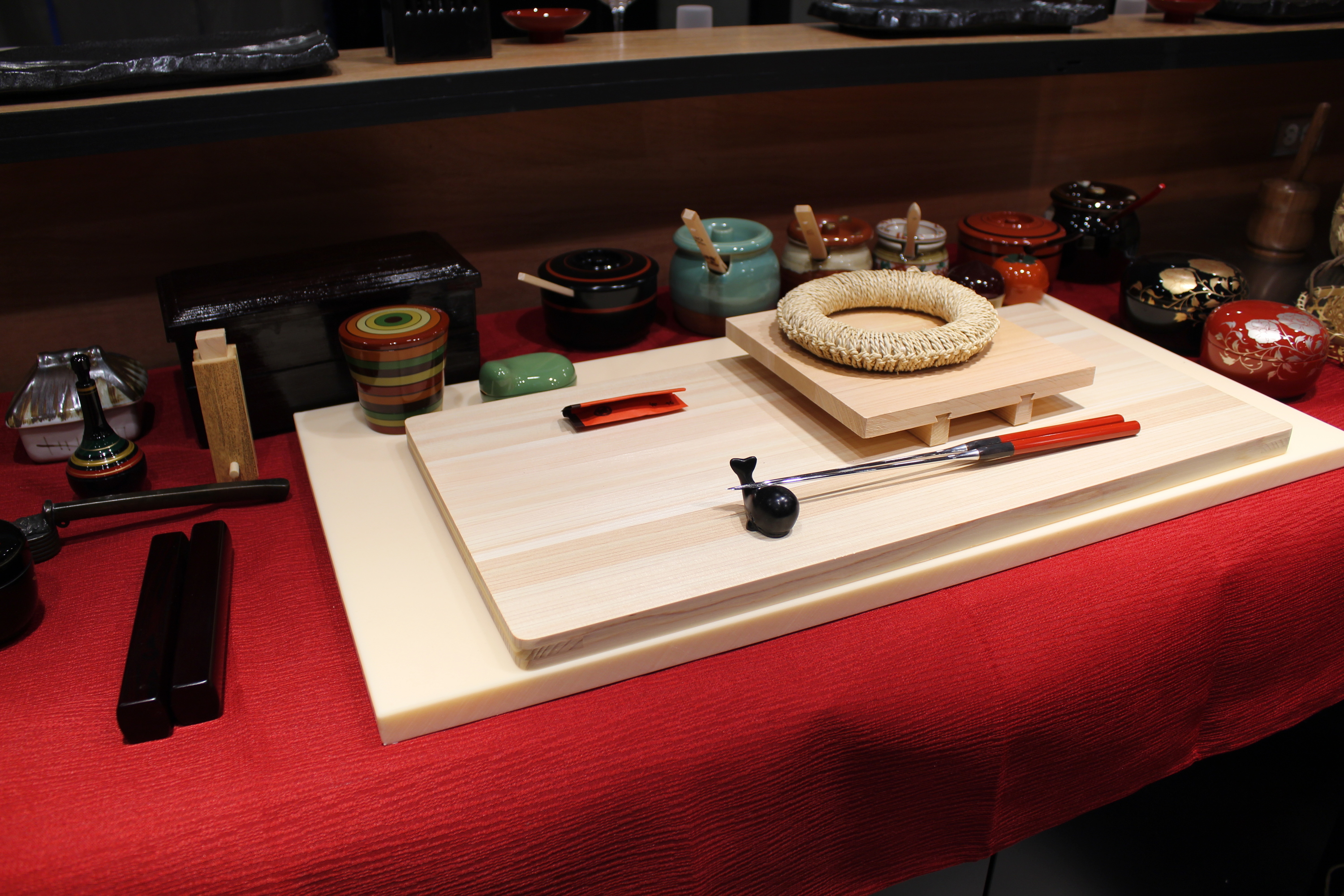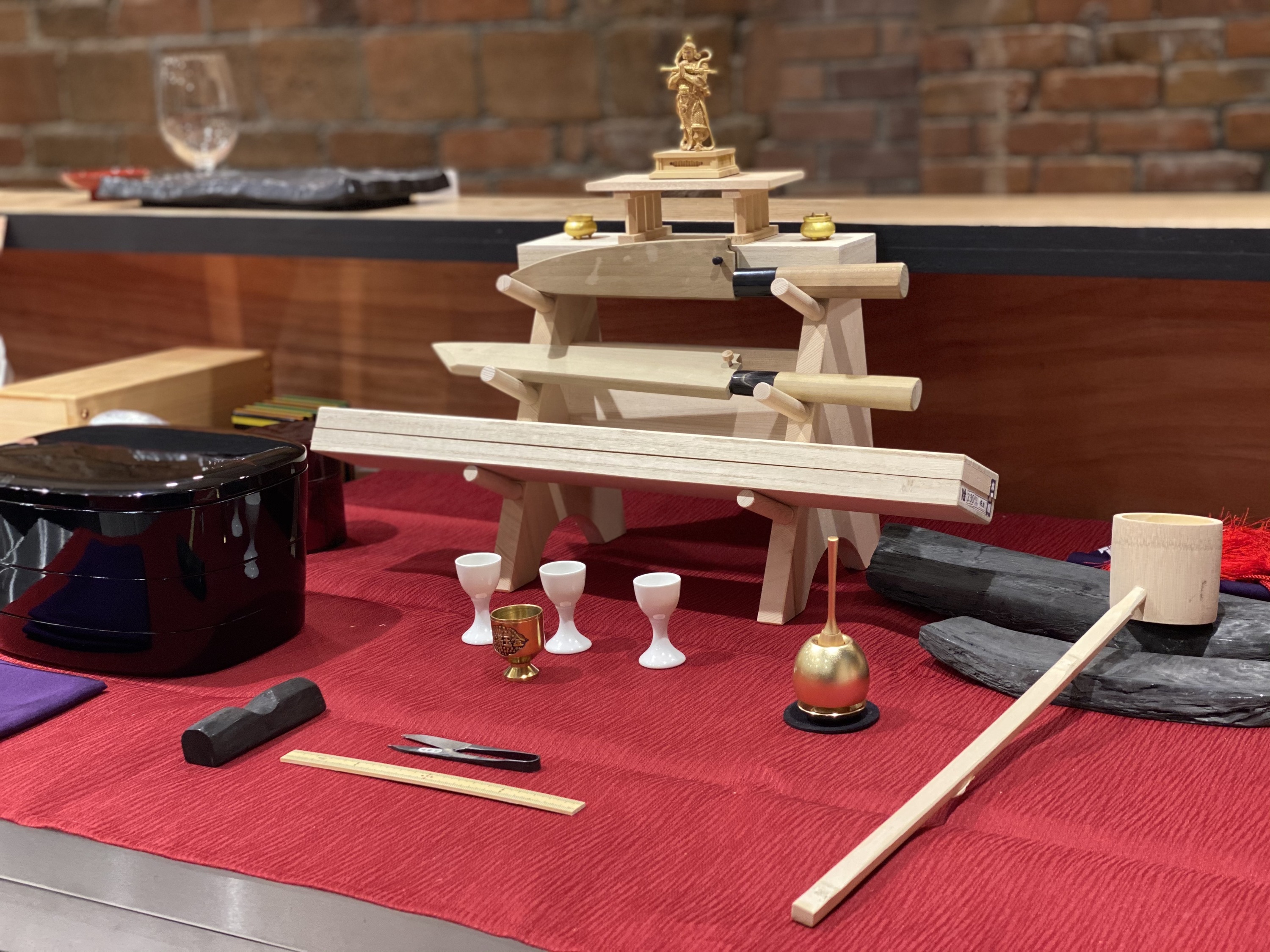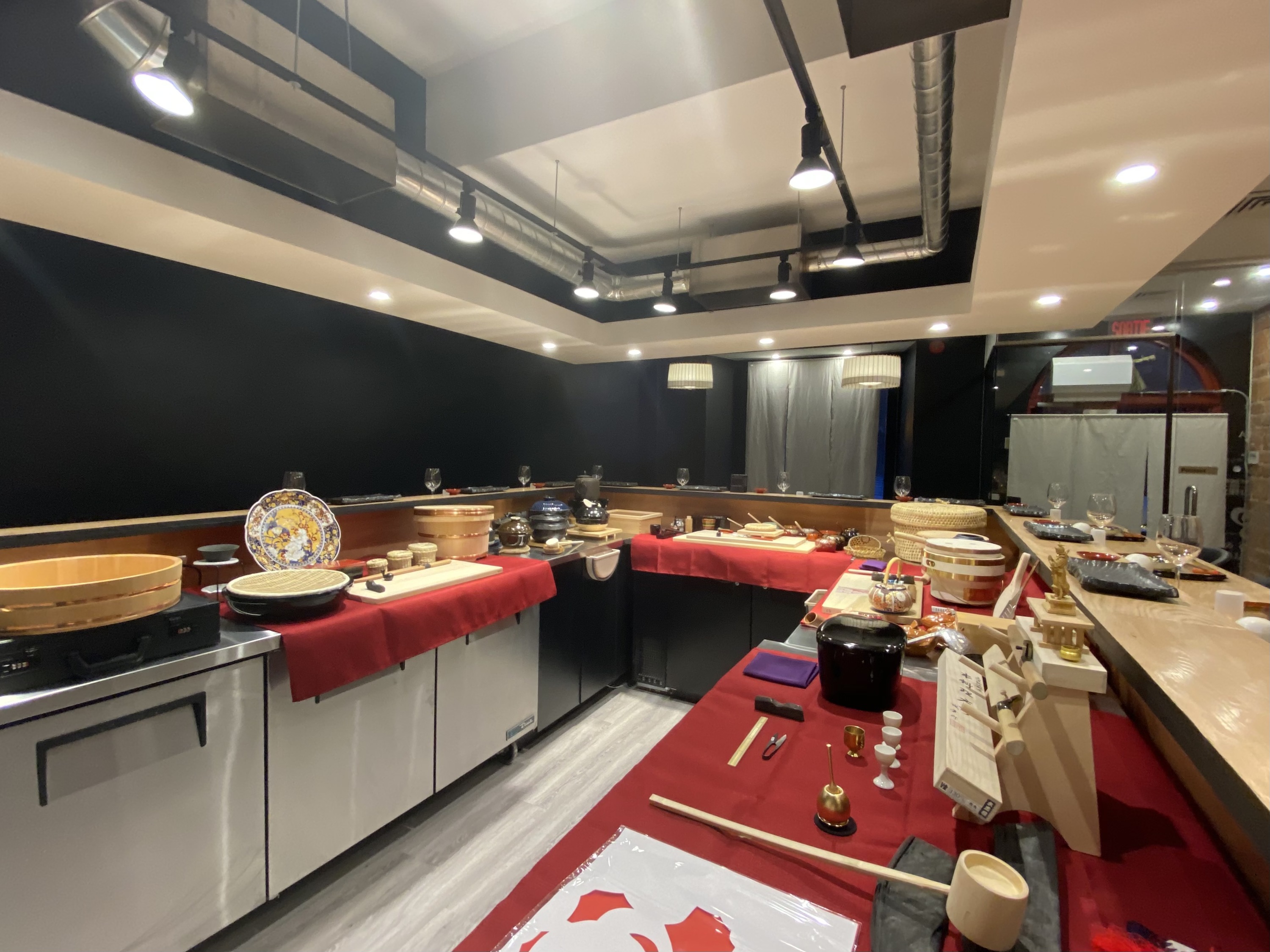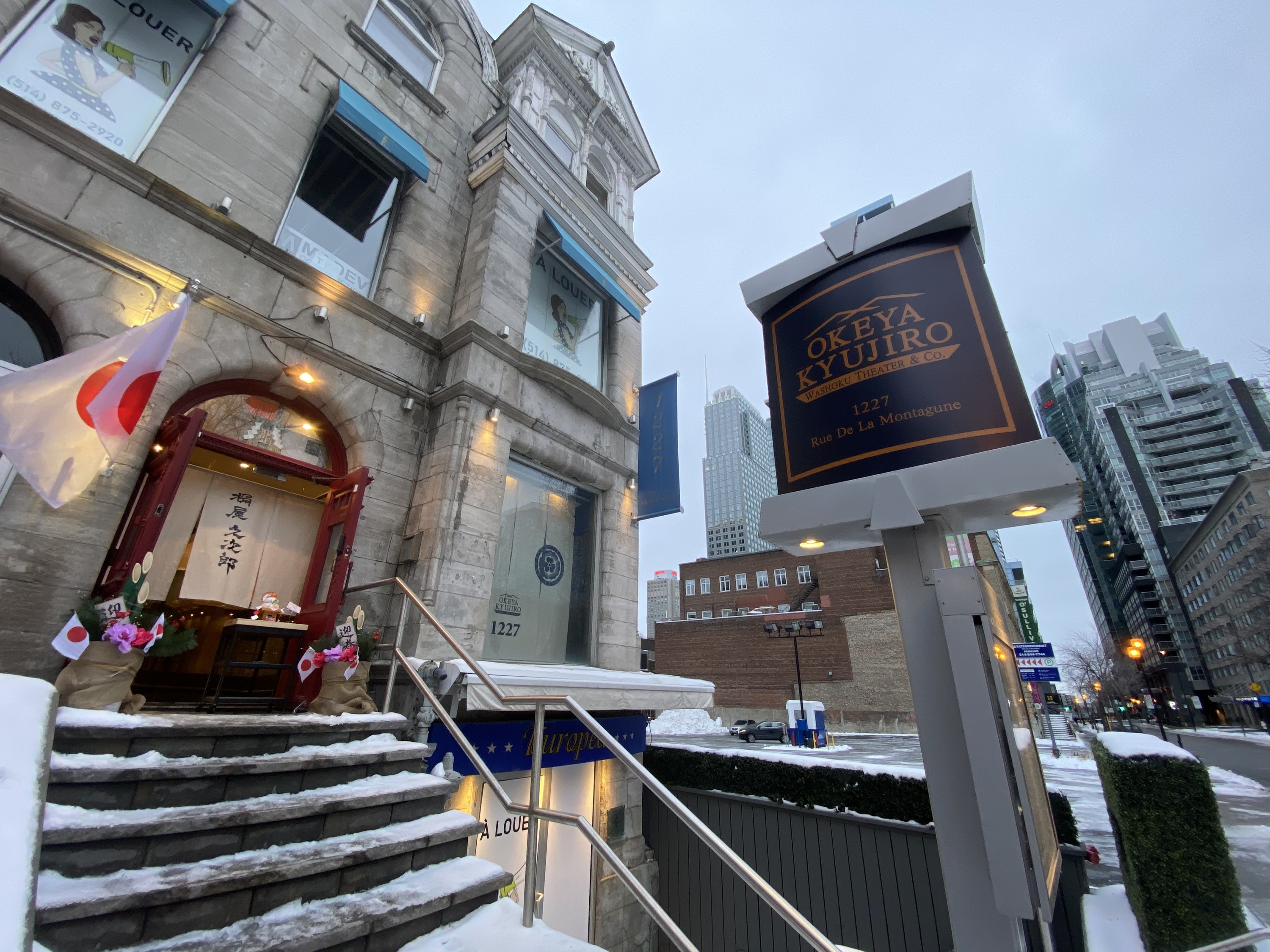 The latest from Time Out Montréal
- Montreal's Igloofest 2021 will be the world's coldest virtual festival, and it's completely free

- Quebec's upcoming second complete lockdown for Montreal could have an 8PM curfew
- Where to find all 26 of Montreal's winter relaxation stations from local designers, architects

- There are plans to open a free illuminated winter playground next week south of Montreal

- Parking is free on weekends in downtown Montreal this month for your essential lockdown prep