If there's one festival that Montreal missed out on this year, it's Just for Laughs. It's the biggest comedy event in the world, and the city becomes one giant hub of entertainment—among the numerous other Montreal festivals that happen at the same time—across downtown and in smaller venues throughout the city.
Unlike several other events of its magnitude this year, however, Just for Laughs isn't cancelled, it's just going online. On October 9 and 10, the organizing body around the festival will be launching a 100% virtual, 100% free event with over 100 artists in a curated lineup that will celebrate "Comedy in Color", with a mix of live stand-up performances from both established and emerging comedians, virtual panel discussions, live podcast tapings, and more.
Anyone who wants to participate should mark their calendars and visit the Just for Laughs website. Expect even more artists, events and show times to be announced in the coming weeks.
Here's the festival's first announced lineup of comedians and shows for this year:
Hannah Gadsby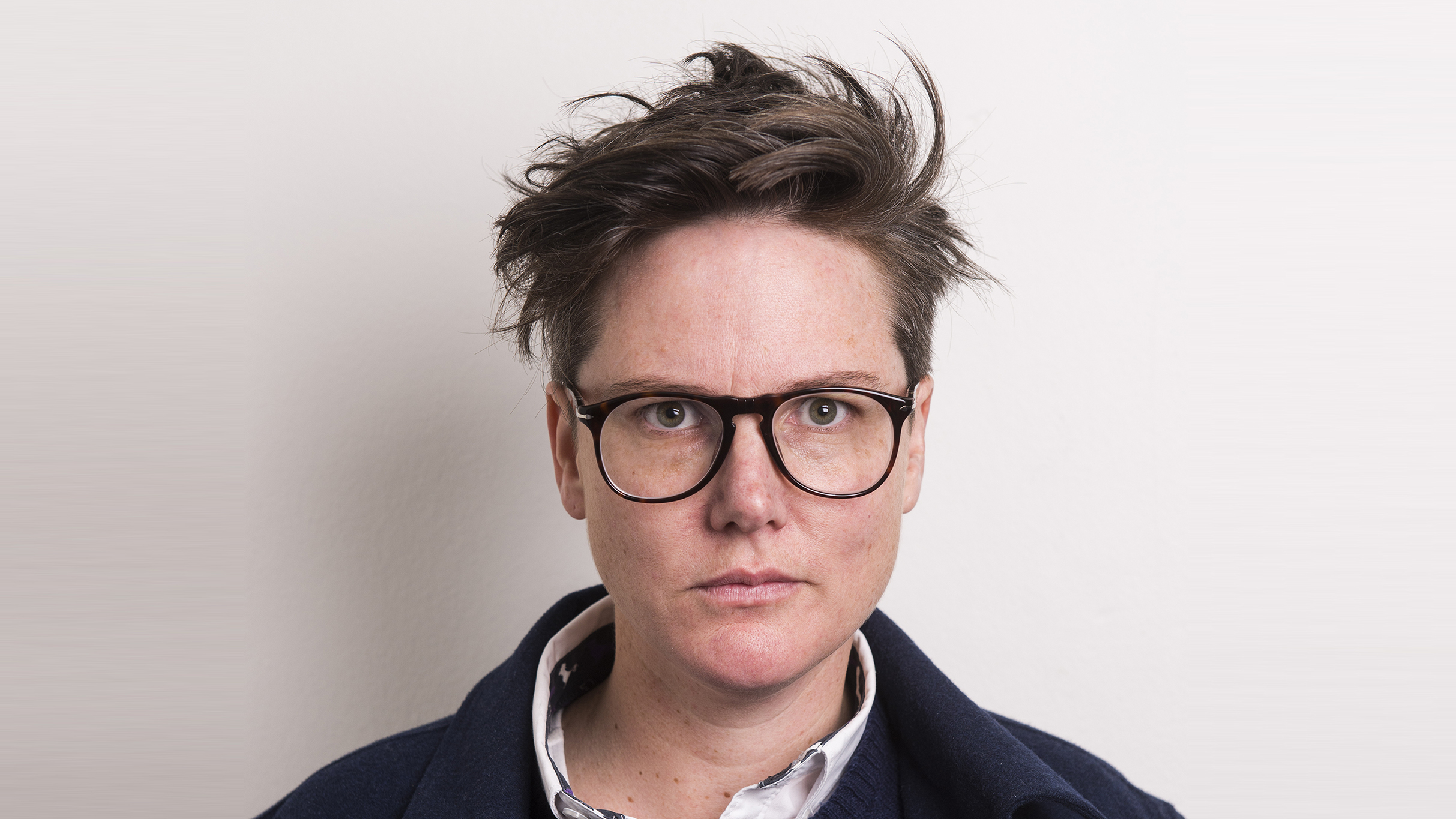 Tasmania's own Hannah Gadsby stopped stand-up comedy in its tracks with her multi award-winning show, Nanette, which played to sold out houses in Australia, the UK and New York. Its launch on Netflix, and subsequent Emmy win, took Nanette (and Hannah) to the world. Hannah's difficult second album (which was also her eleventh solo show) was named Douglas, after her dog. Douglas was a smash hit, moving beyond the trauma at the centre of Nanette and instead letting the world see the view from Hannah's brain – one that sees the world differently but with breathtaking clarity. Earning her an Emmy nomination, her recent comedy special Douglas is now available to stream on Netflix.
Jo Koy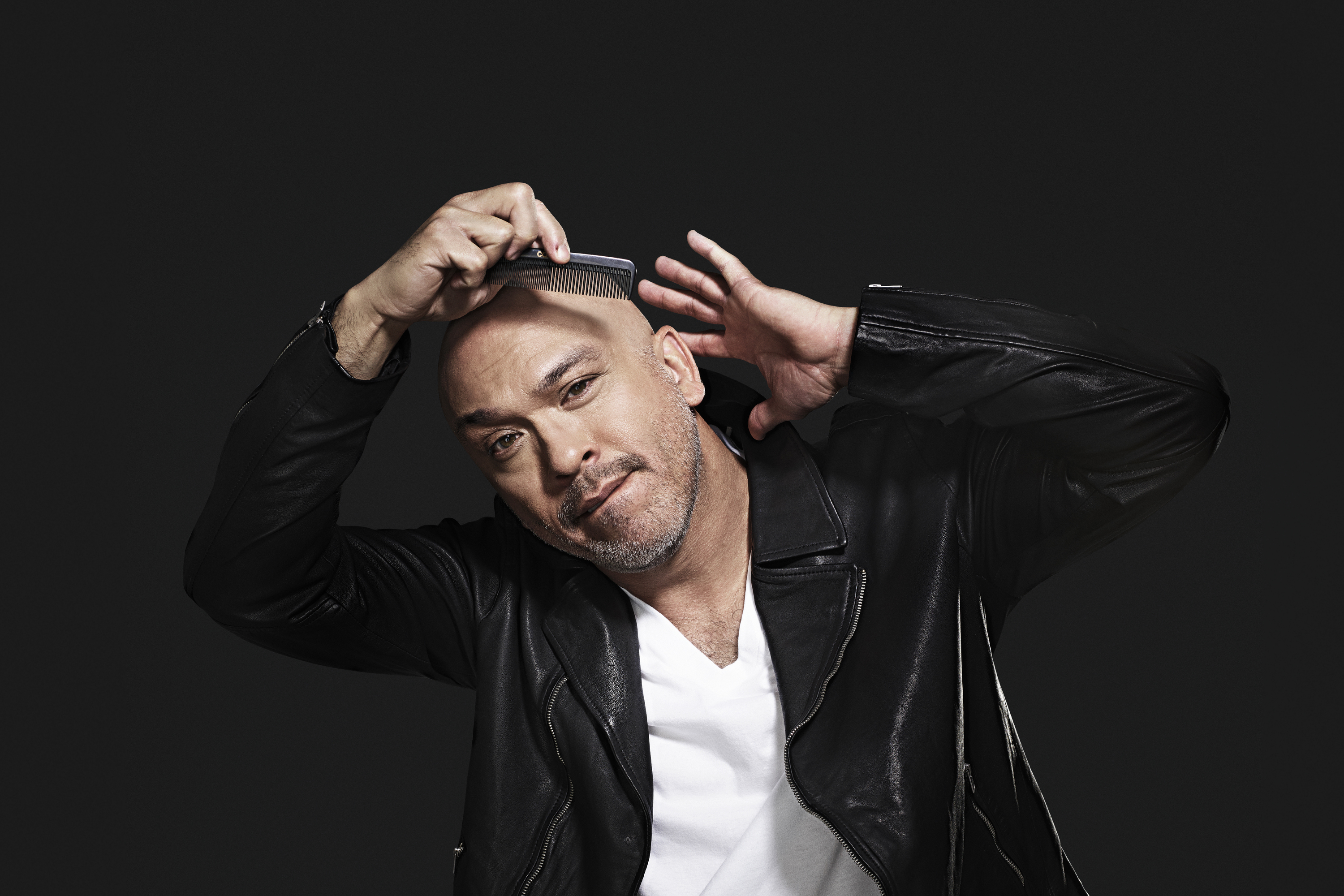 Awarded "Stand-Up Comedian of the Year" at the 2018 Montréal Just For Laughs Festival, comedian Jo Koy sells out theatres and arenas across the world. Koy's most recent variety special Jo Koy: In His Elements was just released on Netflix this summer. Next year, the comedian will be releasing his first autobiography, Mixed Plate where he uncovers the stories behind his stand-up: the conflict, the drama, and the laughter as he struggles to find his place in the entertainment industry, a country and the world.
Howie Mandel
Emmy-nominated comedian, actor, host and producer, Howie Mandel, has remained a constant force in show business for more than 30 years. Mandel currently serves as a judge on NBC's smash competition series, America's Got Talent in addition to hosting the widely popular hit game show Deal or No Deal. He has worked as a host, actor, and/or executive producer on countless other TV shows including Take It All and Howie Do It for NBC, and recently released his first solo special in 20 years on Showtime, titled Howie Mandel Presents Howie Mandel at the Howie Mandel Comedy Club. From his work on the Emmy Award-winning St. Elsewhere, to the international animated children's series Bobby's World, Mandel has become a mainstay of the American comedy scene and he continues to perform as many as 200+ stand-up comedy shows yearly across North America.
Kenya Barris
Barris is perhaps best known for creating the hit comedy series black-ish, which quickly became a critical and popular success amassing numerous awards and launching two spin-offs, grown-ish and mixed-ish. Barris hasn't stopped creating television shows, among them the recently-launched Netflix original series #blackAF and the variety sketch series Astronomy Club. Barris has also further expanded his work into features and will release two films in the coming year, Coming to America 2, the highly anticipated sequel to John Landis' 1980s classic starring Eddie Murphy, and an adaptation of Roald Dahl's The Witches with Robert Zemeckis directing and Octavia Spencer and Anne Hathaway set to star.
Sarah Cooper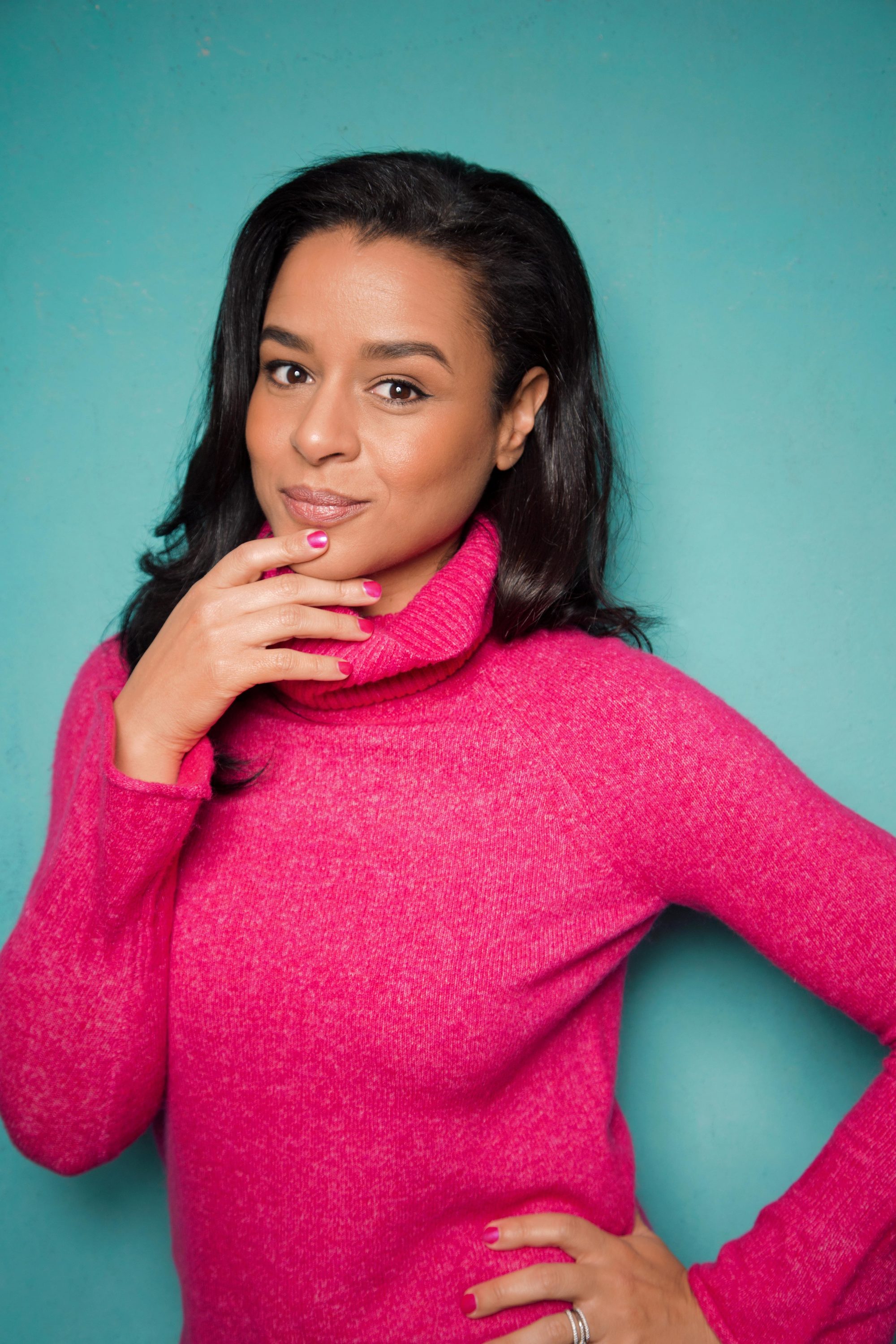 In April 2020, Sarah went viral with her brilliant satirical lip-sync impressions of the current U.S. President. She has been retweeted and praised by the likes of Lin-Manuel Miranda, Ben Stiller, Halle Berry, Chrissy Teigen, Jane Lynch, Jerry Seinfeld, Seth Meyers and Bette Midler amongst others. These "how to" videos have been seen by tens of millions of people including her "How to Medical" video which has been viewed over 20 million times and counting. Sarah's first variety special SARAH COOPER: EVERYTHING'S FINE, directed by Natasha Lyonne and executive produced by Maya Rudolph, will premiere on Netflix this Fall.
Amber Ruffin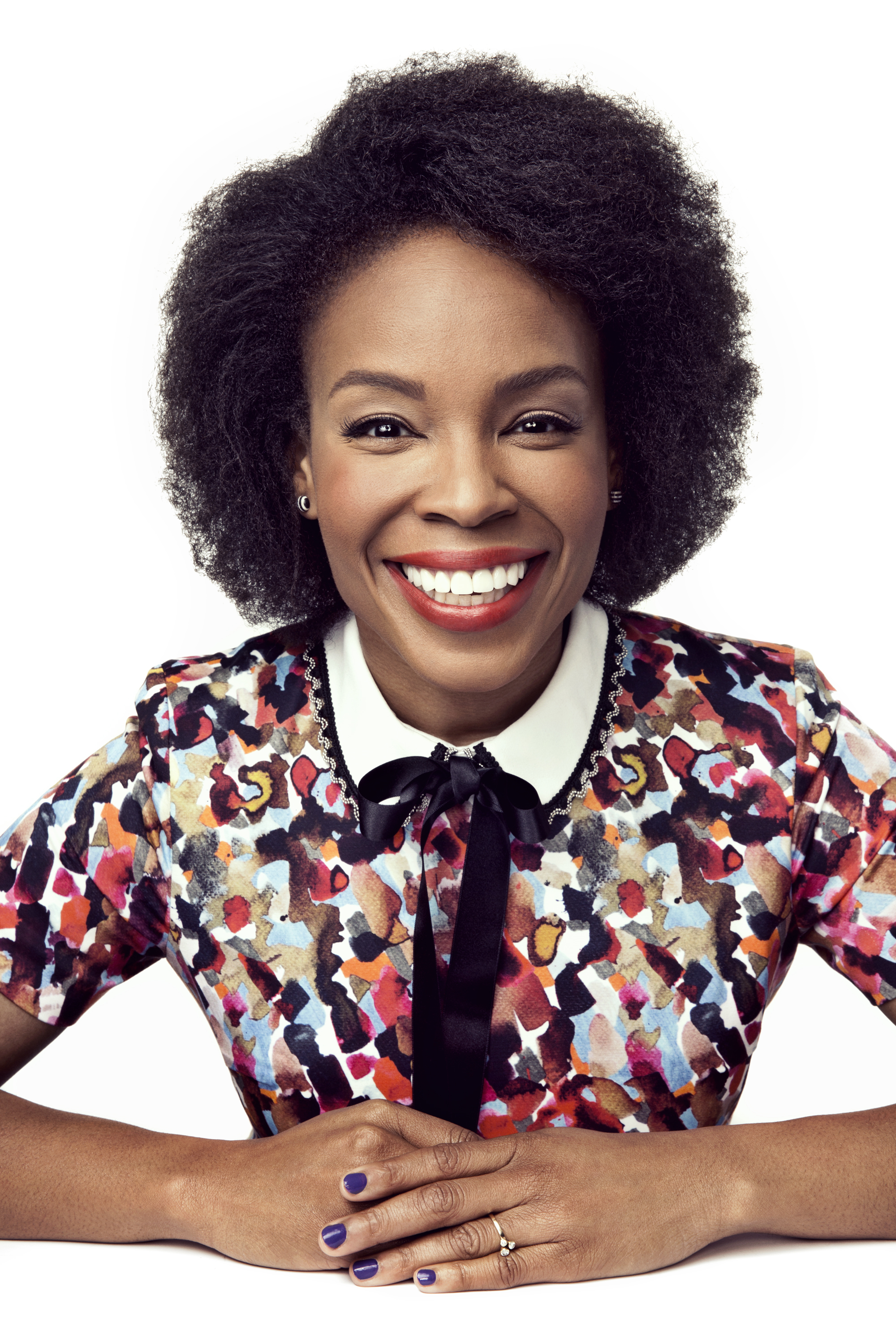 Emmy and WGA Award Nominee Amber Ruffin is a writer and performer for NBC's Late Night with Seth Meyers and was the first African-American female to write for a late-night network talk show in the US. Ruffin's own series The Amber Ruffin Show is coming soon to Peacock. Ruffin wrote and performed on Comedy Central's Detroiters and is a regular narrator on Drunk History, and has also written for the HBO's A Black Lady Sketch Show.
Titus Burgess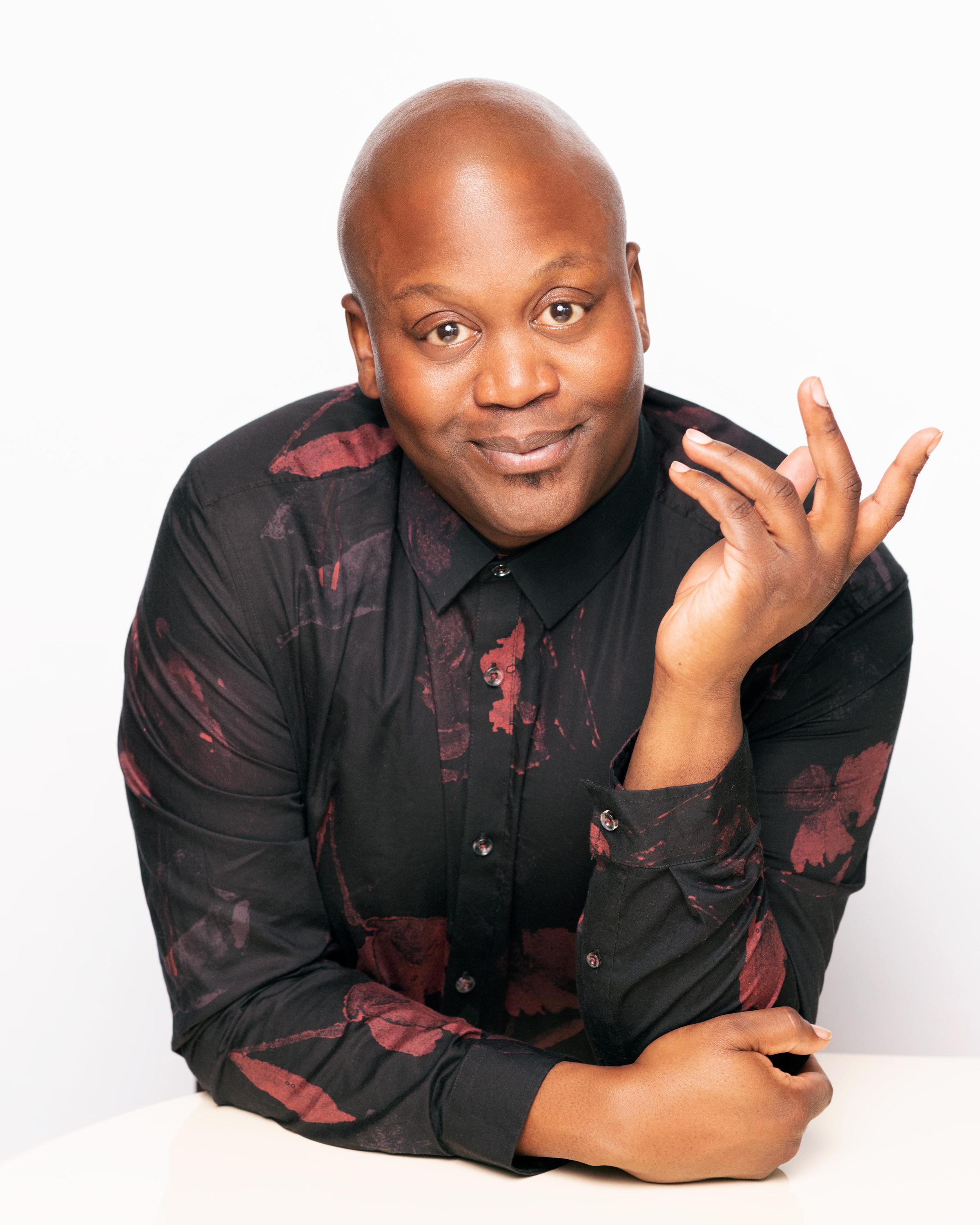 Emmy and SAG nominated actor, musician and writer, Tituss Burgess is quickly emerging as one of the entertainment industry's most versatile and dynamic performers, with his work in television and theatre generating both critical and commercial acclaim. Rising to fame in his iconic role as "Titus Andromedon" in Netflix's Unbreakable Kimmy Schmidt, Burgess can currently be seen as the host of Quibi's hit new cooking competition, Dishmantled and in Apple TV+'s Central Park, an animated musical comedy series that follows the Tillermans, a family that lives in Central Park.
Nicole Byer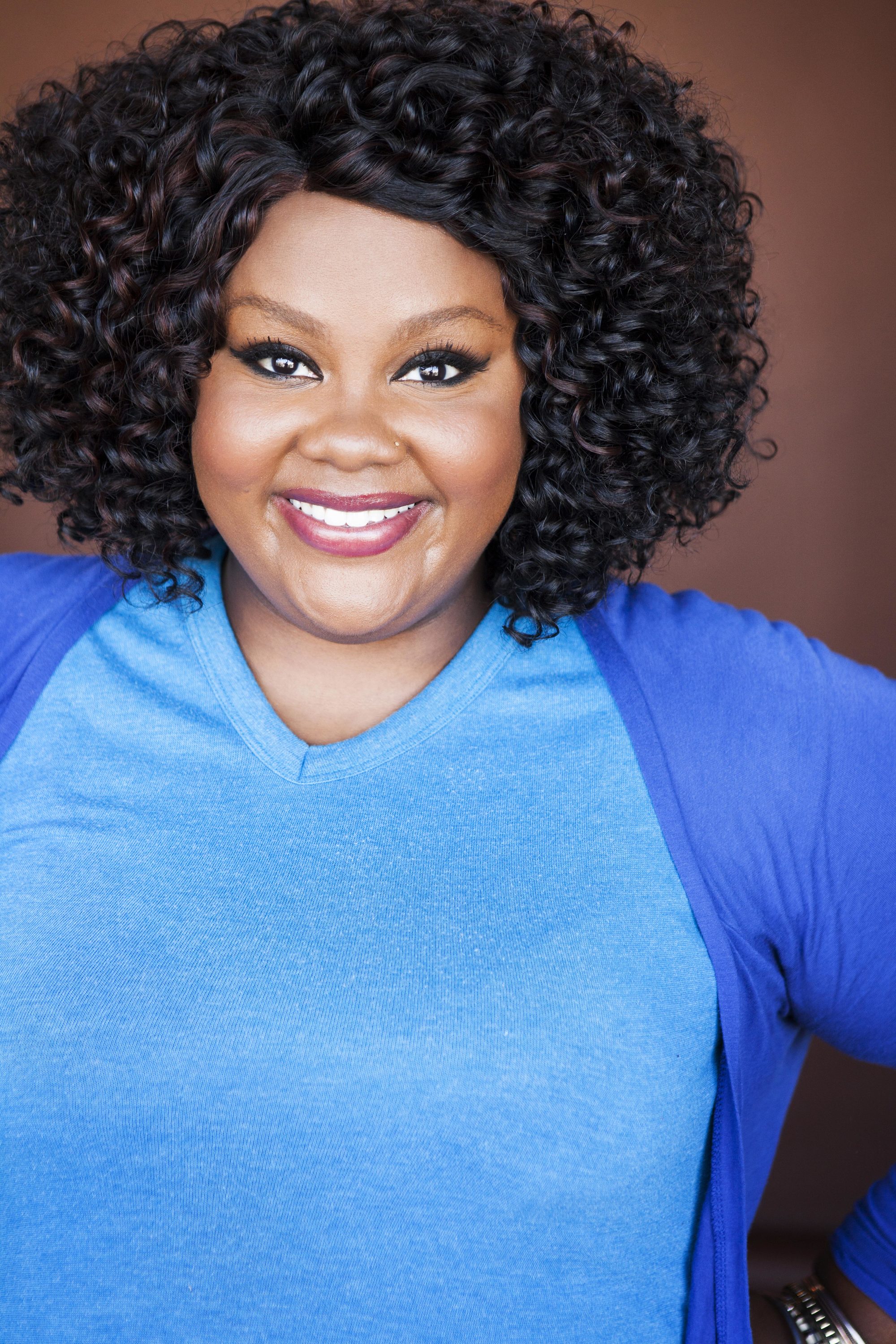 Nicole Byer is one of the most versatile and recognizable voices in the comedy landscape today, currently starring as host of Netflix's Emmy-nominated competition baking series Nailed It. She can be seen as producer and star of the scripted comedy series Loosely Exactly Nicole, which debuted on MTV and aired its second season on Facebook Watch. Byer also continues to host her very popular weekly podcast Why Won't You Date Me?
Trixie Mattel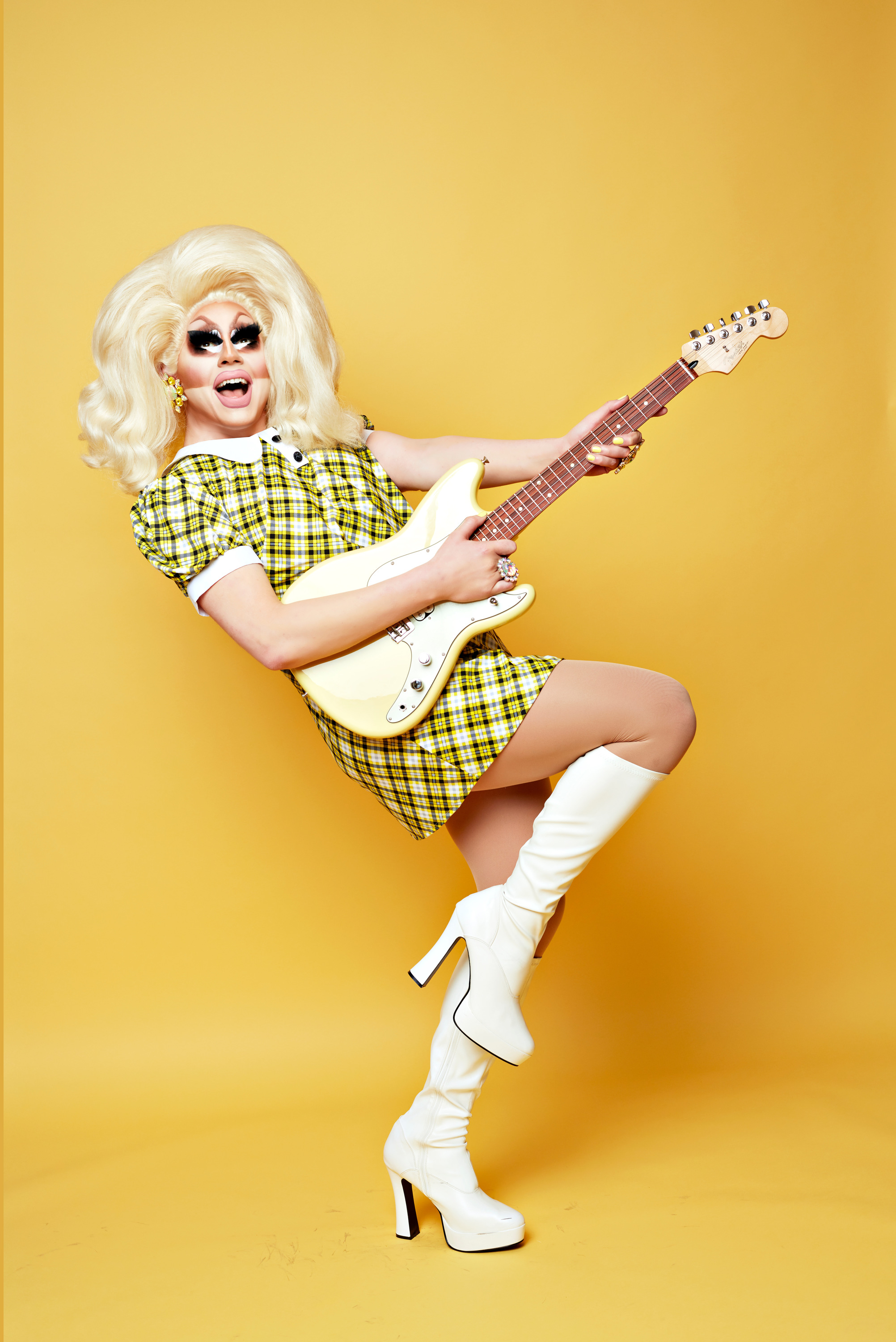 Trixie Mattel is the stage name of Brian Michael Firkus, an American singer, actor, drag queen and recognized "Skinny Legend." Trixie is the winner of RuPaul's Drag Race All Stars season 3 (originally competing on season 7). He is also a Billboard Heatseekers #1 charting recording artist, a wildly successful theater touring act, and one half of a comic duo on Viceland's The Trixie and Katya Show.
DeAnne Smith
Canadian Comedy Award winner, DeAnne Smith, has performed at festivals all over the world including Just For Laughs, JFL42, JFL NorthWest, the Melbourne International Comedy Festival, the New Zealand International Comedy Festival, and Austin's Moontower Comedy Fest, just to name a few. She's also been on TV all over the world, including appearances on Last Comic Standing and The Late Late Show. Her video Straight Men, Step Your Game Up has over 46 million views. Her Netflix half-hour comedy special, the critically-praised Gentleman Elf, debuted January 2019. She is currently developing a sitcom for CBC.
Jenny Hagel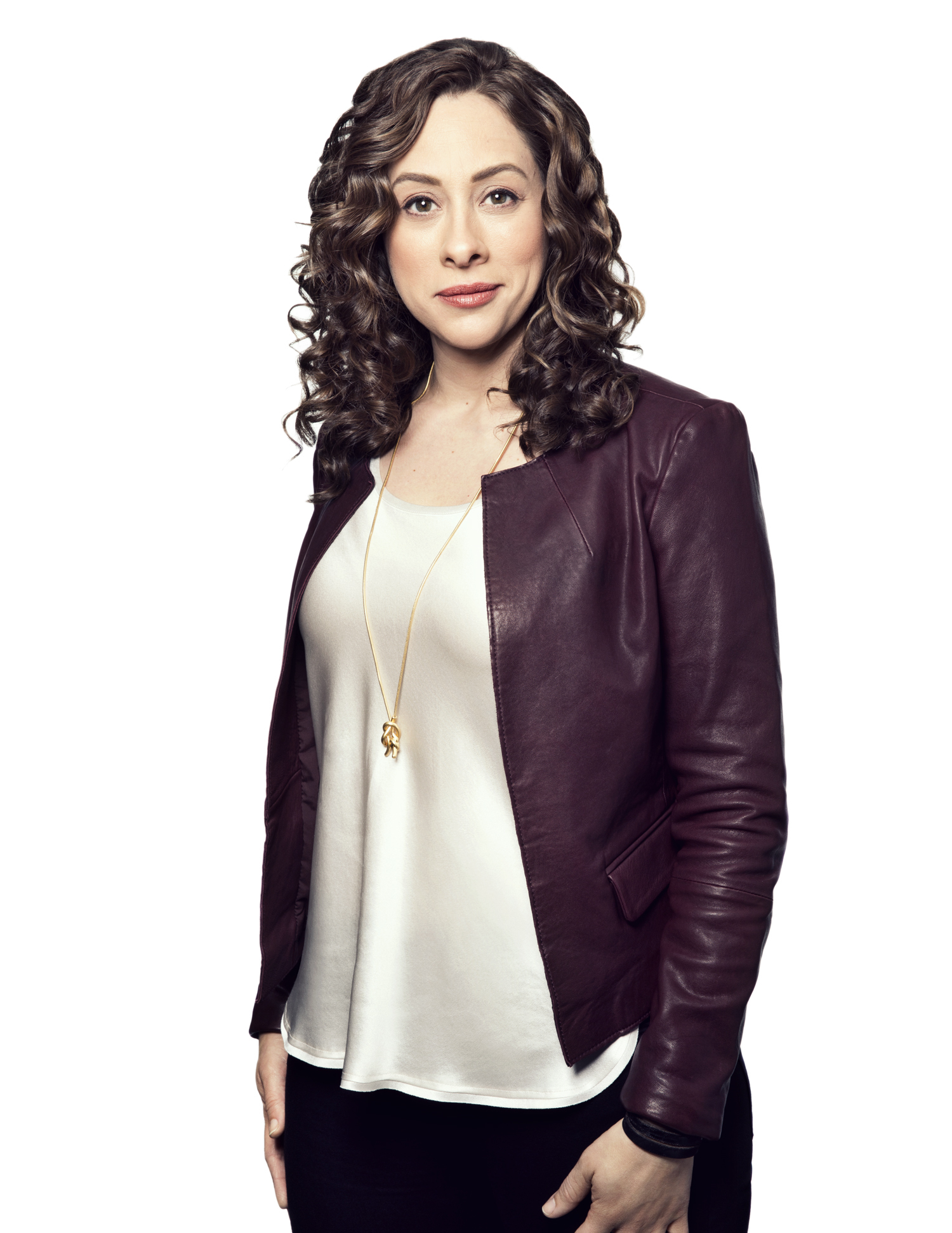 Jenny Hagel is a TV writer and comedy performer who is also the Executive Producer and Head Writer of The Amber Ruffin Show (Peacock). She also writes for NBC's Late Night with Seth Meyers. Hagel's other writing credits include the Golden Globe Awards, TruTV's Impractical Jokers, Logo's Big Gay Sketch Show, and Head Writer of Fuse's White Guy Talk Show.
Andy Kindler
Andy Kindler currently recurs on Fox's hit animation, Bob's Burgers and Comedy Central's long-running Tosh.O. He is also a regular on the critically-praised Canadian web series, But I'm Chris Jericho. Andy was the host of Season 4 and 5 of Hulu's standup series, Coming to the Stage as well as a series judge on the seventh season of NBC's Last Comic Standing, the star of two half-hour Comedy Central Presents specials and was a frequent guest and correspondent on The Late Show with David Letterman with over 40 appearances. He has previously recurred on Everybody Loves Raymond, Showtime's I'm Dying Up Here, Disney's Wizards of Waverly Place, IFC's Maron and Comedy Central's The Daily Show. Every year Andy delivers his infamous State of the Industry Address at the Just for Laughs Festival in Montréal.
Canada's Drag Race
On Saturday Oct. 10, viewers are invited to a live conversation with the Top 4 finalists of Crave's Canada's Drag Race, JIMBO, Rita Baga, Scarlett Bobo, and Canada's First Drag Superstar, Priyanka! Also joining the Queens is Canada's Drag Race judge Stacey McKenzie, as they spill the tea on their time on the first season, and how laughter, love, and inclusivity plays a huge part in making it so successful.
Tooning Out the News
CBS All Access' animated daily news satire series Tooning Out the News joins Just for Laughs for a panel with Executive Producer RJ Fried ('James Smartwood'), Co-executive producer/ head writer Zach Smilovitz, Jack Bensinger ('Tyler Templeton'), Maureen Monahan ('Kylie Weaver'), Naima Pearce ('Tory Hughes'), Ike Ufomadu ('Dr. Ike Bloom') and a conversation with their animated counterparts. The discussion will focus on the upcoming U.S. election and world events.
Variety's 10 Comics to Watch
One of the biggest events in the comedy world each year is Variety's unveiling of their annual "10 Comics To Watch" feature. Catch the best and brightest from "10 Comics To Watch" and let them show you why they made the 2020 list.
New Faces: Creators
This showcase features the up-and-coming influencers and creators who are contributing to the evolution of the comedy landscape as we know it!
On the French language side of the festival's programming, it will be presented live from the Yoop Montreal space at Place des Arts, or from the Théâtre St-Denis, or from the Festival micro-site designed specifically for this year's edition. There's the return of the Soirées Carte Blanche at the Théâtre St-Denis, which may be presented before live audiences, just like the Rire en français gala; several shows may be presented before a live audience while also broadcasting them in real time via the digital platform; and there's a digital free portion of the Festival on October 9th and 10th, including excerpts from their previously-taped performances posted online, along with 100% exclusive content!
As for next year? "Our spectators will be thrilled to safely reunite with their favorite artists," said Charles Décarie, President and CEO of the Just for Laughs Group in this virtual festival's release, noting that we can "rest assured that we will be back in a big way in 2021 with exciting plans for the comedy fans and industry who travel to join us every summer".
Most popular on Time Out
- The best new restaurants in Montreal, September 2020
- BIXI's new fleet of self-service electrically-assisted bicycles in Montreal is the largest in Canada

- Kwizzinn's headquarters for Haitian eats is now on the menu in Verdun

- Huge vintage bazaars are popping up in the Plateau—here's where to find them
- How Saint-Henri's Bar de Courcelle has been bringing its open mic series to the people