We like to think that Montreal is among the best cities in the world, and now we have the numbers to back that up.
The fourth annual Time Out Index just named the best cities in the world today, and Montreal ranks in at #6 after a top five of San Francisco, Amsterdam, Manchester, Copenhagen and New York.
What's the Time Out Index?
This year's ranking comes from more than 27,000 people from around the world telling Time Out about living and social life in their cities right now, and that data is used to determine where each city stands.
For 2021, cities weren't just rated for eating and drinking or culture and nightlife, but also for their community spirit and environmental initiatives. Those new avenues gave Time Out unique insights into how cities are thinking about their futures, as well as the present.
So how does Montreal rank so highly?
"When the pandemic hit last year, Montrealers rallied. This city is famous for its community spirit, and up against the biggest crisis in a generation, we showed enough of it to make any city proud," wrote Time Out Montreal's editor JP Karwacki. 61% of respondents to the Time Out Index said Montreal has community spirit, and that was high in comparison to other cities.
"As our famous music and politics make abundantly clear, conformity has never been in fashion here, and it's those differences that bring us together: 73 percent of locals would describe Montreal as 'diverse', and even more (82%) say it's easy to 'express who you are'. Our city may be in a perpetual state of construction, with seemingly endless protests, frigid winters and boiling summers too – but at least we've got each other."
"If only all cities had... the ambition to plough ahead with (Montreal's) wealth of innovative green projects," he continued, "like plans to ban single-use plastics and transform downtown boulevards into urban forests."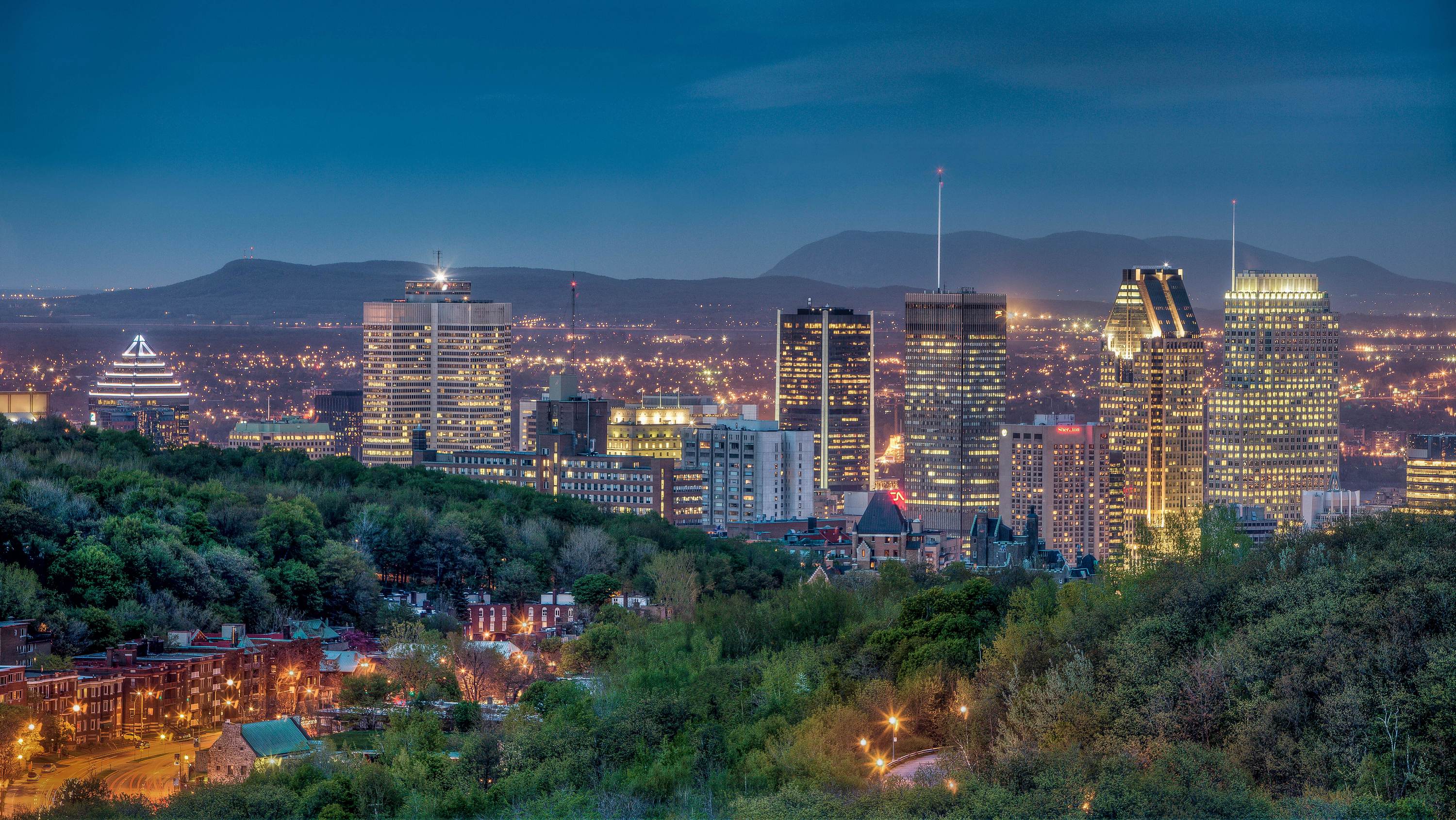 We imagine some Montrealers hearing this news might be apprehensive; it's normal to have a hate-love relationship with their own city. No city is perfect.
On one side, you've got the city's construction sites' seas of potholes and orange pylons, motorist-cyclist tensions, and rampant social issues that include—but are far from limited to—rampant real estate speculators and systemic racism on one end.
On the other hand, however, you've got expansive green spaces, stupefying awesome cultural, restaurant and bar scenes, outspoken and passionate attitudes, and irreplicable quirks and character on the other.
What about other cities?
Here's the whole ranking for the best 37 cities in the world for 2021:
San Francisco
Amsterdam
Manchester
Copenhagen
New York
Montreal
Prague
Tel Aviv
Porto
Tokyo
Los Angeles
Chicago
London
Barcelona
Melbourne
Sydney
Shanghai
Madrid
Mexico City
Hong Kong
Lisbon
Boston
Milan
Singapore
Miami
Dubai
Beijing
Paris
Budapest
Abu Dhabi
São Paulo
Johannesburg
Rome
Moscow
Buenos Aires
Istanbul
Bangkok