Montreal's Caribbean options got another notch in its belt with the arrival of Le Jerk Spot in Saint-Henri. Following the grand opening of this snack bar-style outfit on September 5, a menu full of burgers, salads and poutines amped up with jerk-spiced meat made on shawarma spits is all on offer while listening to reggae music (natch).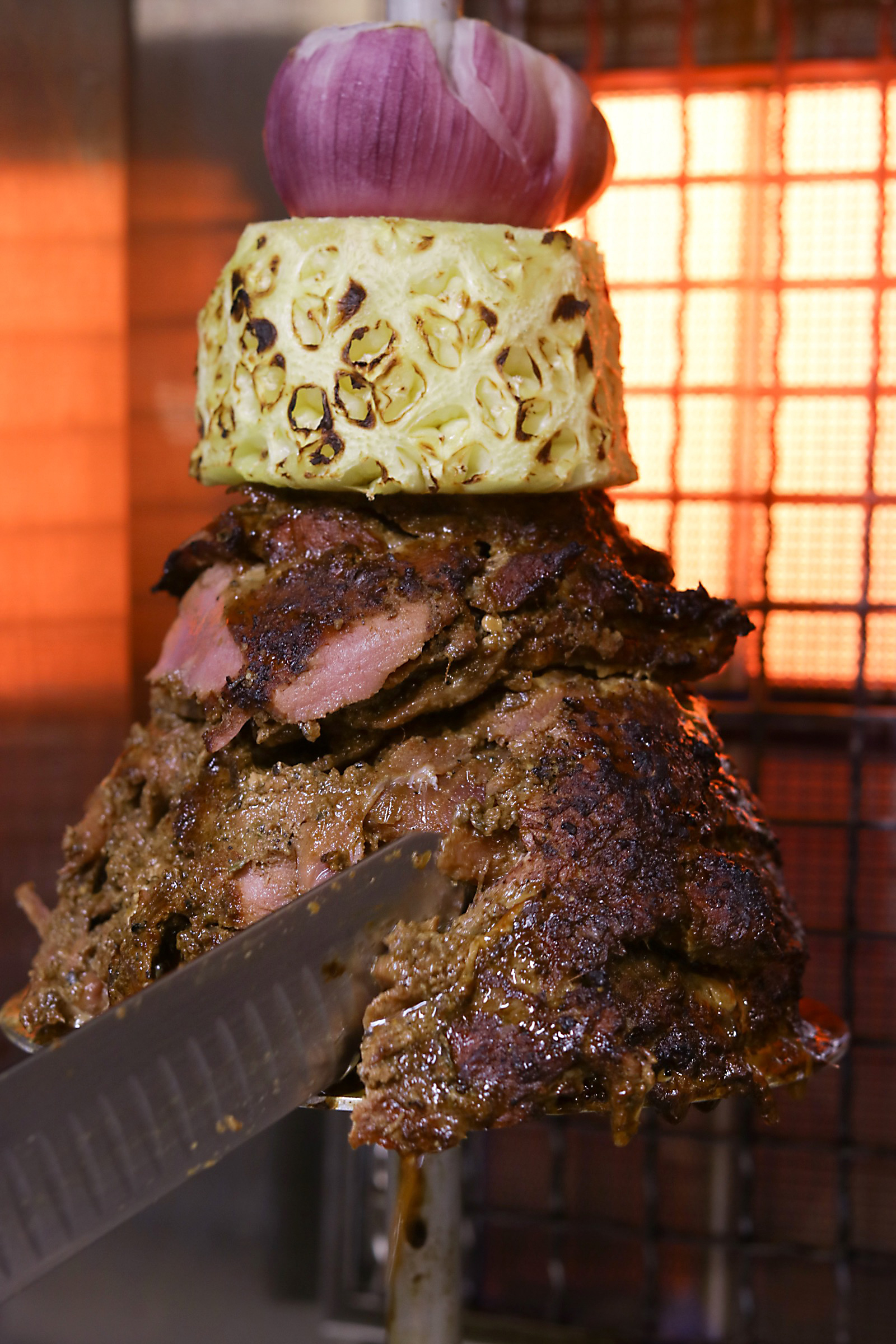 What's notable about how they're cooking their dishes is by using shawarma techniques alongside jerk spices, creating a bit of a hybrid cooking technique to form the base offering of their menu: Sliced cuts of spicy meats that get layered on brioche buns, on fries with gravy and cheese curds, or on salads.
Mehul Patel, one of the owners of Rasoi—an Indian restaurant in the same neighbourhood doing dishes both traditional and cross-cultural—told Time Out Montreal that the driving concept of the new address is Quebec's time-honored casse-croûte snack bar. "We wanted to offer things that you would find in any casse croute such as pogos, burgers, poutines, salads, bowls and milkshakes, but with Caribbean flavors," he explained, noting that he wanted to offer it all at a price point lower than his neighbours. "(It's) all made from scratch, at 15$ which is seriously lacking in Saint-Henri, (a nieghbourhood) which is domainated by fancier 'hipster' restaurants."
Patel has brought in experience from Asad Ali of the Côte-des-Neiges restaurant Tropical Paradise and the Jamaican-born chef Omar in the kitchen to take over the space once occupied by Gracia Afrika.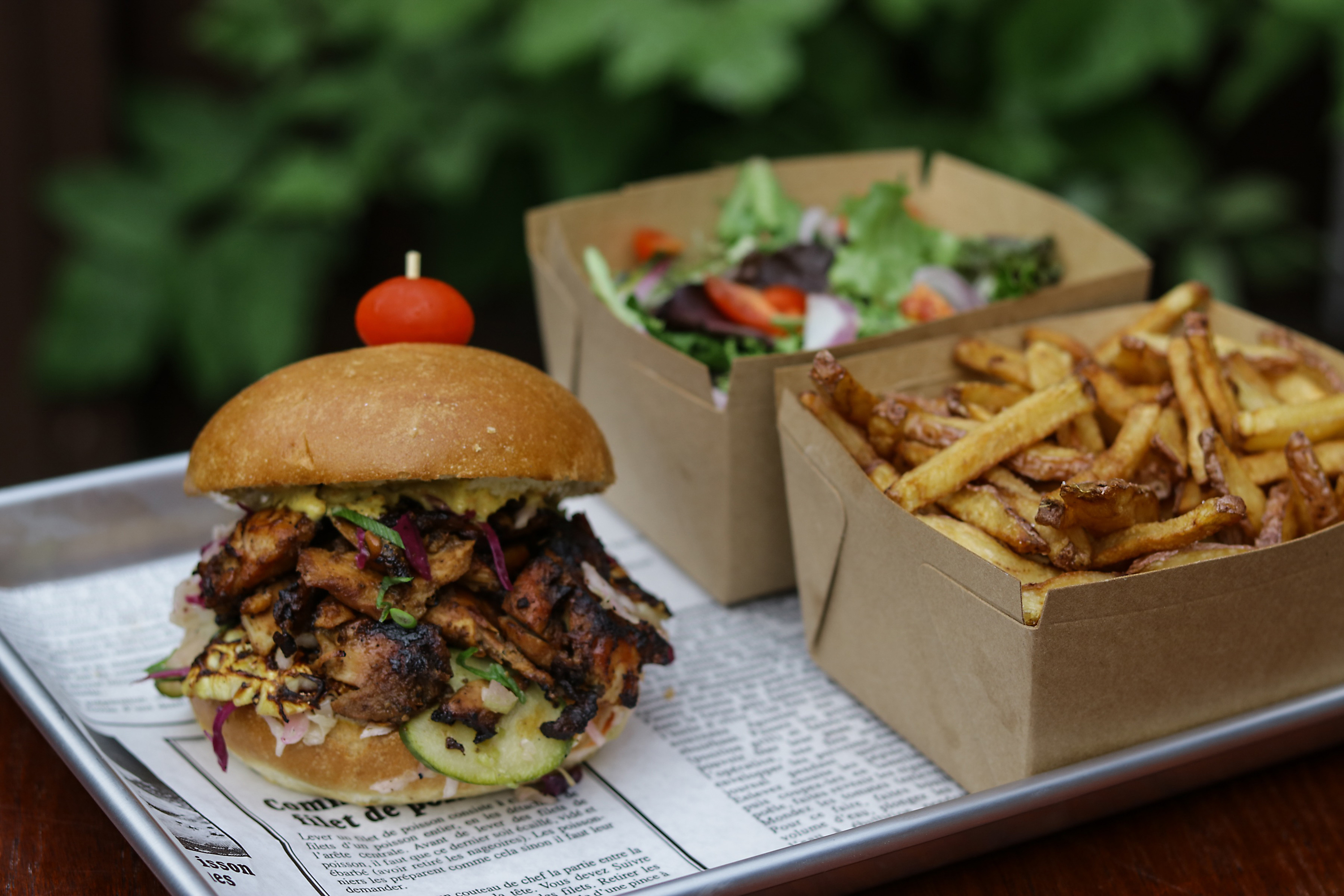 As for any and all concerns over opening a new restaurant during the pandemic? "I'm very confident in this restaurant as it was built on the delivery / take away market," explains Patel. "I feel that, with the healthy portions and very affordable pricing even when times get tough we should be okay."
Le Jerk Spot is located at 3506 rue Notre-Dame Ouest, open daily from 5:00pm to 9:30pm. Orders online can be done through DoorDash or CHKPLZ.
Most popular on Time Out
- Just For Laughs is going totally digital and totally free—here's this year's first lineup

- The best new restaurants in Montreal, September 2020
- BIXI's new fleet of self-service electrically-assisted bicycles in Montreal is the largest in Canada

- Kwizzinn's headquarters for Haitian eats is now on the menu in Verdun

- Huge vintage bazaars are popping up in the Plateau—here's where to find them