Beginning tomorrow, September 23 and running until October 4, the Montreal International Black Film Festival will be going entirely online this year. It's a huge move for Canada's biggest Black Film Festival, as the digital shift will make what was previously an exclusively Montreal event something far more global.
It's made all the more accessible when considering the festival's creation of an all-access pass going for $49, which can be purchased here. All sales are final, but the passes grant access to the entire festival's programming, which numbers in at 120 films from 30 different countries.
This year, the festival's programming will highlight topics such as the environment, immigration, music, human rights, women's rights, systemic racism, LGBTQ+ identity and the Black Lives Matter movement.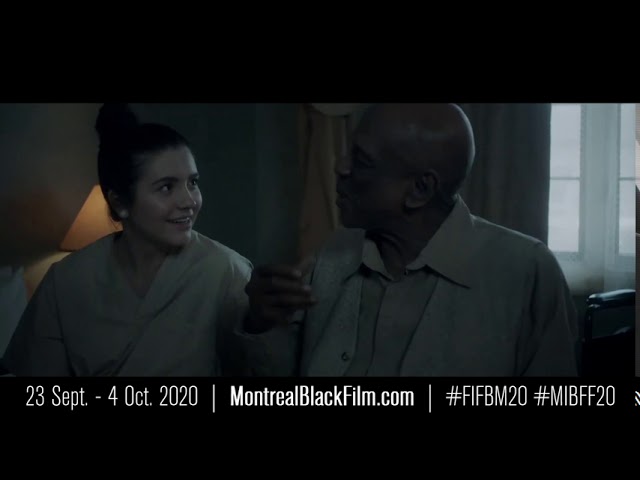 Beginning tomorrow night at 7PM with Sergio Navarretta's The Cuban starring Louis Gossett Jr., the festival will then begin to roll out its personal record-setting 120 films that will all be available until its final date. The festival will close with Sonia Lowman's Black Boys, produced by NFL New Orleans Saints' Malcolm Jenkins.
The full selection of films can be found here, in addition to a range of programs and special events that the organization has put together, such as free panel discussions like Racebending in Film and Television: How do we Change and Overcome this Practice?; Black Stories Matter: How to Get More Authentic Black Stories Produced on Film & TV?; Show me the Money? How can Black Creators and Producers Access Funding Equitably?; Black Women Behind the Lens: Overcoming Industry Obstacles and Getting their Films Produced; and Meet the Filmmakers.
Those events—and a lot more—can be found in the festival's latest press release and on their website.
Most popular on Time Out
- The world's first nomadic, ultra-luxury hotel is coming to Quebec this December with chalet pop-ups

- What the orange alert means for Montreal, plus what's restricted and not

- What's open in Montreal right now? Here's what you can and can't do

- Downtown Montreal's Café Pista is doing natural wine pop-ups for under $30 every Thursday
- Here's why Drag Brunch Montréal is one of the best things to happen to the Montreal dining scene