We're all about keeping our gift giving unique every holiday season, and it doesn't get more unique than this: North Star, the pinball game bar and arcade in the Plateau is renting out their machines on a monthly basis. They've also got other arcade games you can ask about, but c'mon: They're freakin' pinball machines!
Ranging anywhere between $200 to $550 per month, North Star's game rental costs includes free delivery within the greater Montréal area, setting up the machines (as they have many different working parts), and one free service call if anything breaks down. Deliveries can be done outside of Montreal "and to places with lots of stairs", the website reads, for an extra fee.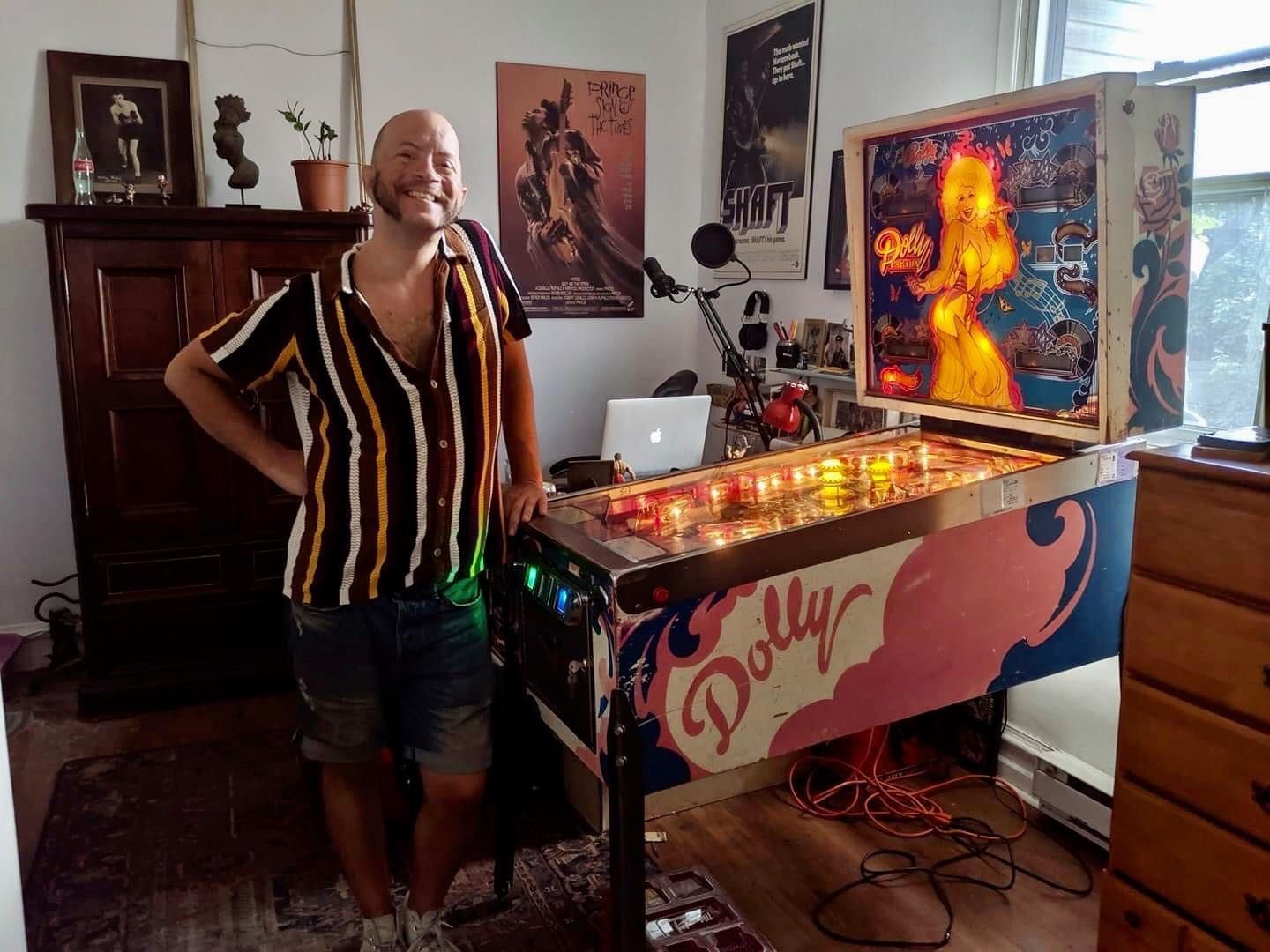 The rental system was born out of trying to find a way to continue our mission of bringing pinball to the people and sharing our love and joy of pinball with Montrealers
"We've had a tremendously positive response, both from regulars and people who knew our machines from elsewhere," says North Star's co-owner Adam Kiesler. "It's been really good—we have about a dozen games out on rental right now—and the one thing I hear from people is that, when their rental term is up, they can't imagine living without one."
"One gentleman who rented our Iron Maiden machine for three months said he loved it so much that he wanted to buy it from us, so we figured that's something we could offer too."
They've done just that as well with the launch of a new online shop. For anyone looking to really amaze friends or family members with a pinball machine for the holidays, North Star is also selling games from their collection. Don't go thinking this is some kind of liquidation of their stock, however: Adam and his business partners have been collecting pinball machines for over a decade, and have amassed a huge collection for their businesses and on a personal level.
When the pandemic started, Adam and his team had just installed a new arcade at the Bell Centre. Things were understandably looking bright (and noisy) before the pandemic hit the city. "Pre-pandemic, our business model was the bar arcade, and we also partnered with breweries and other small businesses around Montreal to install games at their locations," Kiesler explained; if you ever saw a pinball machine around town, it was likely because of North Star.
"The rental system was born out of trying to find a way to continue our mission of bringing pinball to the people and sharing our love and joy of pinball with Montrealers."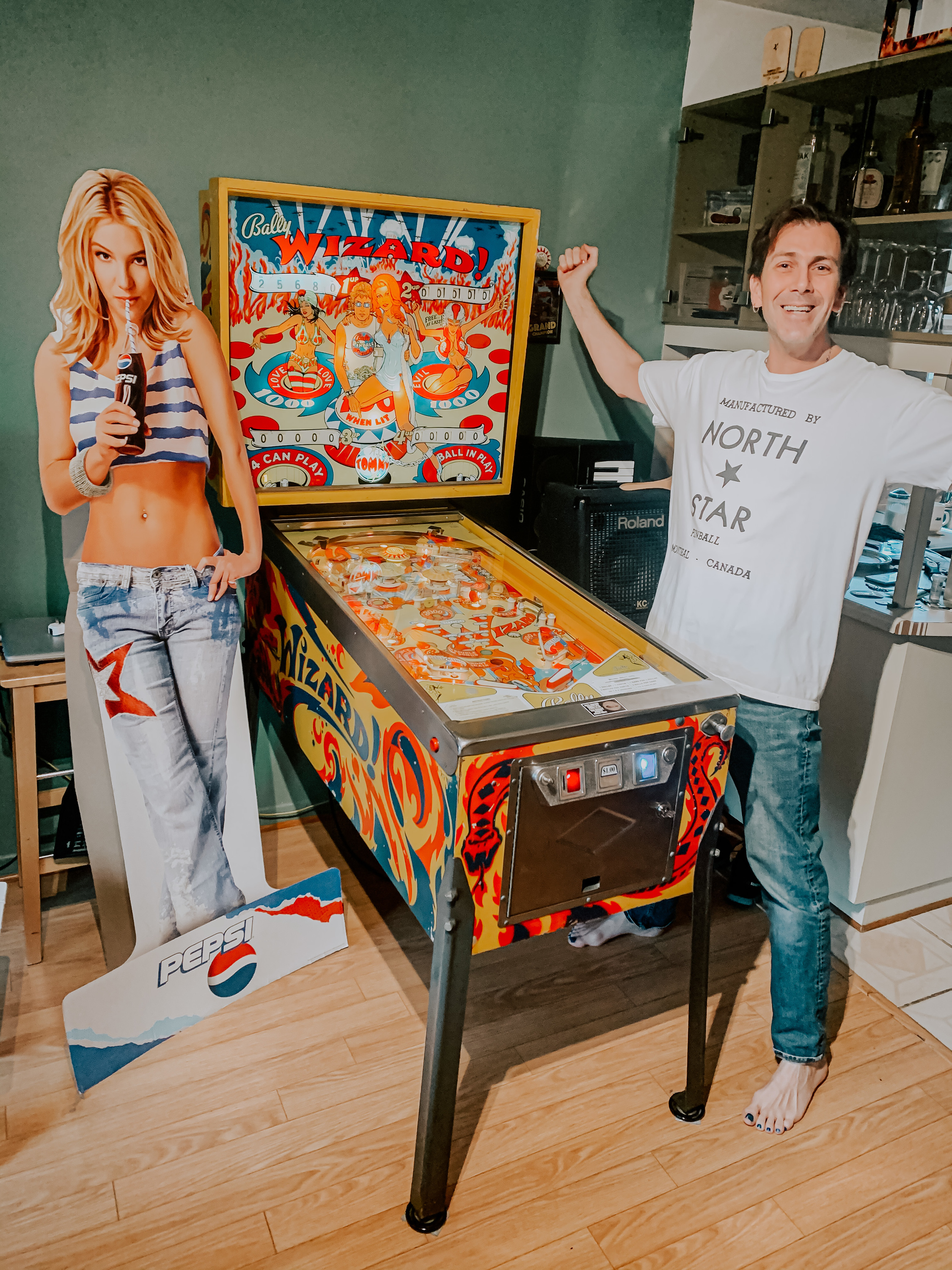 The main question on Time Out Montreal's mind? What's the experience like, carrying a pinball machine up Montreal's infamous stairways? "I've moved hundreds of pinball machines in my life," Adam says. "One thing that's really help is that I purchased an electronic stair-climbing machine, but pinball machines are extremely heavy, bulky objects that weigh anywhere between 275 and 350 pounds plus."
"It's a challenge, but we're up to the challenge."
Through rentals and sales, North Star is using this time to pare down their collection while building it up with new games for when the bar can reopen.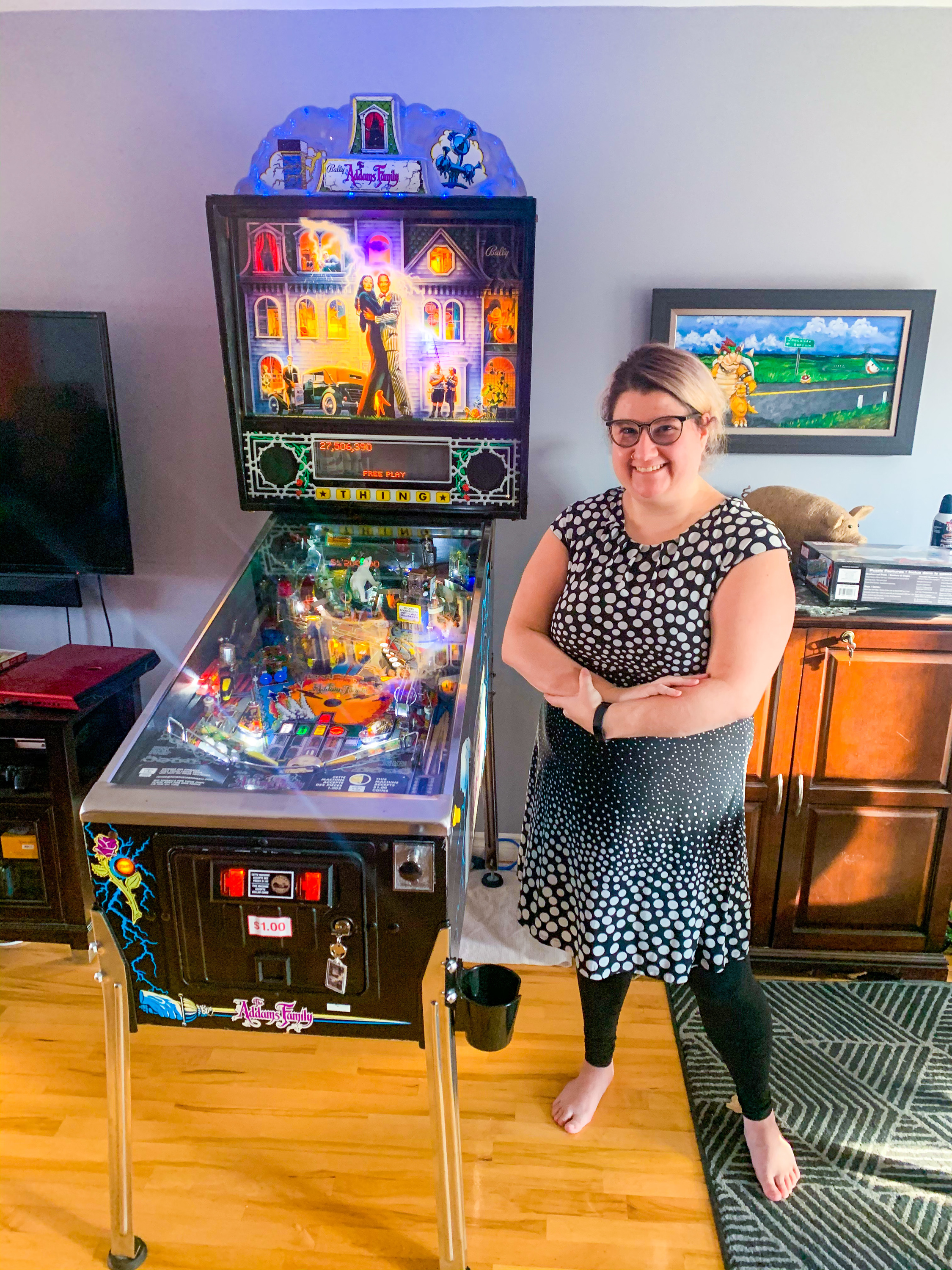 "Right now, we're focusing on the machine that prove to be the most reliable. When games are at our bar, we can fix small issues as they come up, but when it's at somebody's home we try to make sure that the machine is (functioning properly)... because pinball machines are very complex with lots of moving parts and pieces, and things do go wrong, so we make sure they're in the best condition possible."
The latest from Time Out Montréal
- Pastel alumni to open their New French restaurant La Franquette in Westmount next week

- Gatherings of up to 10 people will be permitted during the Christmas holidays

- Quebec's red zone status—and all the closures that come with it—have been extended to Jan. 11

- Here's food you can listen to: Phi Centre's Soundbites pairs playlists with meals

- All of the digital music and art from Montreal's MUTEK 2020 festival is free online right now