Big news for the incoming winter: Quebec will be receiving a visit from the pop-up hotel 700,000 Heures, an entirely new type of travelling created by the French hotelier Thierry Teyssier where guests follow a hotel that moves locations around the world every six months, creating exclusive, cultural moments during their guests'—an exclusive group of travellers known as the le Cercle des Amazirs—stays.
Named for the average lifespan of a human being, 700,000 Heures has been found in floating houses in Cambodia, doing culinary tours of Koyasan, Japan and taking guests into beach caves in Salento, Italy with trips alongside local fishermen.
Next stop: La Malbaie in the Charlevoix region, from December 12th, 2020 to March 7th, 2021.
The company will be setting up chalets in which guests will be treated to a range of experiences, from riding snowmobiles and dogsleds to ice fishing on frozen lakes and going nighttime tobogganing on a ski hill. In between those activities, guests will go on picnics atop mountains, lunches in cabane à sucres, drinks in forests and dinners in igloos. Photos aren't available yet, but the company has provided Time Out Montreal with watercolour renderings: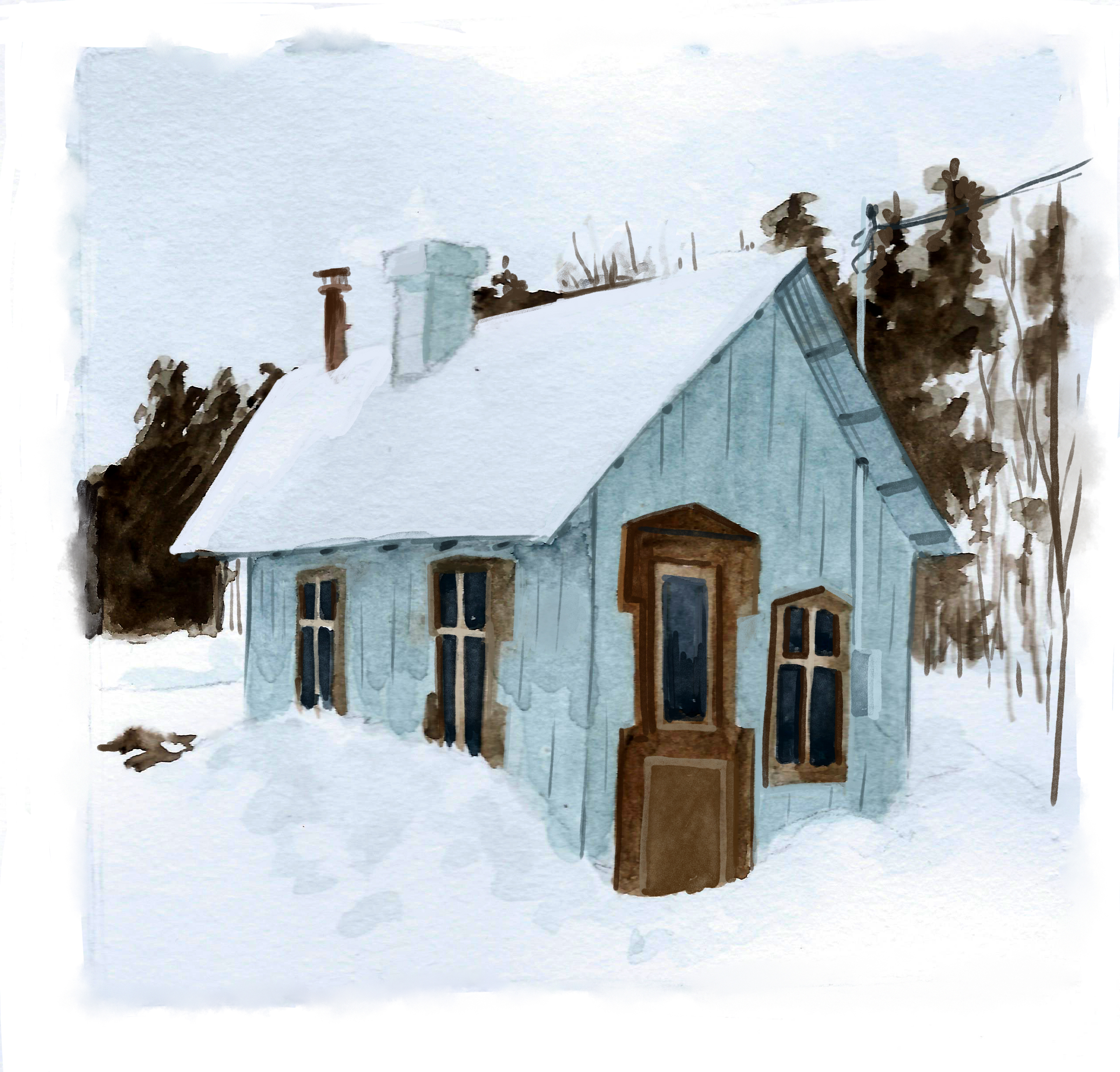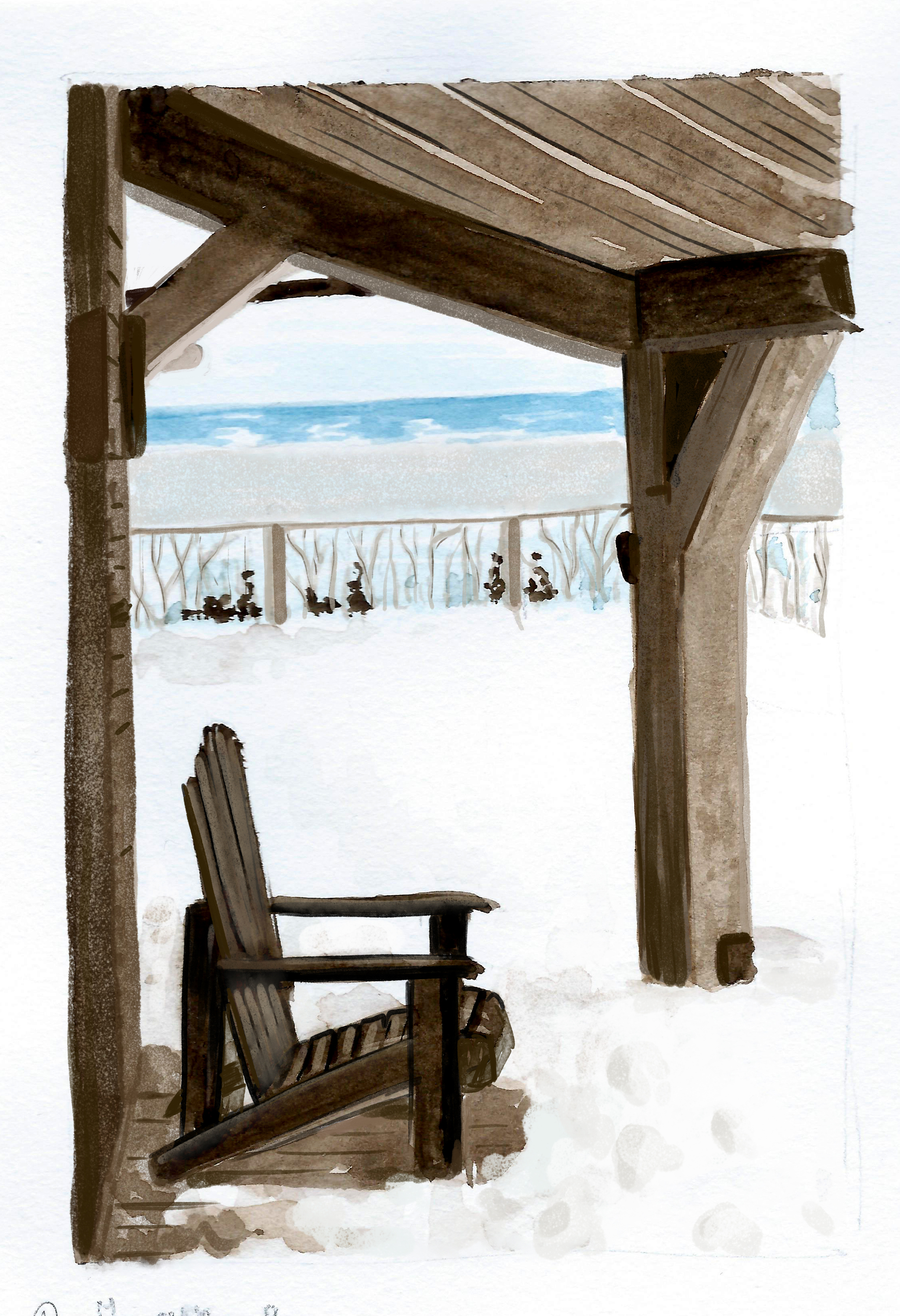 The company will be setting up stays across two "hearty and fully refrubished chalets... situated in the middle of nature", with two adult bedrooms and one for children in each location (and the possibility of exclusive use if you don't want to share it with others).
What some Quebeckers may gawk at is the price tag: 2,000 euros a night (roughly $3,120 CAD) for two guests in a double room, 1,500 euros per night for single occupancy, or 700 euros per night for children (and it costs an extra 1,000 euros per night for exclusive use of the chalet). Those prices include all drinks, snacks, meals, activites, excursions, and so forth, but before you start booking, you need to join the hotel group's exclusive membership.
While that may seem steep, the hotel has quickly gained a reputation for providing experiences unlike any other hotel before it. "The world's first itinerant hotel, 700'000 Heures welcomes (guests) to discover a new destination across the continents every six months," the company's website reads. "Each time will be different. What stays constant is (our founder) Thierry's natural gift for finding singularly astonishing places, meeting extraordinary people and creating exceptional settings."
As the hotel travels, it has begun to create longer-term locations; Quebec may join these locations in the future.
Most popular on Time Out
- What the orange alert means for Montreal, plus what's restricted and not

- What's open in Montreal right now? Here's what you can and can't do

- Downtown Montreal's Café Pista is doing natural wine pop-ups for under $30 every Thursday

- Drink up the end of summer with cheap deals at these boozy outdoor terrasses

- Here's why Drag Brunch Montréal is one of the best things to happen to the Montreal dining scene