We're all trying as hard as we can to make the most of what little summer remains in Montreal. Yes, there's a virus ravaging the entire world right now, but hey! You're not a bad person for wanting to take a break from wanting to stop scrolling through depressing newsfeeds. You need a break now and then. Mental health's important.
That's what makes this huge new beer garden with brews from Pit Caribou and poutine from La Banquise such a welcome arrival in the city: Nothing helps you forget 2020 sucks like a couple rounds of superb beer and eating massive amounts of french fries, cheese curds and gravy.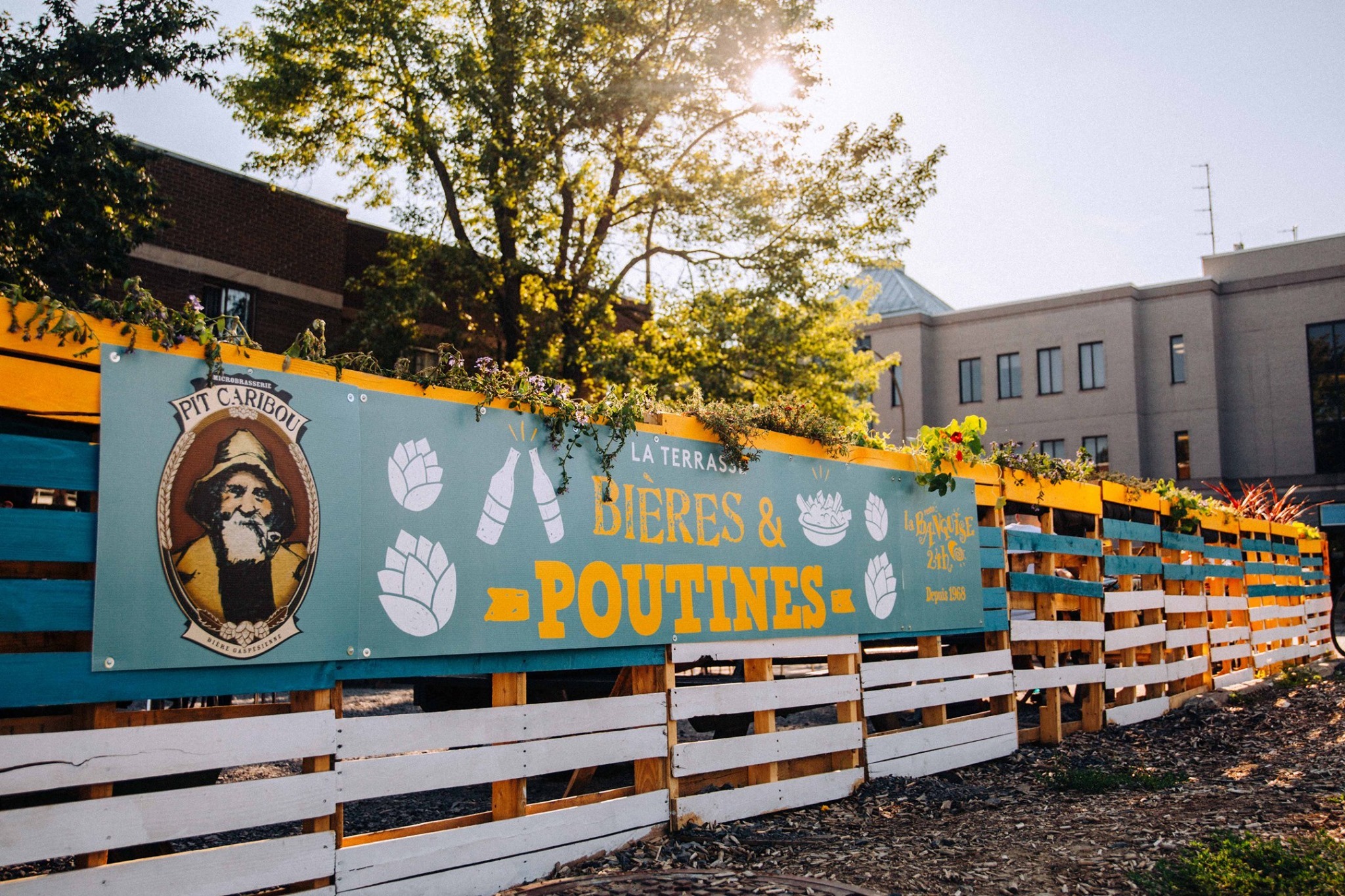 Open every day with a mind-boggling schedule of 11am to 9pm from August 11 to September 30, this large common terrasse is both a places to grab beers and/or poutine. Feel free to just grab a drink if you want with no obligation to eat food, or just eat, or drink until you want eat or vice versa. Whatever.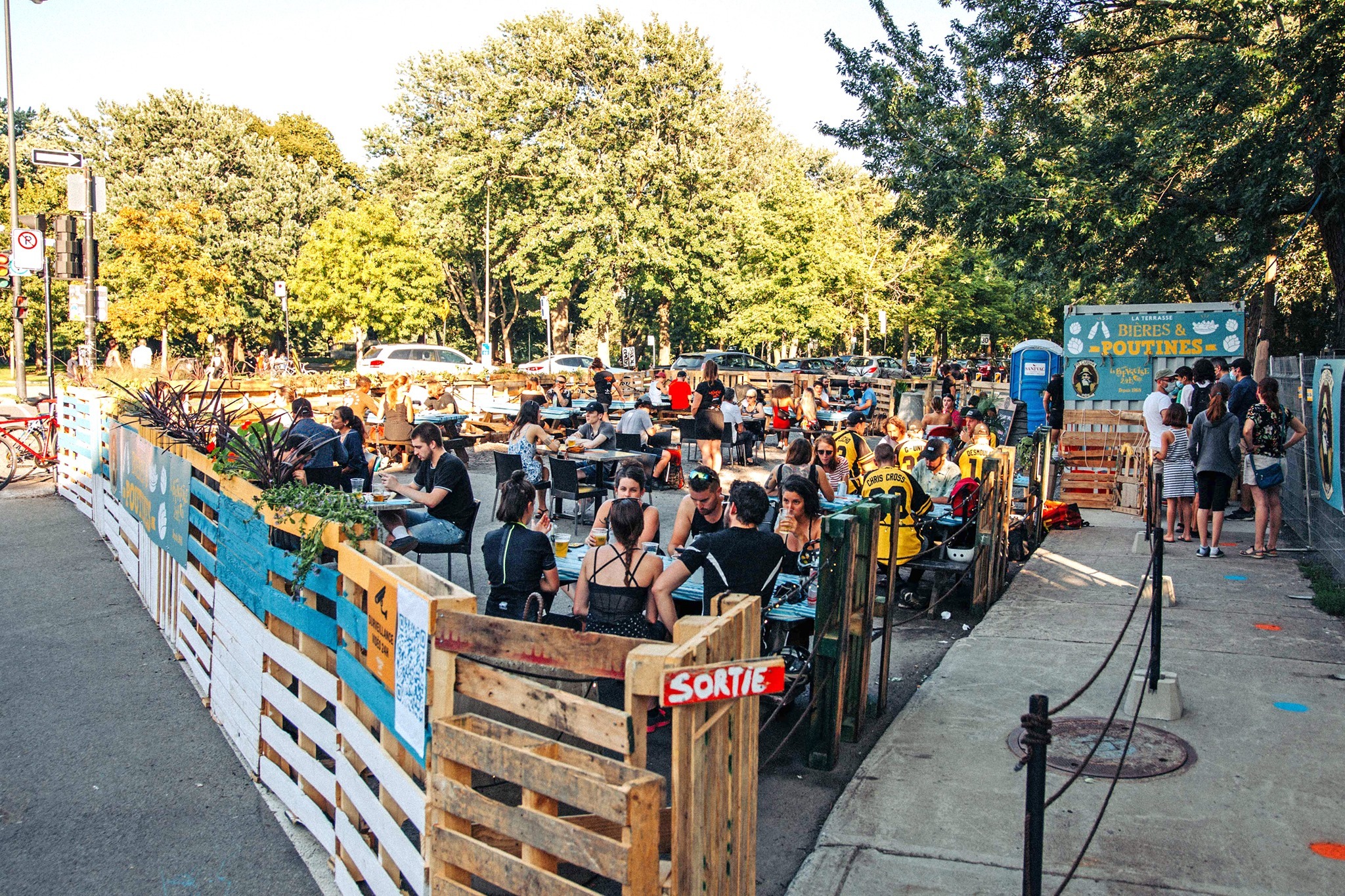 Provided you're not opposed to the likely line-ups that will be comparable to an average weekend night at La Banquise alone, guests are invited to show up without a reservation and be seated by hosts. From there, it's all table service with no unnecessary walking around and needing to take a mask on and off (except trips to the bathroom).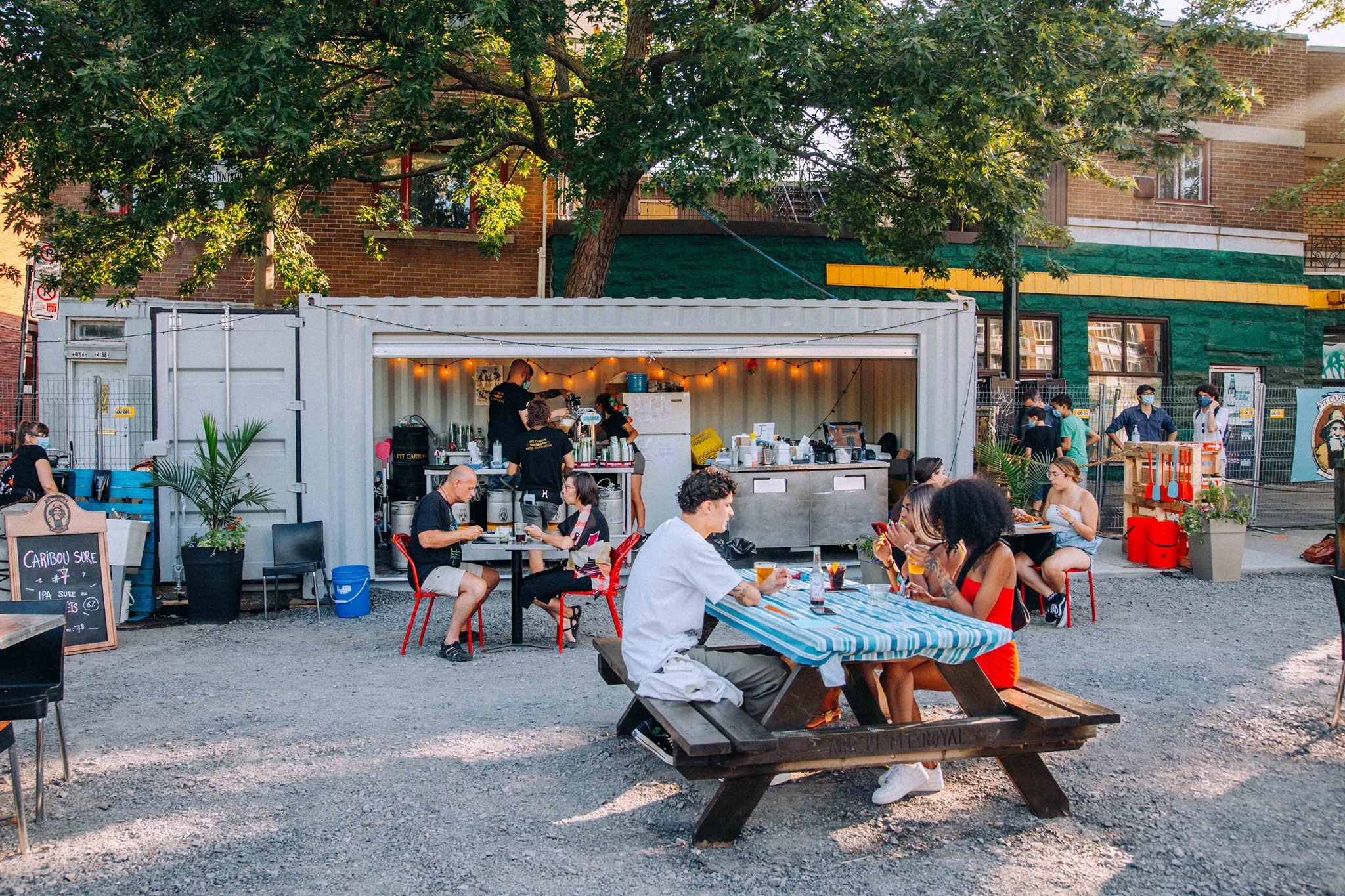 Kids are welcome as well, so feel free to bring out the whole family and spend more time blissing out with two things Quebec does exceedingly well: Crafting beer (that's for you, not the kids) and making damn fine poutine.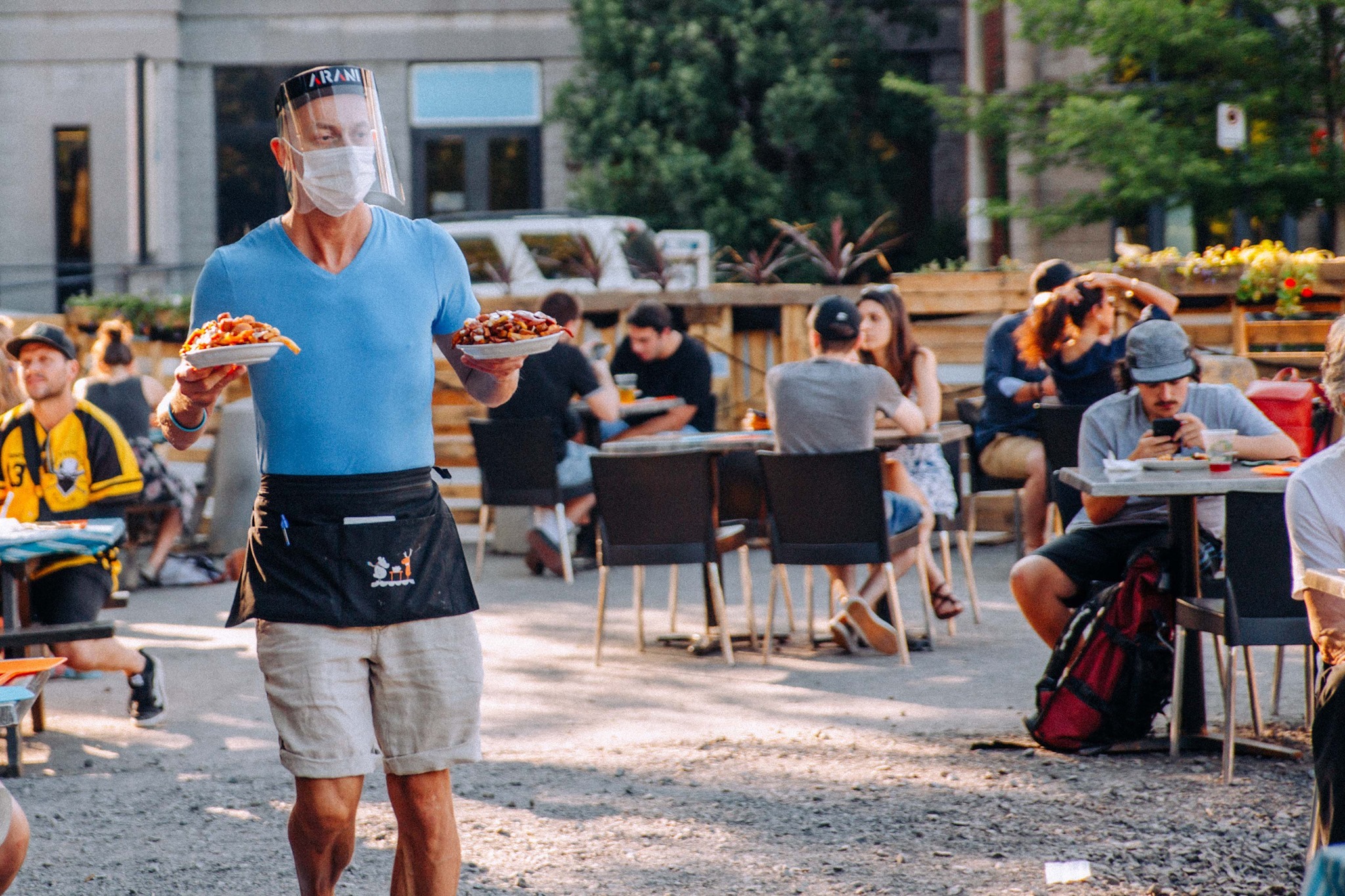 All the information Montrealers need with dates, times and ways to annoy people with incessant invitations saying "DUDE BRO WE GOTTA CHECK THIS OUT" can be found here at the beer garden's event page on Facebook.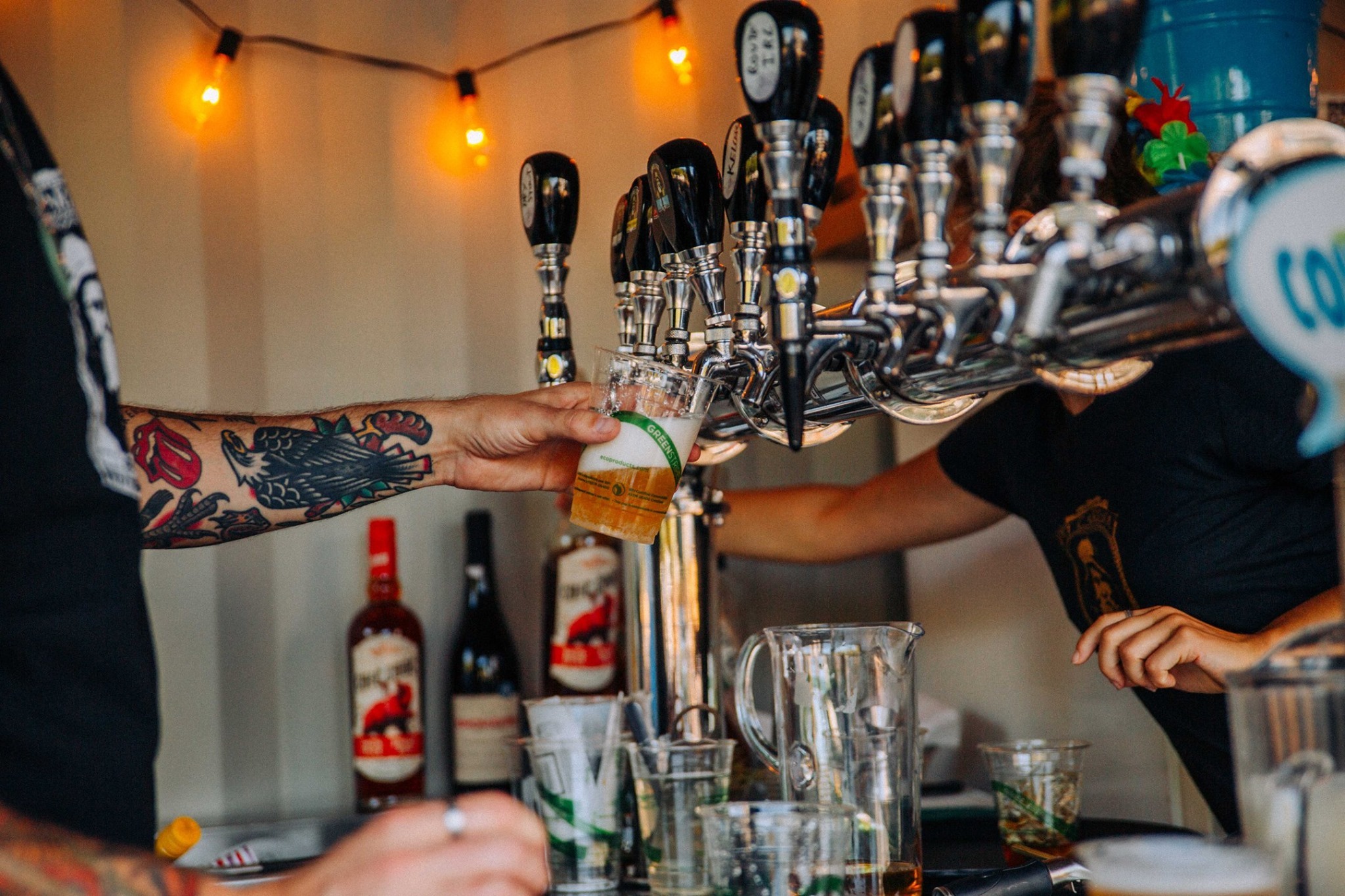 Most popular on Time Out
- The Plateau's new corner pizza joint Chez Zac has over 15 recipes (vegan and gluten-free, too)

- Saint-Laurent Boulevard's 11-day street fair over 10 city blocks begins today

- Outdoor dining with Time Out Market Montréal begins today in the heart of downtown

- Dinner and dessert pop-ups begin tomorrow at Montreal's snazzy cocktail shop and bar Alambika

- Get to know Cabaret l'Enfer, Montreal's most promising new restaurant of 2021