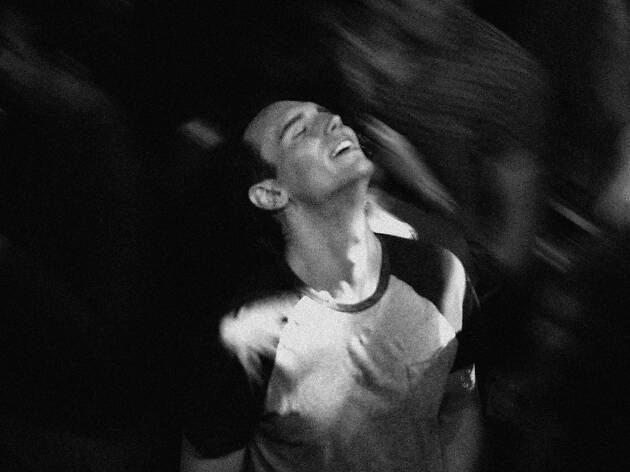 Time Out says
Inspired by his short film of the same name, director Yen Tan's Aids drama set in Reagan's America packs a powerful emotional punch.
Manhattan advertising exec Adrian (Cory Michael Smith) returns to his Texas hometown to spend Christmas with his Bible-thumping folks, Eileen (Virginia Madsen) and Dale (Michael Chiklis), and his Madonna-loving younger brother Andrew (Aidan Langford). Still grieving after the death of his partner from an Aids-related illness, Adrian is reconciled to the fact this will be his own last Christmas. He splashes out on lavish gifts for the family, and is desperate to reconnect with his still-impressionable sibling who may or may not be gay himself. Weighed down by unspoken secrets, unable to talk openly or share his feelings with his repressed, conservative, religious parents, Adrian reaches out to his estranged high-school girlfriend Carly (Jamie Chung), a stand-up comic who's still carrying a torch for him, clueless to the fact that he's gay and, most probably, dying.
Filmed in black and white, and based on Yen Tan's short film of the same name, '1985' feels like a throwback. The cinematography and pacing are decidedly retro; if it wasn't for the presence of some familiar faces, you'd be forgiven for thinking the film is more than three decades old. You could be watching '80s queer cinema landmarks like 'Parting Glances' or 'Longtime Companion'. The result is an acutely observed period piece, naturalistic and sincere, with an emotional core that sneaks up on you and breaks your heart.
BY: MARK SALISBURY
Details
Release details
Rated:
UC
Release date:
Friday December 21 2018
Duration:
85 mins
Cast and crew