Awesome; I Fuckin' Shot That!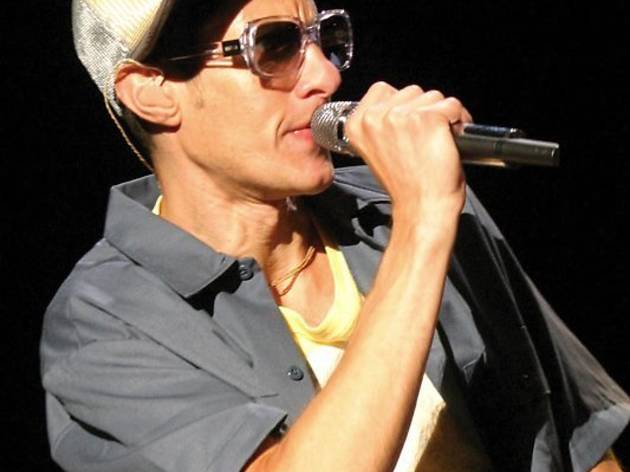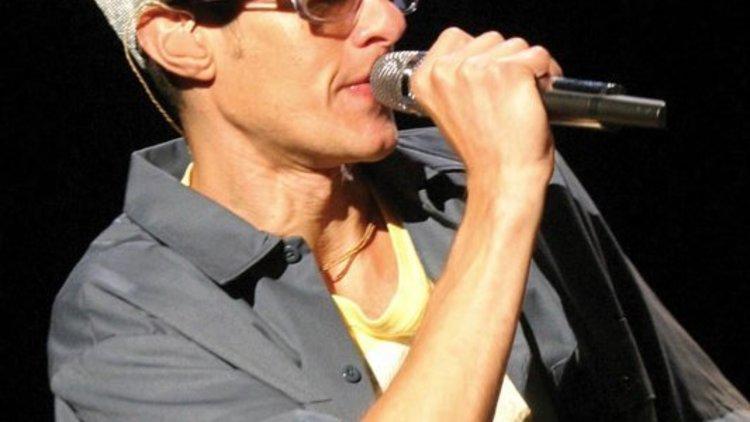 Time Out says
Concert films tend to offer mixed pleasures: if you're a fan, you're frustrated not to be at the event; if you aren't, there's rarely much in the way of formal dynamism – that is, anything particularly filmic – to tide you over. As a concept, 'Awesome; I Fuckin' Shot That!' – a record of the Beastie Boys' October 2004 homecoming gig at Madison Square Garden in NYC – is unusually ambitious and frequently intriguing, but it'll still struggle to hold your attention if Mike D, MCA and Ad-Rock don't do much for you.'Awesome' saw 50 DV cameras dished out to fans scattered around the cavernous Garden and is compiled from the resulting 75 hours of footage by Adam Yauch (aka MCA, aka Nathanial Hörnblowér, his longstanding alias for Beasties videos and artwork).

Inspired by camera-phone footage posted on the Boys' website, it's a great fat happy-slap of a movie, a rough-hewn 'authorised bootleg' that gets noticeably closer than a standard set-up to the actual experience of a gig, complete with excursions to the bathroom and beer stand. (The sound, however, is conventionally sourced.)But while it's often mashed together in a vérité barrage of split-second cuts, the footage also becomes the raw material for various digi-styling effects, from straightforward freeze-frames and polarisation to fantastical zooms, juddering bass-synchronised vibrations and natty black-and-white stencil graffiti effects. So rather than simply being an exercise in lo-fi, bottom-up fanvision, 'Awesome' takes on a feeling of aesthetic profligacy, chomping its way through a smorgasbord of disposable digital visions. As a feature film, it risks provoking a spot of indigestion, but the imminent DVD release should provide the perfect setting.
Details
Release details
Rated:
15
Release date:
Friday July 7 2006
Duration:
0 mins
Cast and crew