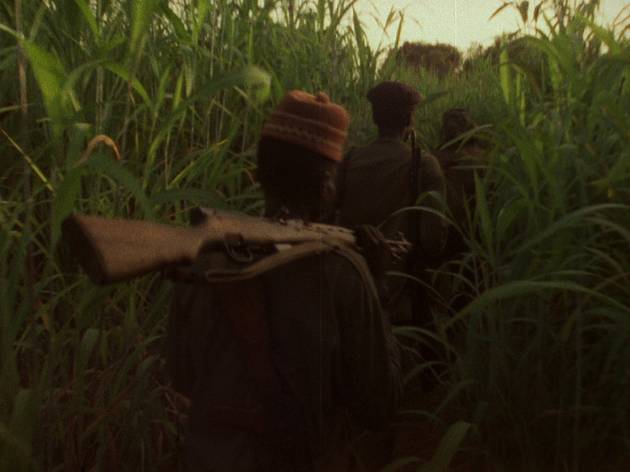 About
The content on this page is provided by a Time Out partner.
This documentary is a prickly, passionate call to arms. Director Göran Olsson weds extraordinary found footage – a Liberian miners' strike, an early, hopeful interview with Zimbabwe's Robert Mugabe – to the words of Frantz Fanon, the post-colonial social theorist.

Fanon's 1961 text 'The Wretched of the Earth', an analysis of the dehumanising effects of colonisation, provides a framework for this doc's nine sections. 'Greater violence,' Fanon contends, is the only way to confront the initial violence of an invading power.
Ex-Fugee Lauryn Hill's soulful readings take Fanon's message to a personal place of fire.

The takeaway is less didactic outrage and more a measured examination of the sacrifices people make to bring about change. Olsson requires us to connect the dots to today's struggles, but his discoveries are more than sufficient. The white Rhodesian, scowling at his butler, calling him 'stupid' within earshot – the effrontery is hard to wrap your head around.
Details
Release details
Release date:
Friday November 28 2014
Duration:
78 mins
Cast and crew