La Passion de Jeanne d'Arc (1927)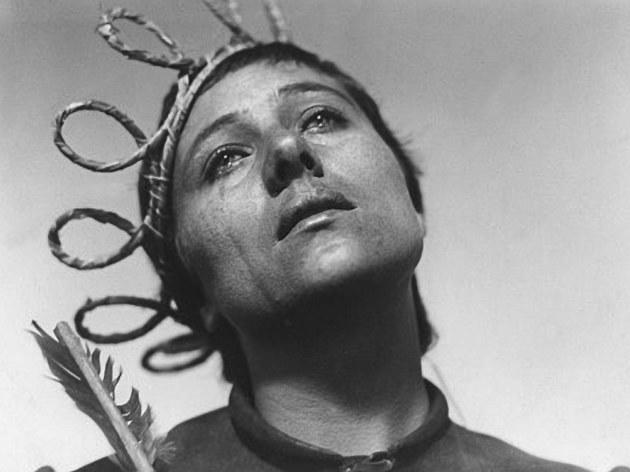 Time Out says
This film ranked #50 in Time Out's list of the 100 greatest French films. Click here to see the full list.
Director: Carl Theodor Dreyer

Dreyer's most universally acclaimed masterpiece remains one of the most staggeringly intense films ever made. It deals only with the final stages of Joan's trial and her execution, and is composed almost exclusively of close-ups: hands, robes, crosses, metal bars, and (most of all) faces. The face we see most is, naturally, Falconetti's as Joan, and it's hard to imagine a performer evincing physical anguish and spiritual exaltation more palpably. Dreyer encloses this stark, infinitely expressive face with other characters and sets that are equally devoid of decoration and equally direct in conveying both material and metaphysical essences. The entire film is less moulded in light than carved in stone: it's magisterial cinema, and almost unbearably moving.
Details
Release details
Cast and crew