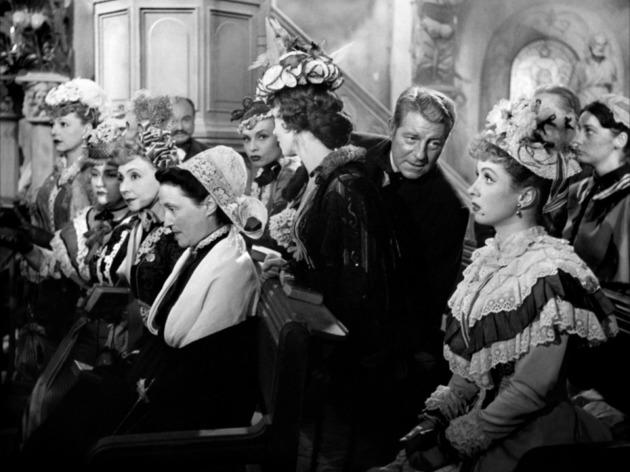 Time Out says
This film ranked #86 in Time Out's list of the 100 greatest French films. Click here to see the full list.
Director: Max Ophüls

Ophüls' second French film following his return from the USA was adapted from three stories by Maupassant. Le Masque describes how an old man wears a mask of youth at a dance hall to extend his youthful memories. La Maison Tellier, the longest episode, deals with a day's outing for the ladies from a brothel, and a brief romance. In Le Modéle, the model in question jumps from a window for love of an artist, who then marries her. Although Ophüls had to drop a fourth story intended to contrast pleasure and death, these three on old age, purity and marriage are shot with a supreme elegance and sympathy, and the central tale in particular luxuriates in the Normandy countryside. The whole is summed up by the concluding line, that 'happiness is no lark'.



Details
Release details
Cast and crew