Monsieur Hulot's Holiday (1953)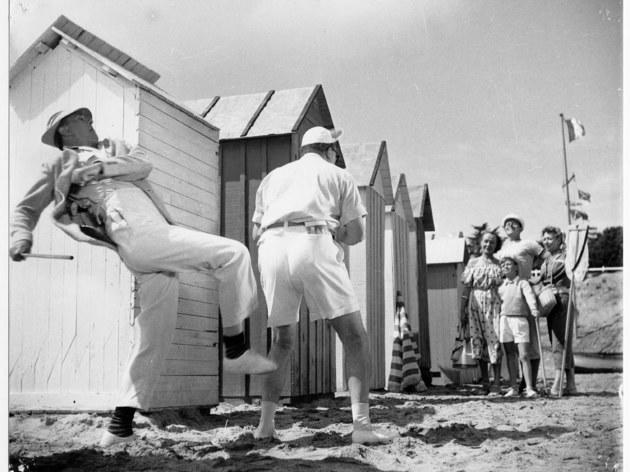 Time Out says
This film ranked #94 in Time Out's list of the 100 greatest French films. Click here to see the full list.
Director: Jacques Tati

Tati's most consistently enjoyable comedy, a gentle portrait of the clumsy, well-meaning Hulot on vacation in a provincial seaside resort. The quiet, delicately observed slapstick here works with far more hits than misses, although in comparison with, say, Keaton, Tati's cold detachment from his characters seems to result in a decided lack of insight into human behaviour. But at least in contrast to later works like Playtime and Traffic, there's enough dramatic structure to make it more than simply a series of one-off gags.


Details
Release details
Cast and crew