The Red Circle (Le cercle rouge) (1970)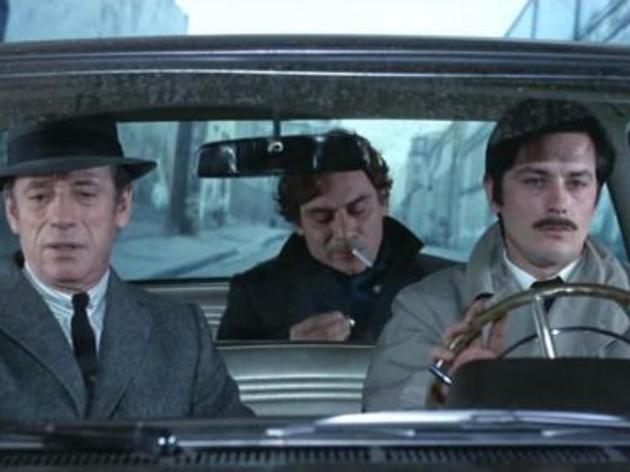 Time Out says
This film ranked #51 in Time Out's list of the 100 greatest French films. Click here to see the full list.
Director: Jean-Pierre Melville

Melville's special achievement was to relocate the American gangster film in France, and to incorporate his own steely poetic and philosophical obsessions. He described this, his penultimate film, as a digest of the nineteen definitive underworld set-ups that could be found in John Huston's picture of doomed gangsters, The Asphalt Jungle. Darker, more abstract and desolate than his earlier work, this shows, set piece by set piece, the breakdown of the criminal codes under which Melville's characters had previously operated. Even in the butchered version distributed in Britain (dubbed and cut to 102 minutes) it's worth seeing: the mood remains, as does the film's central sequence, a superbly executed silent jewel robbery in the Place Vendôme.
Details
Release details
Cast and crew