Tony Benn: Will & Testament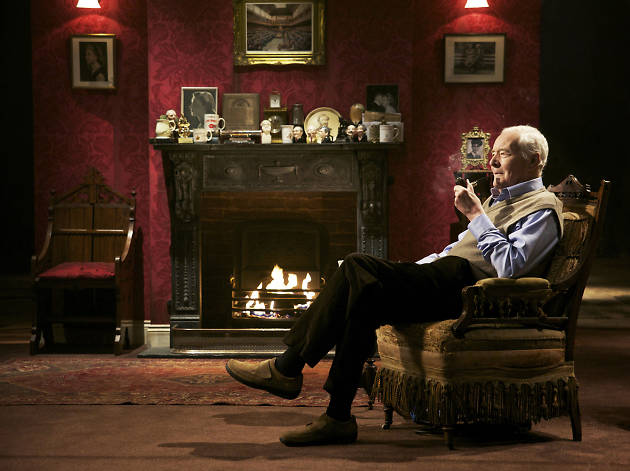 About
The content on this page is provided by a Time Out partner.
'I got a death threat the other day, I was so chuffed,' jokes the veteran leftwing politician Tony Benn in this doc, happy to still be in the game well into his 80s. It's a direct, straightforward film, with Benn, who died in March this year, talking to camera about his life, trademark pipe clamped in his mouth, from his home in Notting Hill.

And what a life. Benn served as fighter pilot in the RAF, where he says he got his real education – meeting normal people after a childhood of privilege. He gave up his peerage (after becoming the 2nd Viscount Stansgate when his dad died) to remain a Labour MP in the 1960s. As postmaster general he oversaw the opening of the gorgeous Post Office Tower in 1965, giving Londoners one of their favourite landmarks. He campaigned against nuclear weapons. He stood up to Ali G (one of the few people to come out of an interview with the upper hand). He was an idol to the left and hated by the right ('The most dangerous man in Britain' screamed The Sun).

Even if you disagree with his politics, it's impossible to not to admire a man who looked at life as an opportunity to get things done: 'You have to fight or you lose.' He hated the 'national treasure' tag ('It's like saying you're a kindly harmless old gentleman') but it's warmth that shines through here.
Details
Release details
Release date:
Friday October 3 2014
Duration:
0 mins
Cast and crew
Director:
Skip Kite
Screenwriter:
Skip Kite