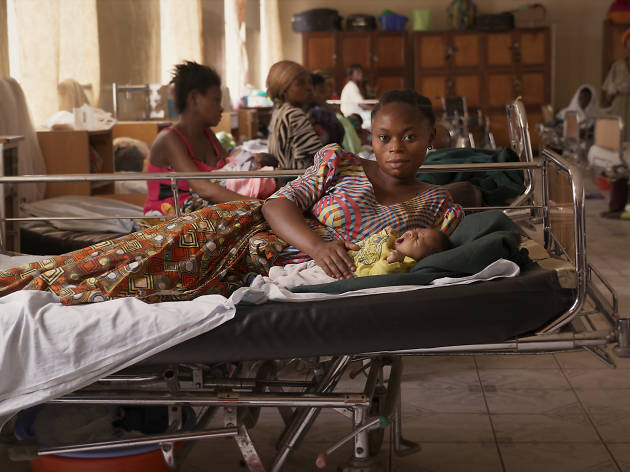 Time Out says
Stories of strength from 2000 women from 50 different countries.
Shown at last year's Venice Film Festival, Anastasia Mikova and Yann Arthus-Bertrand's
Woman gathers the stories of 2000 women from 50 countries. By showing everyday injustices faced by women, and their ability to persevere and change the world anyway, this film takes on perceptions of women as the "weaker sex" head on. Based on interviews, the film also explores the women's personal thoughts about motherhood, education, marriage, financial (in)dependence and sexuality.
Details
Release details
Cast and crew
Director:
Anastasia Mikova, Yann Arthus-Bertrand