You Have No Idea How Much I Love You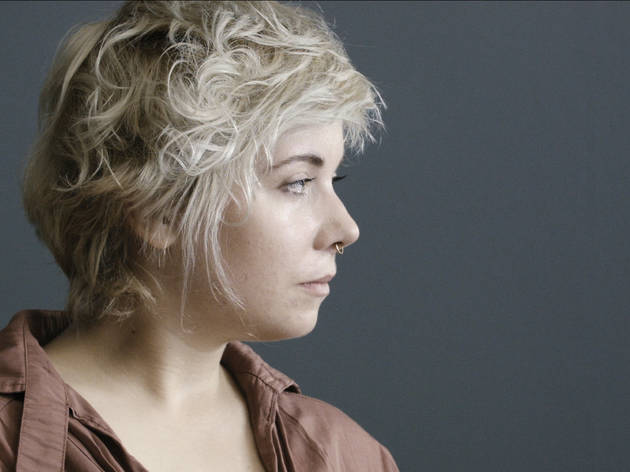 Time Out says
A thought-provoking film about mother-daughter therapy sessions.
Things have to be pretty bad between a mother and daughter for them to end up seeing a therapist together. Having Polish documentarian Pawel Łoziński on hand as an attentive observer may not have made matters easier, but it does allow us to eavesdrop on the outpouring of emotion. The twentysomething daughter, who's long since moved out of home, seems resentful, while her divorcee mum looks so wound up she might fracture at any moment. The therapist is a calming presence, whose softly spoken but firm manner guides the two women where he thinks they need to go.
The camera deals only in close-ups, exposing every nuance of pain as bitter memories come to the surface. It's a very austere approach (with echoes of Ingmar Bergman's drama 'Face to Face'), but it draws us in. Since we don't quite know where the sessions are headed, it makes for compelling viewing. Pay attention to the closing credits, where Łoziński fleshes out the context, adding another layer of intrigue to an already biting study of the deep pains which can insidiously eat away at our closest relationships.
Details
Release details
Release date:
Thursday February 15 2018
Duration:
76 mins
Cast and crew