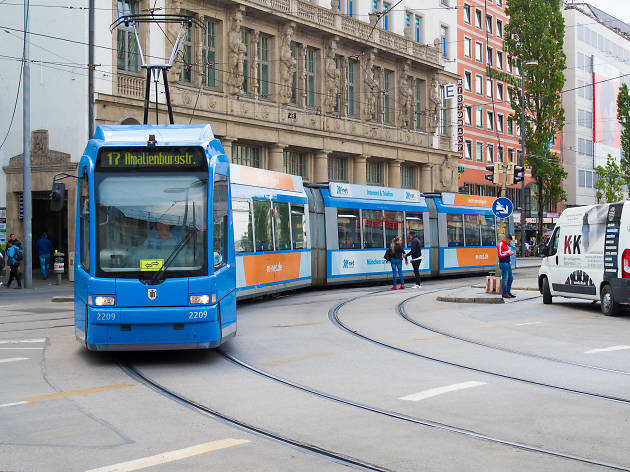 Your guide to public transportation in Munich
Find out how to navigate the city's public transportation network to maximize your time—and wallet—in Munich
Munich has a truly excellent public transportation network, allowing riders to get virtually anywhere within the city limits sans car—including the city's top attractions. The system operates 24 hours a day, although some of the commuter trains do not run for several hours late at night. The only downside to the network is that it can be expensive—luckily Munich is also a very bike-friendly city, so many locals prefer to bike everywhere instead (you can partake too; bikes are easily available for rent). The city has many kinds of transit vehicle represented: subway system, commuter rain, streetcars and buses. Tickets are bought on an honor system and controllers make random patrols, so make sure your ticket is validated. There are also a wide variety of ticket options, including group tickets, and yes, your dog needs a ticket to ride. A tip for pregnant women: do not necessarily expect people to offer you a seat; you may have to ask, but once you do people will usually willingly cooperate.
Public transport options in Munich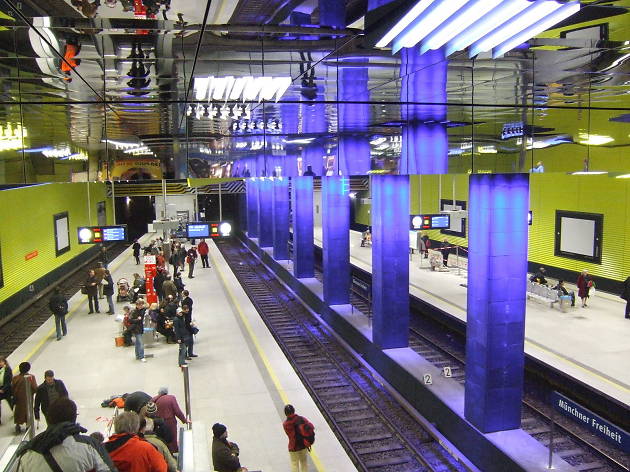 Photograph: Courtesy CC/Wikimedia Commons/LepoRello
The Munich subway ("U-Bahn") has eight lines, including two lines that only operate during rush hours. The subway stations are clean and safe, and the ticket machines are easy to find and operate in multiple languages. You must validate tickets (unless it is a weekly or monthly pass) in a stamp machine before boarding. Trains run frequently, especially during the busier times of day. Virtually all subway stations are wheelchair and stroller-accessible. Transit buffs may appreciate that many of the original trains from the early '70s are still in use.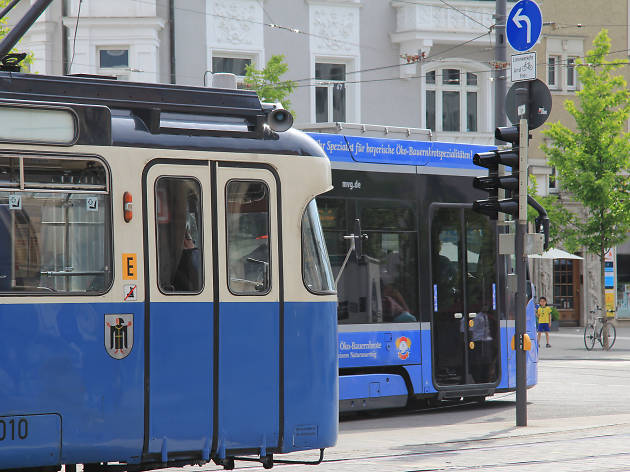 Photograph: Courtesy CC/Flickr/Stadtneurotiker
Possibly the most romantic of Munich's transit options (especially when the city rolls out the occasional antique streetcar for public usage), streetcars have slightly more space than buses and include special nighttime routes for night owls who miss the last subway of the night. Be aware that there are a couple of spaces reserved for strollers and/or wheelchairs and be prepared to yield spots to those in need. Tickets can be purchased directly on the streetcar.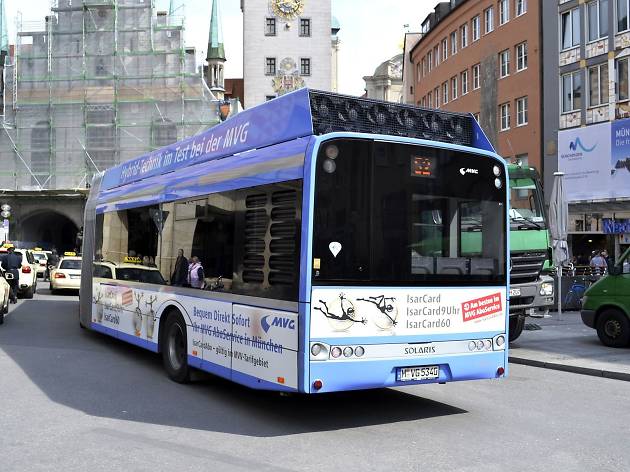 Photograph: Courtesy CC/Wikimedia Commons/High Contrast
Munich's bus network is vast, covering the suburban areas as well as the inner city (unlike streetcars and subway, which are only in the city center). The buses are typically the smallest vehicles in the transit network but are clean and efficient, and have special spaces for handicapped riders, the elderly and strollers. Buses are built to be energy efficient and eco-friendly. Tickets can be purchased directly on most buses either from a machine or occasionally from the driver.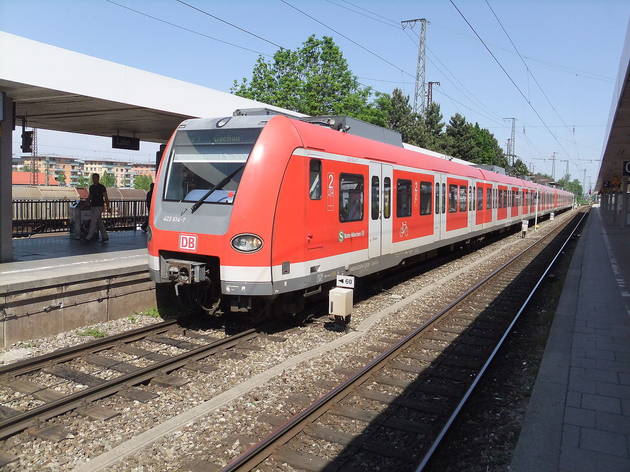 The commuter trains in Munich, known as the "S-Bahn" lines, run through central Munich and into its suburbs. They are extremely practical for getting to the outskirts of Munich sans car, and are generally the most direct routes to some of the outer suburbs. The commuter trains are, however, the most likely to experience delays as they all run through a singular central line, so downloading the transit app can be helpful for keeping track of what's running and what to avoid.