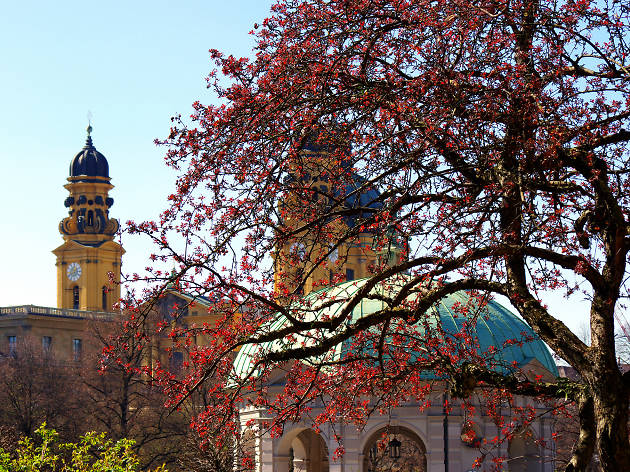 The 9 best attractions in Munich
Sure, the biergartens should keep you pretty busy, but don't forget to check out these first-rate Munich attractions too
This being the home of the Oktoberfest beer binge, the number one attraction in Munich must be drinking itself. But with outstanding art museums, compelling history and glistening mountain spas in sight, there's plenty to lure you away from the beer garden in this beautiful southern city. Munich's verdant riverbanks, soft southern light and panoramic Alpine views are a world away from industrial Hamburg and gritty Berlin, but refreshingly so. For the ideal day out, tour the rigorous Munich Documentation Centre for the History of National Socialism; stand spellbound before the Brandhorst Museum's Cy Twombly cycle 'Le Panto'; or brave a wetsuit and the waves at the Eisbachwelle, Munich's incongruous surf hotspot at the gateway to the Englischer Garten.
RECOMMENDED: Full guide to the best things to do in Munich
Best attractions in Munich
There's more to this city than just beer...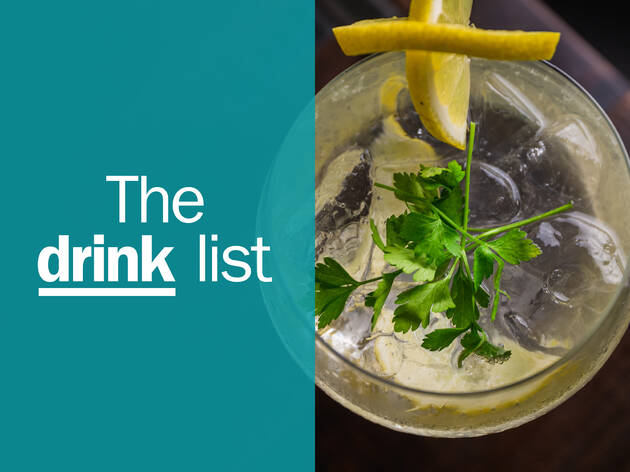 With the world's biggest beer festival, beer cellars galore and the best beer gardens on the planet, Munich has an enviable reputation for… well, yes, that drink we call beer. There is, however, so much more to the city's bar scene than that.