The best attractions in Munich
There's plenty to lure you away from the beer gardens in Munich, be it world-class museums or a surprise surf spot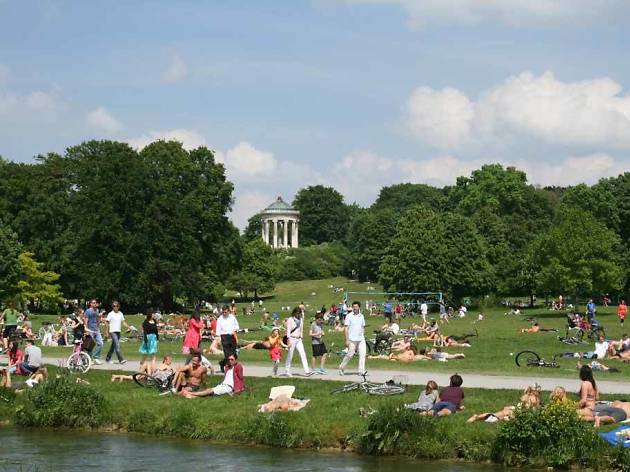 With its verdant riverbanks, soft southern light and panoramic views of the Alps, Munich is a world away from the hip, gritty hubs of Hamburg or Berlin. Best known for its annual Oktoberfest beer binge, the Bavarian capital certainly considers drinking a serious attraction in and of itself, but with outstanding art museums, compelling history and glistening mountain spas in sight, there's plenty to lure you away from the beer garden. Fortified with schnitzel, tour the rigorous Munich Documentation Center for the History of National Socialism; stand spellbound before the Brandhorst Museum's Cy Twombly cycle, Lepanto; or brave a wetsuit and the waves at the Eisbachwelle, Munich's incongruous surf hotspot at the gateway to the Englischer Garten.
The best attractions in Munich
Looking for more to do?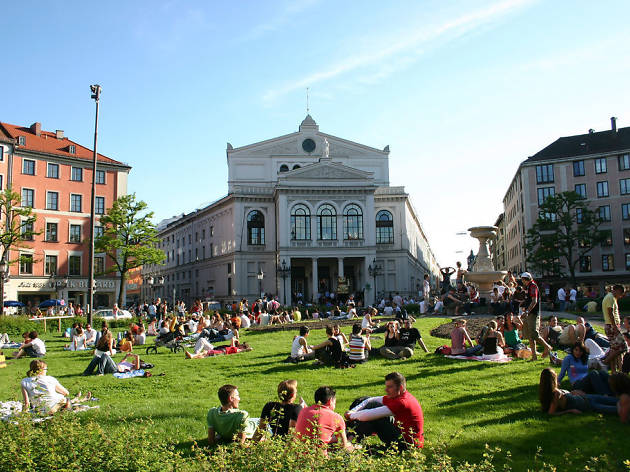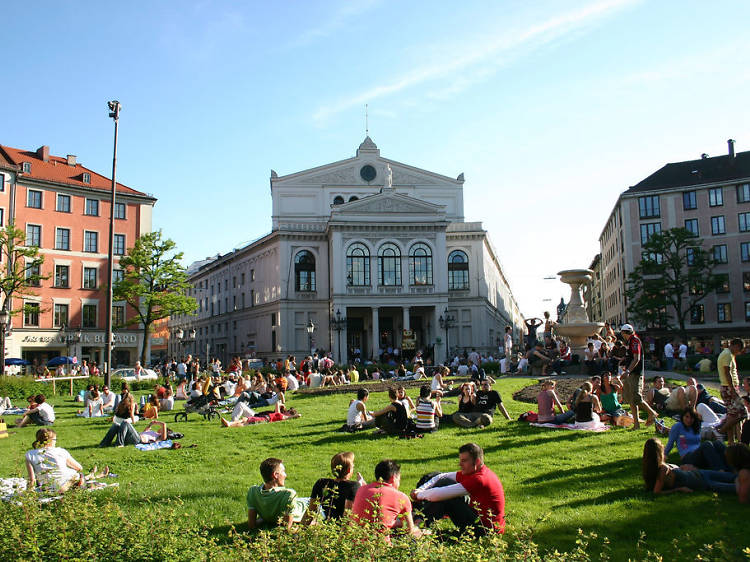 From white sausage to river surfing to Art Nouveau bathing temples, here are some of the best things to do in Munich.