Known for his blend of shrewd pop covers and obscure jazz treasures, Grammy nominated pianist Vijay Iyer brings his TONY-previewed trio to Birdland Tuesday, April 10 through Saturday, April 14. Expect to hear from the band's brand-new album, Accelerando, which features an excellent rendition of Michael Jackson's "Human Nature." In anticipation of the shows, we've rounded up five earlier jazz takes on megahits by the King of Pop.
"Human Nature," Miles Davis
Davis's riffs are joyously funky and sometimes unexpected, but the late trumpet master still manages to make this smooth ballad sound even smoother.
---
"Billie Jean," Kenny Burrell Quintet
Guitar, tenor sax, piano, bass and drums prove to be an excellent match for "Billie Jean's" signature layered arrangement. The quintet takes the song into upbeat blues territory, punctuated by expansive solos.
---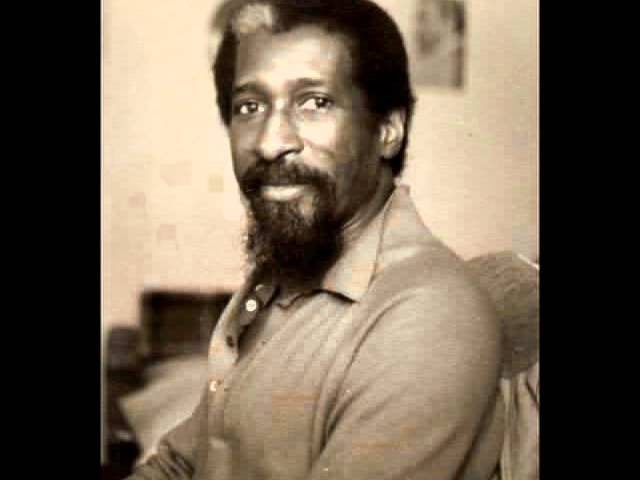 "Beat It," Mal Waldron
Accompanied by Ed Blackwell on drums and Reggie Workman on double bass, Mal Waldron's perfectly distilled piano rendition replaces the menacing energy of the original with an impeccable cool. At times it almost feels like the trio is in slow motion, but its playing remains rhythmic and, well, "funky strong" all the way through.
---
"Thriller," Lester Bowie's Brass Fantasy
Formed in 1984 to demonstrate the connections between jazz and other forms of popular music, Lester Bowie's Brass Fantasy scores the song's famous bassline for tuba, starting out marching-band tight, before giving way to howling horns and horror-movie cacophony.
---
"Don't Stop 'Til You Get Enough," Maynard Ferguson Orchestra
Ferguson takes what just might be MJ's ultimate feel-good song and makes it even zestier: Dizzyingly dissonant brass solos and an speedy overall delivery will make your head spin...in a good way.
---