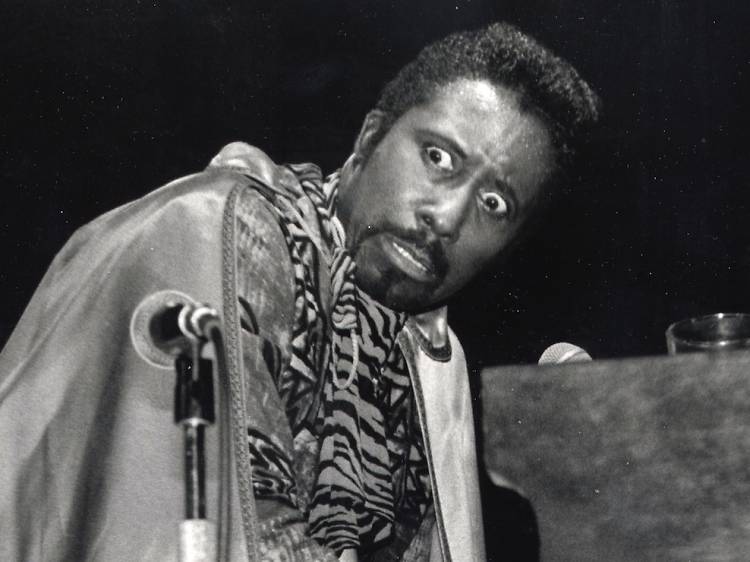 10.

Screamin' Jay Hawkins – 'I Put a Spell On You'
Fred Deakin says:
'Because you're miiiine! Oh yes you are.'
We say: Halloween's answer to Elvis, the inimitable Screamin' Jay achieved immortality with this cackling voodoo blues number. But it wasn't originally supposed to sound terrifying – Hawkins wrote it as a gentle love ballad, then got blind drunk in the studio. When he woke up, he'd recorded an all-time shock-rock classic.