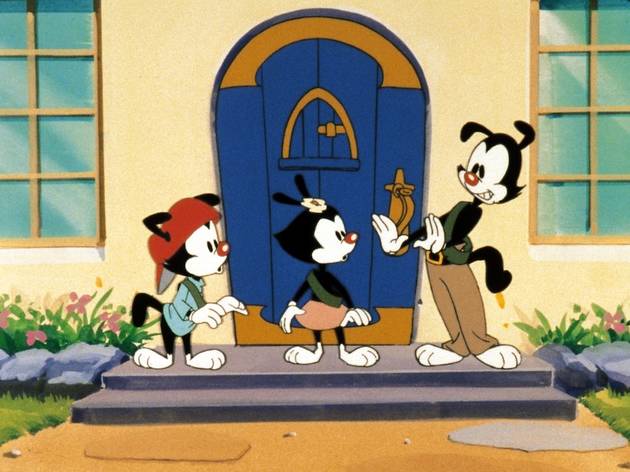 The best old-school cartoons and where to stream them
Keep the fam in stitches with these amazing old-school cartoons. Our list includes classics your kids will love!
Looking to lift your kid's spirits? Stream these old-school cartoons and watch as the laughs come tumbling out!
Our list of the best animated cartoons includes everything from Hey Arnold to Animaniacs to the full Looney Tunes library—and everything in between. They are guaranteed to entertain your brood!
In search of more streaming fun? Check out the 50 greatest animated movies to watch as a family, the 50 greatest Disney movies of all time and the 50 best family movies to watch together! When it comes to home entertainment, we have you covered.
More fun for kids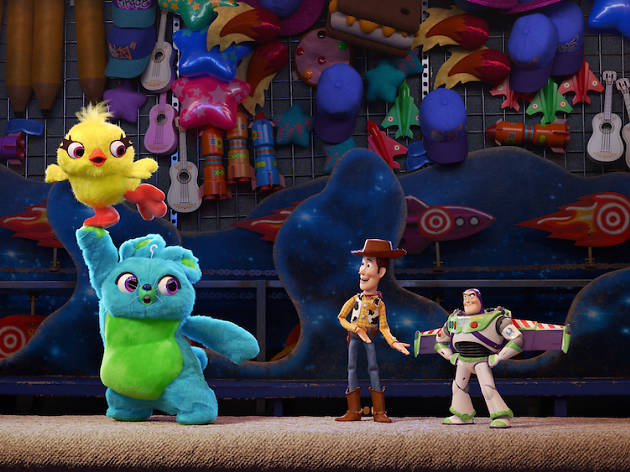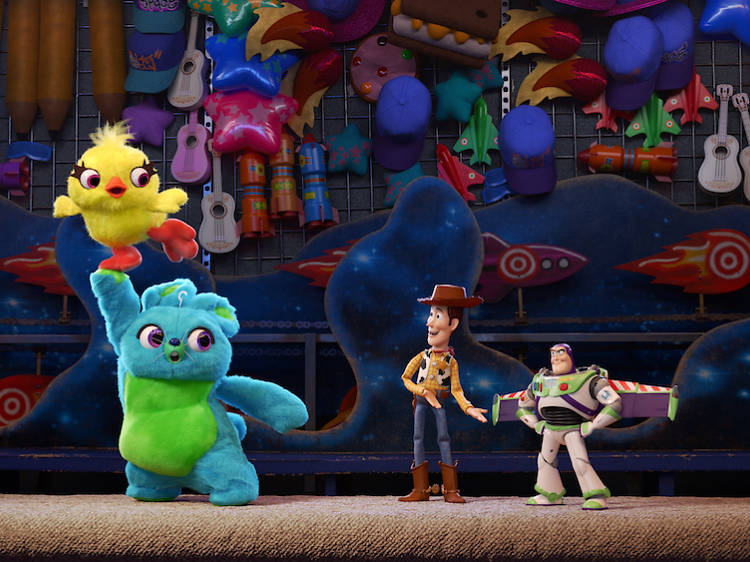 Photograph: Courtesy Disney/Pixar
1. "You've Got a Friend in Me" (Toy Story)
No matter when or where we hear this favorite from Randy Newman, we can't help but picture ourselves in Andy's bedroom as Buzz, Woody and pals come to life while the toys' owners are out and about. This song is practically synonymous with the Toy Story franchise!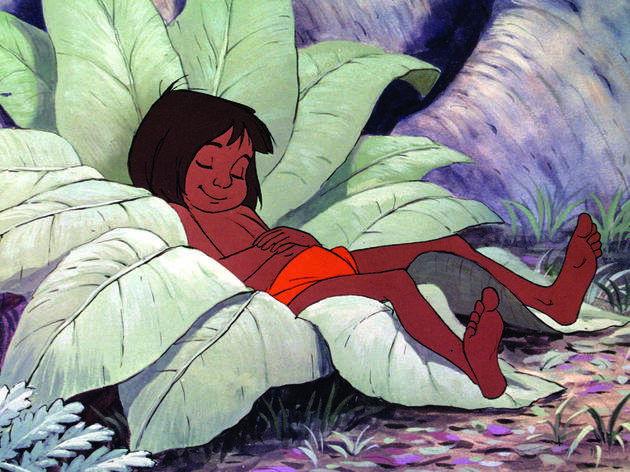 Photograph: Courtesy The Jungle Book + Disney Enterprises
2. "The Bare Necessities" (The Jungle Book)
Baloo the bear knows how to live the life and it begins with not holding on to worries or strife. Much like Timon and Pumbaa do with Simba, Baloo teaches little Mowgli how to live freely.
Show more