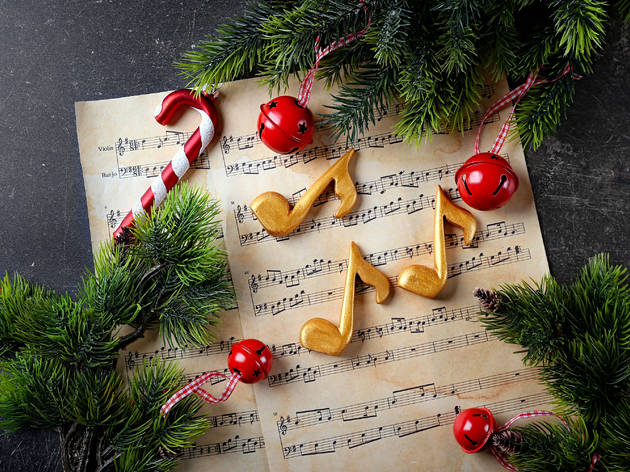 Best Christmas songs for kids and families
Welcome winter with the best Christmas songs for kids: Rumor has it our playlist pairs well with a mug of hot cocoa
You will get a sentimental feeling when you hear the best Christmas songs for kids! What better way to welcome the season than with "Feliz Navidad," "Let It Snow" and, yes—we'll admit—"Santa Shark."
RECOMMENDED: Full guide to Christmas for kids
While you're enjoying the best Christmas events for kids taking place throughout town—holiday markets in NYC, popular Rockefeller Center activities, tree lightings—you'll be inclined to play and (perhaps even sing) a few of these jingles. They're contagious!
As much as that one Mariah Carey song is hard to resist (can it be catchier than "Baby Shark" spin-offs?) have a look at all of our favorites and spice up that holiday playlist. We'll catch you rockin' around the Christmas tree!
Christmas songs for kids
Are you really surprised that the most popular sharks since Jaws—the family of ocean creatures who are known for that infamous song—are channeling their musical creativity with a Christmas song? That's right: "Baby Shark" is getting a yuletide makeover thanks to "Santa Shark," the slightly slower festive rendition of the sensational kiddie jam. You know want to listen! (Doo doo doo doo doo doo!)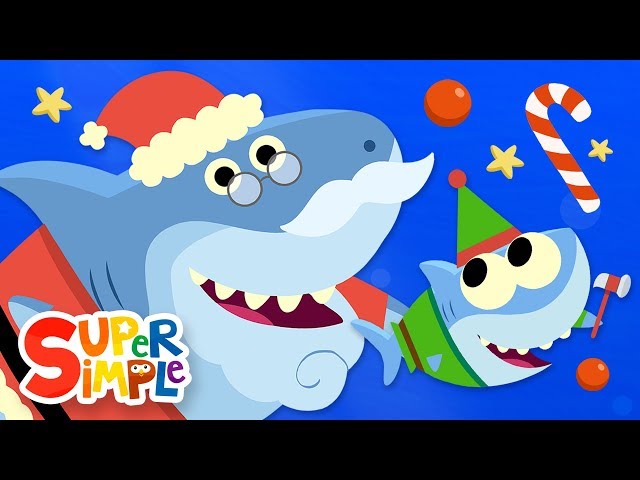 The Beach Boys' sweet harmonies and swing-worthy beat conjure a summertime vibe with their Christmas classic. Yes, we're swaying to a song about "way up north where the air gets cold," yet we're kind of anxious to hit the waves. Surf's up, err, we mean, happy holidays!
3. "Here Comes Santa Claus"
What's better than waiting for Kris Kringle to make his way down the chimney on December 24? We recommend playing this joyous, upbeat carol as the littles prep their milk and cookies for the man in the red suit. (Follow up with "Silent Night" if you want to get them to hit the hay—"Here Comes Santa Claus" definitely won't do the trick.)
4. "Rocking Around the Christmas Tree"
We hope you're decking the halls with boughs of holly while listening to this fan-favorite. We can't resist "Rocking Around the Christmas Tree" as we transform our apartments into a NYC version of the North Pole. This is truly the perfect decorating song.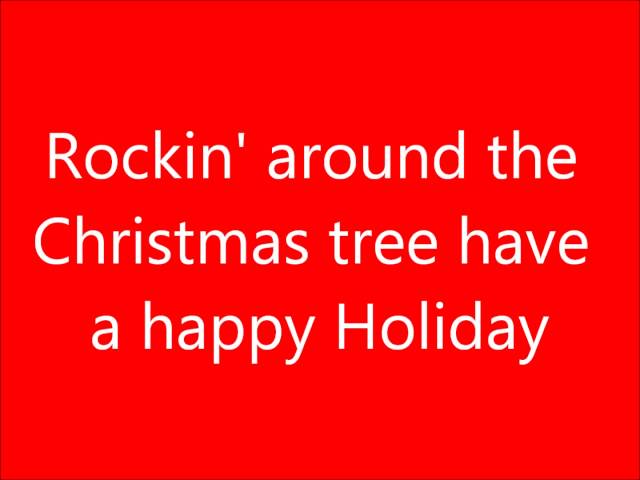 5. "All I Want for Christmas (Is My Two Front Teeth)"
We bet this isn't where you though we were going. We're not referring to that super-catchy Mariah Carey jingle where she sings about a handsome fella. Nope: The "All I Want for Christmas" track that's on our playlist is the one where kiddos croon about their choppers. How are they supposed to enjoy Christmas cookies without 'em?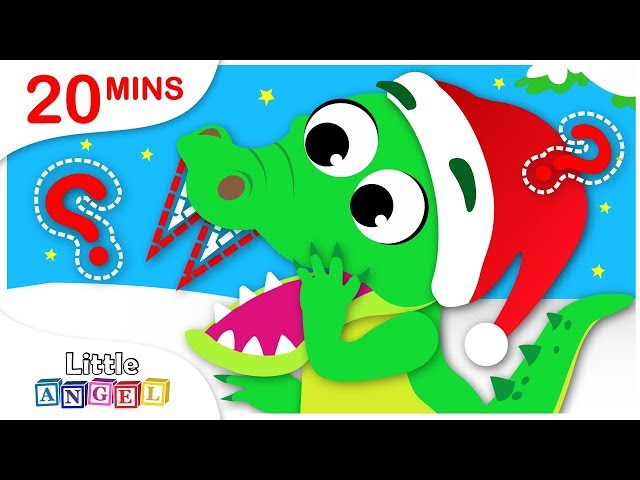 6. "Santa Claus Is Coming to Town"
Before the Elf on the Shelf swooped in to act as Kris Kringle's spy, children got worried about their naughty-or-nice-list status because of this jingle. In hopes of promoting good behavior during the holidays, the catchy number warns children that the man in the red suit is always watching!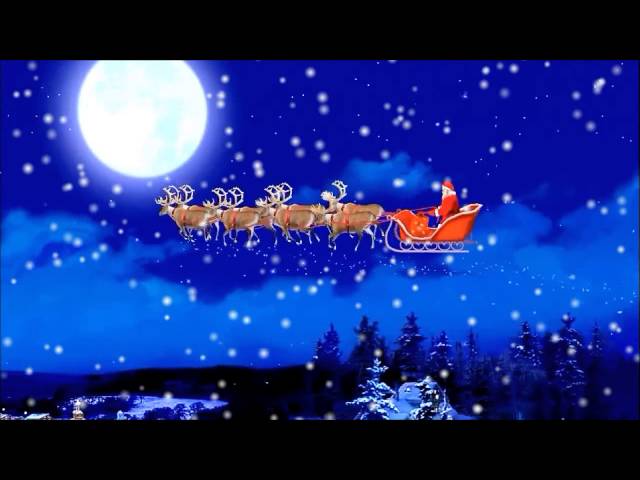 7. "It's The Most Wonderful Time of Year"
If you're celebrating the holidays in the greatest city in the world (New York, of course), it's only fitting to add "It's the Most Wonderful Time of Year" to your playlist. Embrace the superlatives and keep this tune going all season long.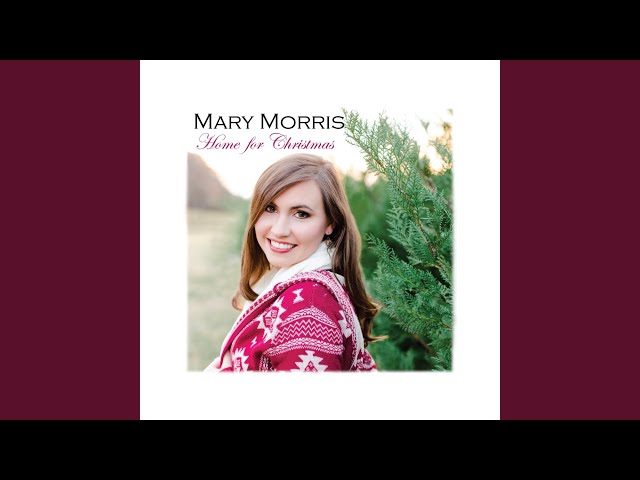 Truthfully, who enjoys snow more than children? Most New Yorkers dread a frosty commute, yet the youngest of urbanites pray there is enough snowfall for a ride down Pilgrim Hill in Central Park. "Let It Snow" is wishful thinking for the wintertime, and requires a few plays on snow days.
9. "Rudolph the Red-Nosed Reindeer"
When it comes to Santa's overnight pilgrimage, Rudolph is a crucial factor in the Christmas expedition. No doubt our leading reindeer holds a special place in kids' hearts—without him lighting the way, how will all those presents get to their rightful owners?!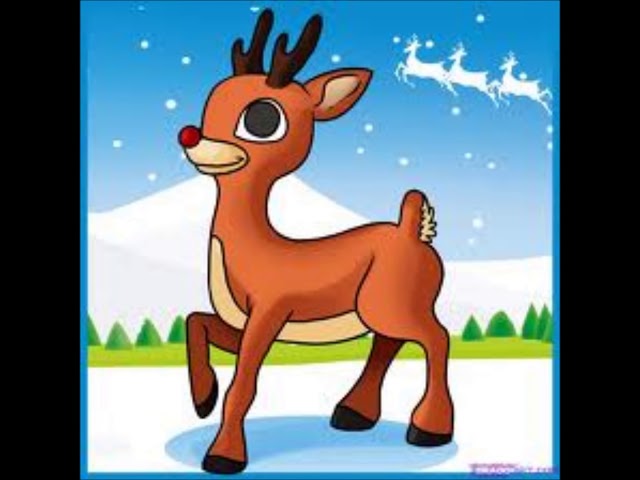 The holidays are all about the cheer, and Frosty is here to deliver—even if he's only around for a short amount of time. When the first snowfall hits NYC, make sure to have this classic on repeat. Perhaps it'll inspire your little ones to make like Anna and Elsa and build a snowman!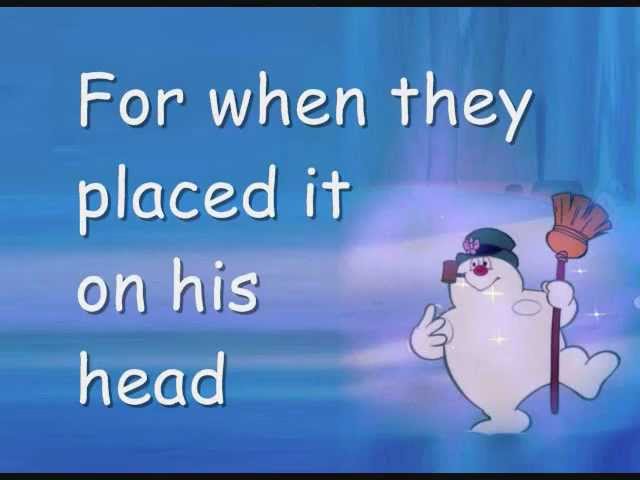 Oh what fun it is to ride on a one-horse open sleigh! No one can resist this wintertime jam, and you'd be remiss not to add it to your holiday playlist. It's a classic for a reason, friends!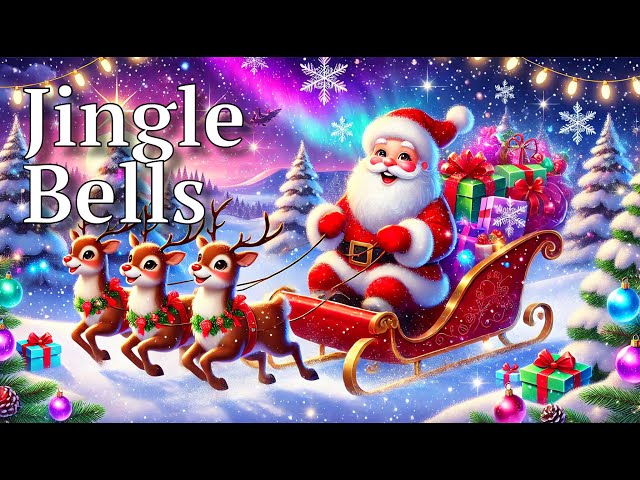 This bilingual holiday hit will have everyone busting a move while wrapping presents, making cookies and decorating the tree. Whether spending a quiet night in or hosting a family get-together, "Feliz Navidad" deserves some time in the Christmas spotlight—it's completely contagious!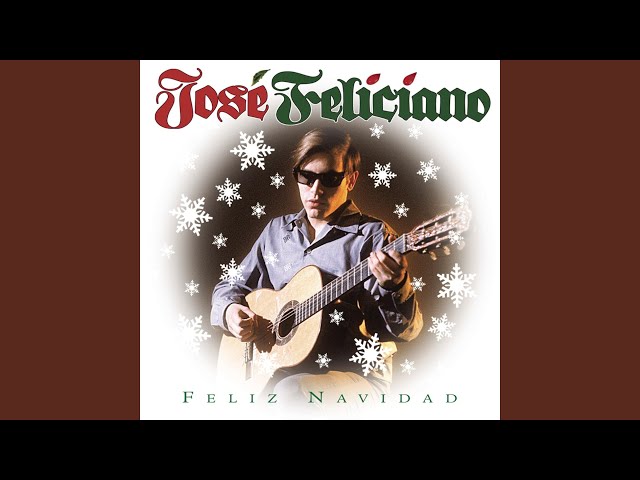 While you're transforming your house into a winter wonderland, make sure you and the kids listen to a few rounds of "Deck the Halls," the perfect jam that will inspire your holiday feng shui. Grab the tinsel and prepare to go head-to-head with Santa's workshop!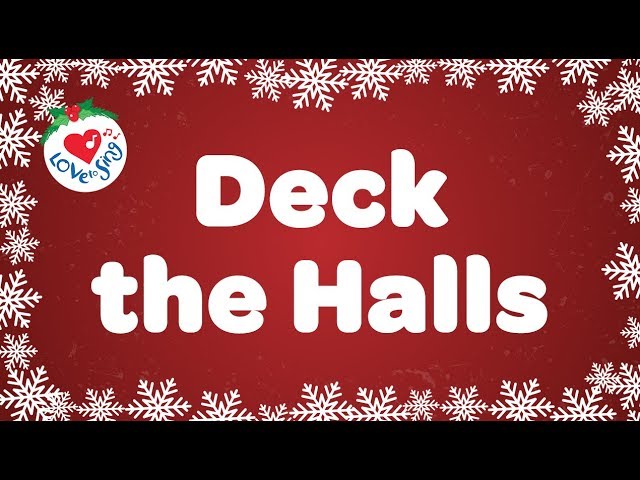 14. "The Twelve Days of Christmas"
This wonderful tune is perfect for tykes just learning how to count. Can they handle counting backwards and remembering all the things their true love gave to them?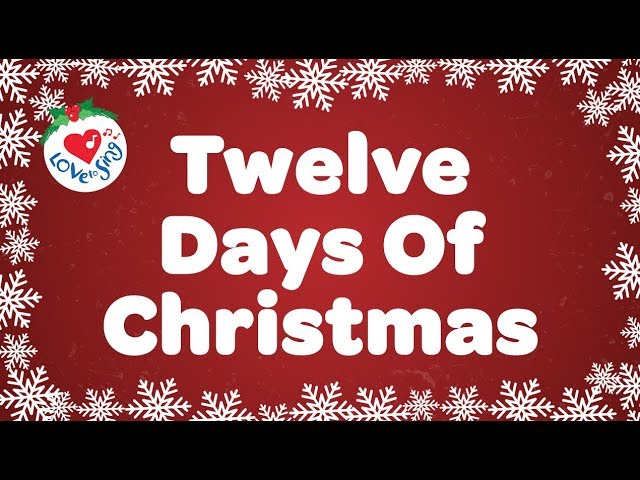 Close your eyes while this song plays and you'll surely envision NYC streets decked in twinkling lights and freshly-fallen snow. "Silver bells, silver bells, it's Christmas time in the city…"
16. "I Saw Mommy Kissing Santa Claus"
Kids will think it's silly that the mommy in this song was caught kissing Santa Claus not knowing that it's the parents—and not the jolly man in the red suit—who make all of the holiday magic happen every year.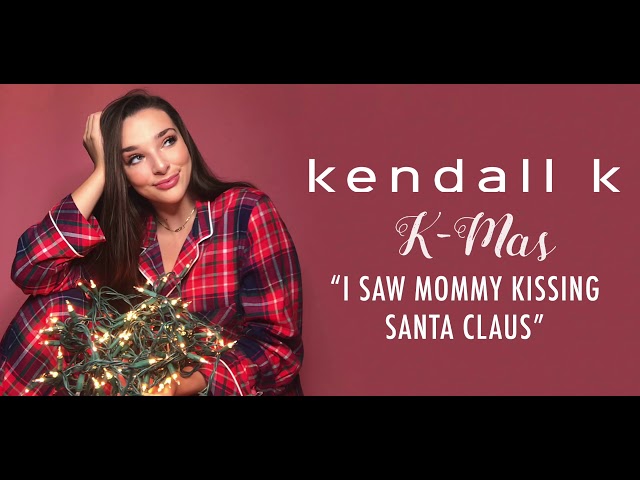 17. "We Wish You a Merry Christmas"
Spread warm and loving cheer to everyone you meet this holiday season. If you're lucky, you might be treated to some figgy pudding and good tidings in return!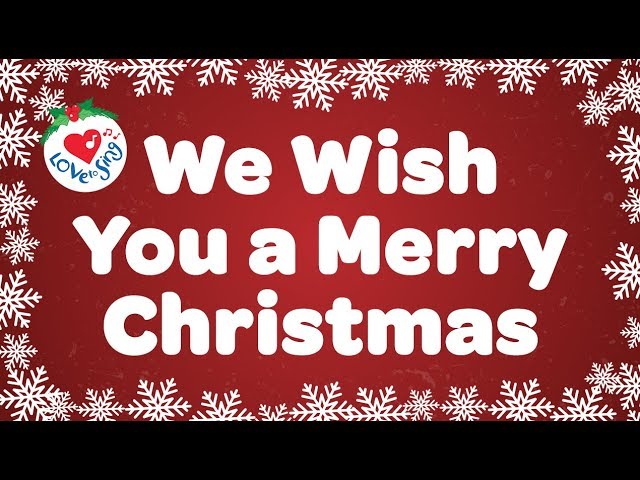 Listen to the best Christmas songs