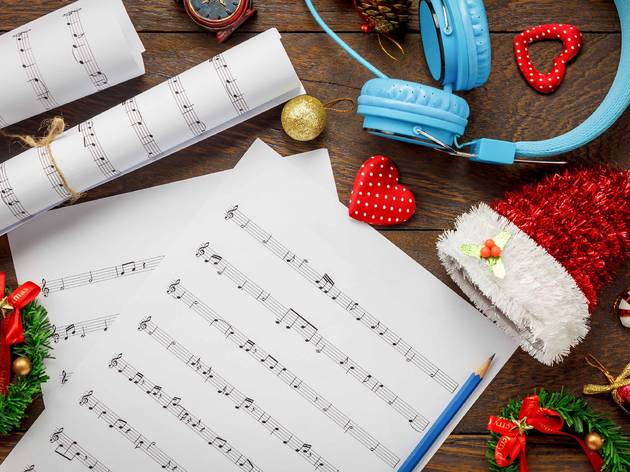 The jolliest Christmas songs for kids
Have a listen to the jolliest Christmas songs for kids. Our playlist will inspire you to rock around the Christmas tree!
It's time to deck the halls with boughs of holly and crank up the volume on your favorite Christmas songs for kids.
We've rounded up the most delightful classics, new picks from our go-to bands for kids and even lullabies for kids that have gotten a yuletide refresh. If you're in need of a festive playlist, let us assure you that this is it! Regardless of what you have planned this holiday season, these tunes are great accompaniment. (See what we did there?)
RECOMMENDED: Full guide to Christmas for kids
Although the most wonderful time of year might look a little different in 2020, there are still ways to safely enjoy the season. Have a look at our list of Christmas events for kids, which includes socially distanced light shows and drive-thru Christmas attractions. Wherever you end up—or if you're staying close to home—these tunes are a must. As is a cup of hot chocolate.
Happy holidays, NYC!
Christmas songs for kids
1. "Revvin' Up the Reindeer"
Brady Rymer and the Little Band That Could's jazzy salute to Santa's reindeer is nothing short of lovable. It sounds like a holiday anthem straight out of a jukebox. You'll totally dig the old-school vibe.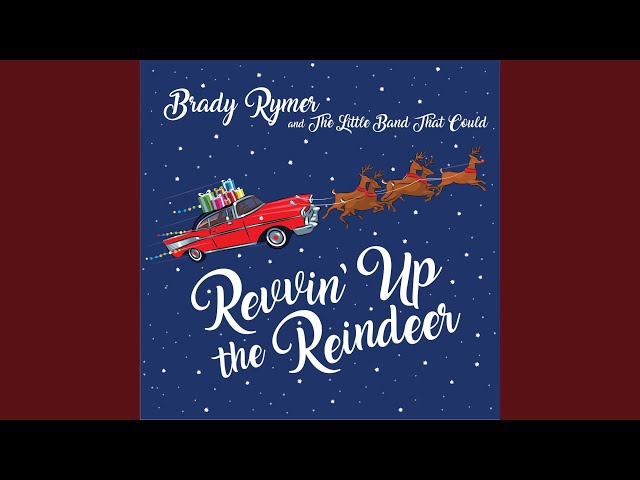 Channeling those Nightmare Before Christmas vibes, Outta the Books put a yuletide—and even somewhat spooky—twist on a Christmas classic. It's the perfect new tune to add to your holiday playlist.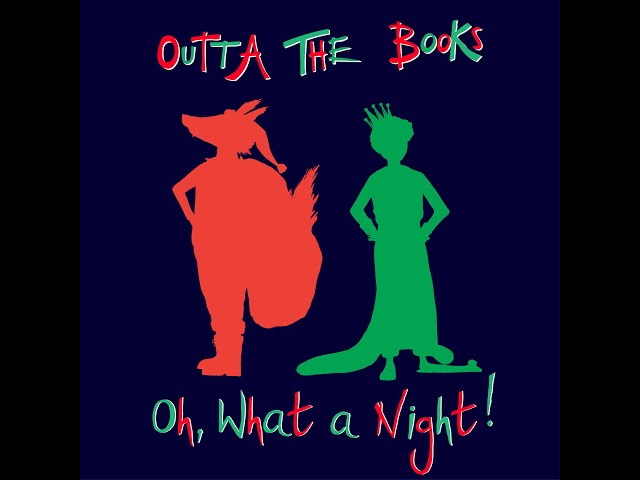 If you were worried about that famous Mariah Carey song getting stuck in your head, you ain't heard nothing yet! The "Baby Shark" sensation has adapted its highly addicting song for the holiday season, and your tots are going to go bananas for this jam. Don't say we didn't warn you, Mom and Dad! But hey, if you can't beat 'em, join 'em with a few "Doo doo doo" sing-alongs.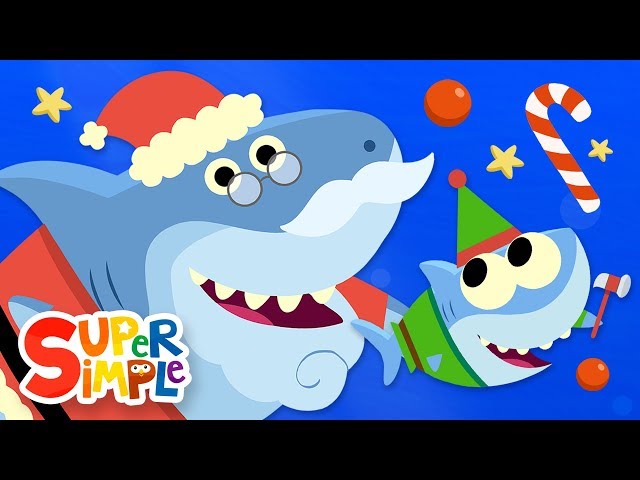 Kindie music sensation Gustafer Yellowgold rings in the most wonderful time of the year with a melodic folk tune that celebrates the best of the season: thick white sheets of snow, loved one with dishes to share and peace on earth. Wind down your Christmas Eve celebration and tuck the kids in with this one.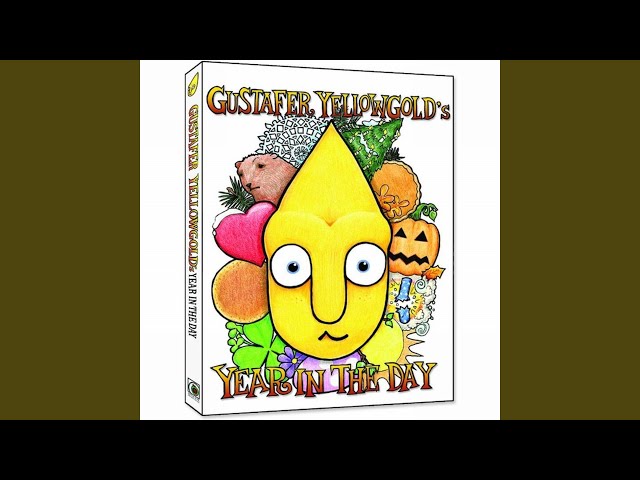 5. "Raining Tacos (On Christmas Eve)"
Who's looking for the seven fishes when you have tacos on Christmas Eve? This upbeat, techno-esque jam from Parry Gripp celebrates one of kids' favorite eats, albeit on an unusual day. Just take a peek in Santa's sleigh, your stocking or under the tree if you fancy a bite or two!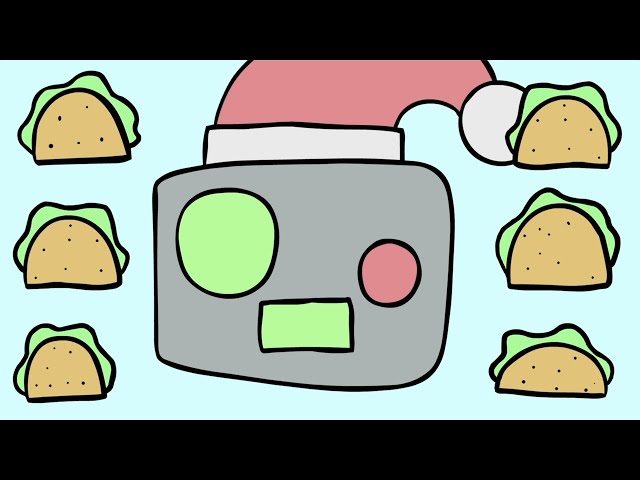 Lucy Kalantari & the Jazz Cats will inspire you to find your mittens and venture out into a winter wonderland. Don't be surprised if you find yourself swinging and jiving until you get outside in the flurries—this rhythm is simply infectious!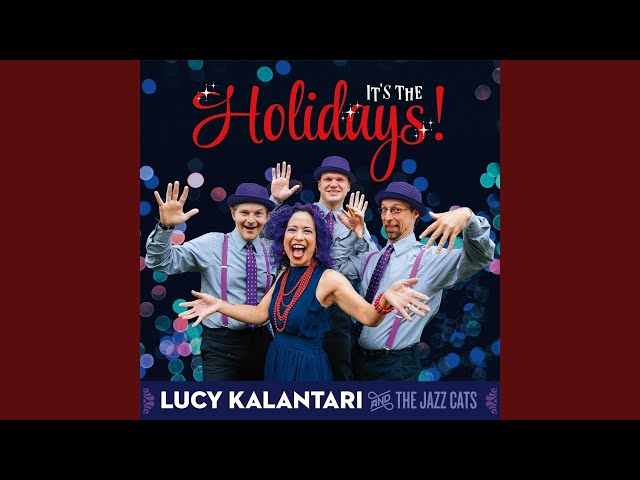 The Beach Boys' sweet harmonies and swing-worthy beat conjure a summertime vibe with their Christmas classic. Yes, we're swaying to a song about "way up north where the air gets cold," yet we're kind of anxious to hit the waves. Surf's up, err, we mean, happy holidays!
8. "Here Comes Santa Claus"
"Here Comes Santa Claus" perfectly captures that anticipation kids feel on December 24 as Kris Kringle departs from the North Pole. The popular carol is sure to excite little ones as they ready Santa's milk and cookies before bedtime. After playing this track a few times, we suggest closing out the evening with something like "Silent Night" so your rugrats actually fall asleep.
9. "Rocking Around the Christmas Tree"
Don't forget to play this classic as you deck the halls with boughs of holly. The timeless tune will get you anxious for all of the season's best activities: decorating, caroling and—a personal favorite of ours—munching on bites of pumpkin pie.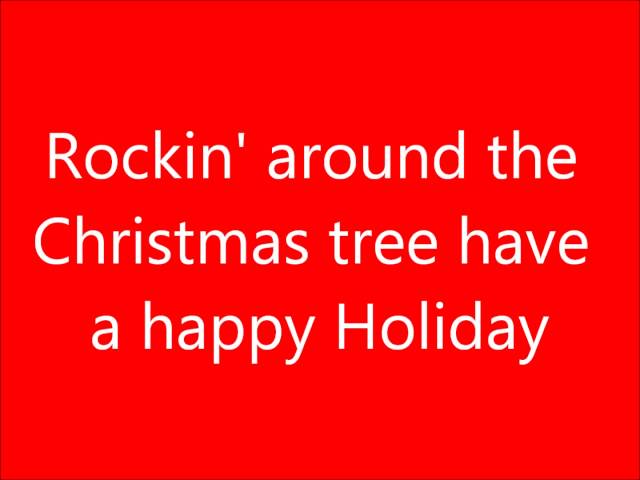 10. "All I Want for Christmas (Is My Two Front Teeth)"
We bet this isn't where you though we were going. We're not referring to that super-catchy Mariah Carey jingle where she sings about a handsome fella. Nope: The "All I Want for Christmas" track that's on our playlist is the one where kiddos croon about their choppers. How are they supposed to enjoy Christmas cookies without 'em?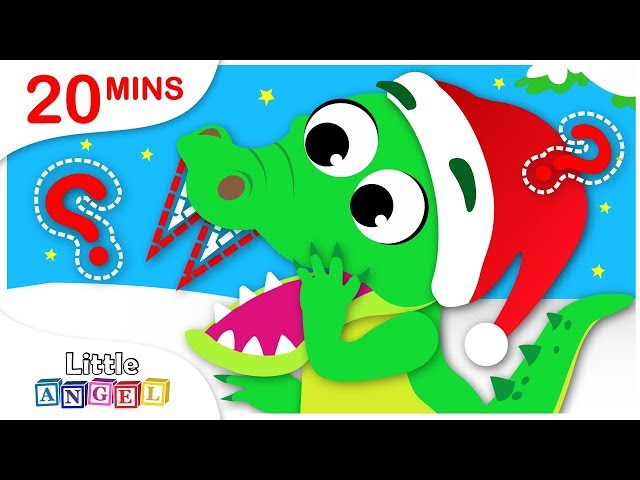 11. "Christmas Time is a Wonderful Time"
There's no arguing with this sentiment! This jingle from Lard Dog & the Band of Shy will keep little ones anxiously counting down the days until Santa makes his rounds.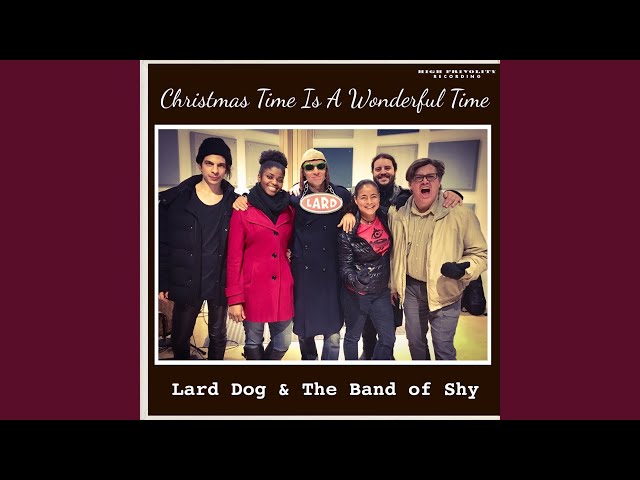 12. "Santa Claus Is Coming to Town"
Before the Elf on the Shelf swooped in to act as Kris Kringle's spy, children got worried about their naughty-or-nice-list status because of this jingle. In hopes of promoting good behavior during the holidays, the catchy number warns children that the man in the red suit is always watching!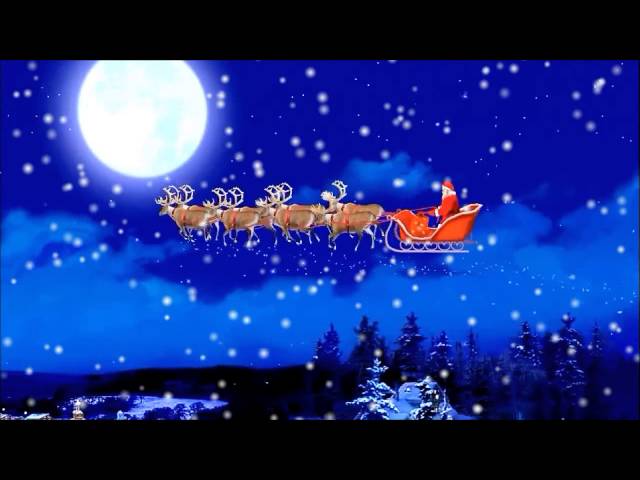 13. "It's The Most Wonderful Time of Year"
If you're celebrating the holidays in the greatest city in the world (New York, of course), it's only fitting to add "It's the Most Wonderful Time of Year" to your playlist. Embrace the superlatives and keep this tune going all season long.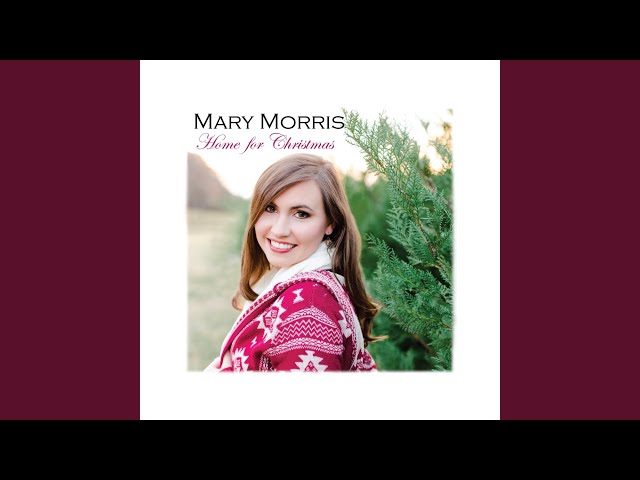 Truthfully, who enjoys snow more than children? Most New Yorkers dread a frosty commute, yet the youngest of urbanites pray there is enough snowfall for a ride down Pilgrim Hill in Central Park. "Let It Snow" is wishful thinking for the wintertime, and requires a few plays on snow days.
15. "Rudolph the Red-Nosed Reindeer"
A fitting tribute to Santa's right-hand man. Although that little red nose might make Rudolph an outcast amongst the reindeer clan (shame, shame), it makes him the perfect guidling light—literally—for St. Nick's Christmas Eve trip around the world. He's truly gone down in history, and rightfully so!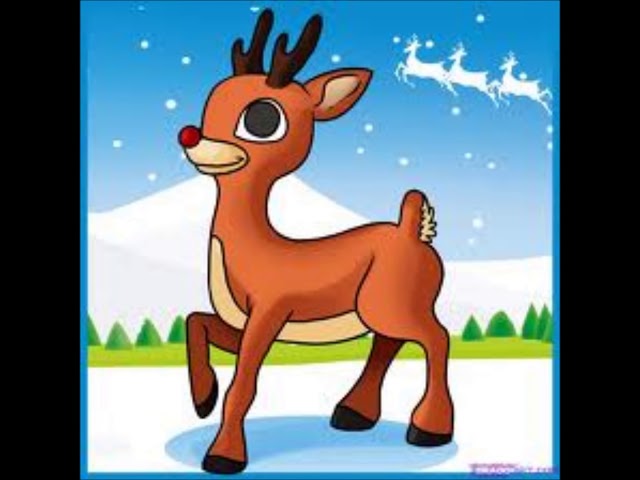 Who doesn't love heading to the park to build a snowman? Channel your inner Anna and Elsa and throw it back to this original snowman jam. You won't regret it!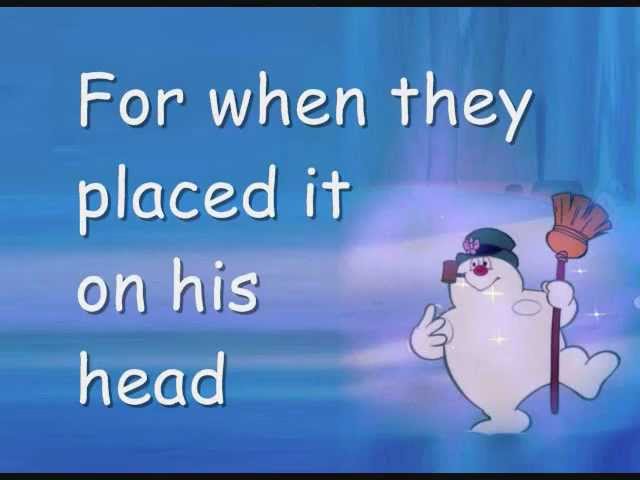 Oh what fun it is to ride on a one-horse open sleigh! No one can resist this wintertime jam, and you'd be remiss not to add it to your holiday playlist. It's a classic for a reason, friends!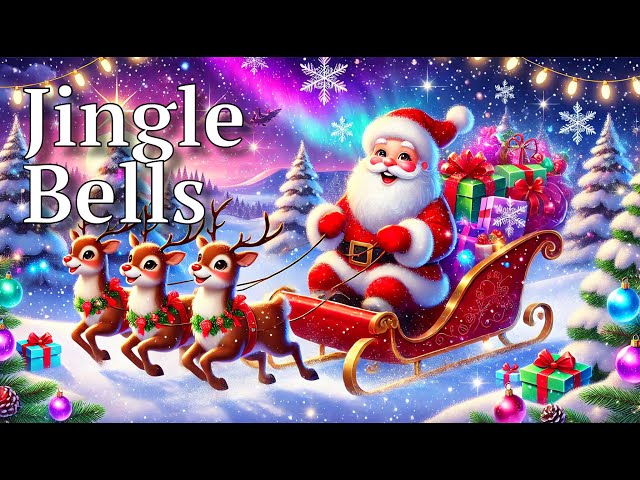 This bilingual holiday hit will have everyone busting a move while wrapping presents, making cookies and decorating the tree. Whether spending a quiet night in or hosting a family get-together, "Feliz Navidad" deserves some time in the Christmas spotlight—it's completely contagious!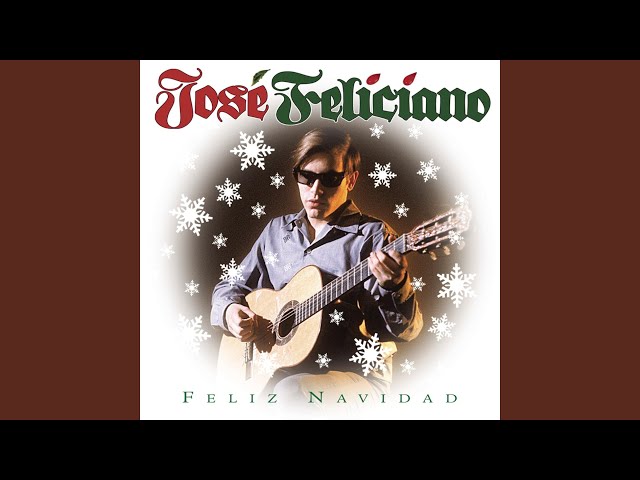 While you're transforming your house into a winter wonderland, make sure you and the kids listen to a few rounds of "Deck the Halls," the perfect jam that will inspire your holiday feng shui. Grab the tinsel and prepare to go head-to-head with Santa's workshop!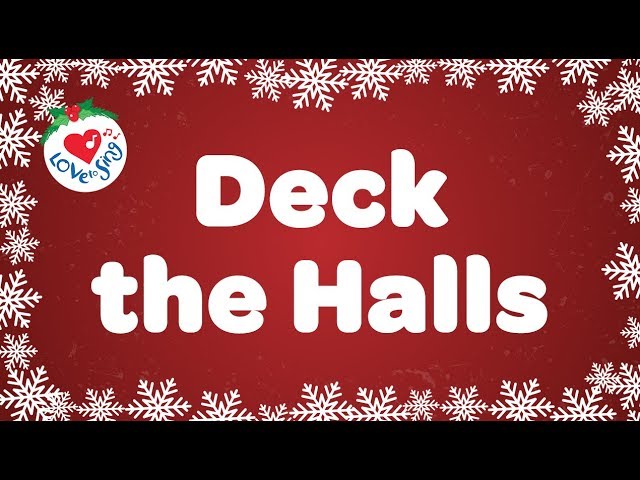 20. "The Twelve Days of Christmas"
This wonderful tune is perfect for tykes just learning how to count. Can they handle counting backwards and remembering all the things their true love gave to them?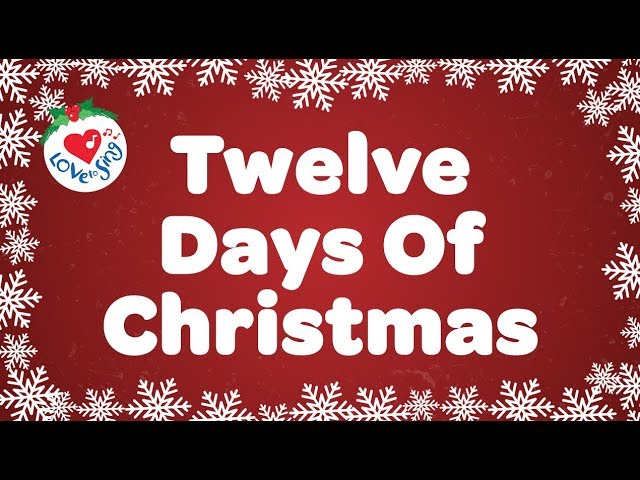 Close your eyes while this song plays and you'll surely envision NYC streets decked in twinkling lights and freshly-fallen snow. "Silver bells, silver bells, it's Christmas time in the city…"
22. "I Saw Mommy Kissing Santa Claus"
Oh my, Mommy! Looks like you've had a little too much eggnog. Although smooching Santa is definitely a questionable move for the family matriarch, we'll admit that the song is too delightful to pass up.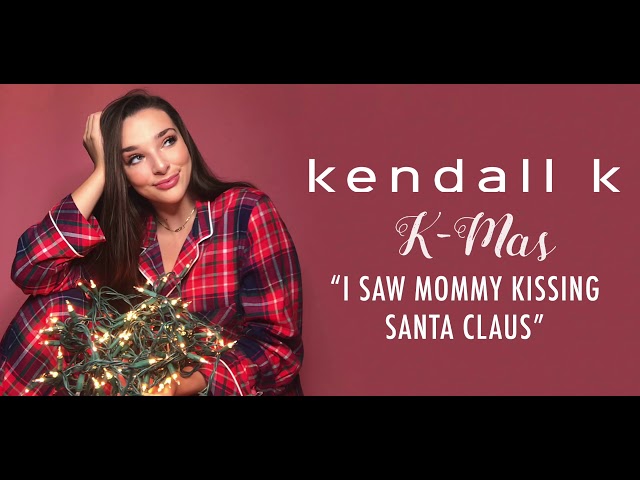 23. "We Wish You a Merry Christmas"
Spread warm and loving cheer to everyone you meet this holiday season. If you're lucky, you might be treated to some figgy pudding and good tidings in return!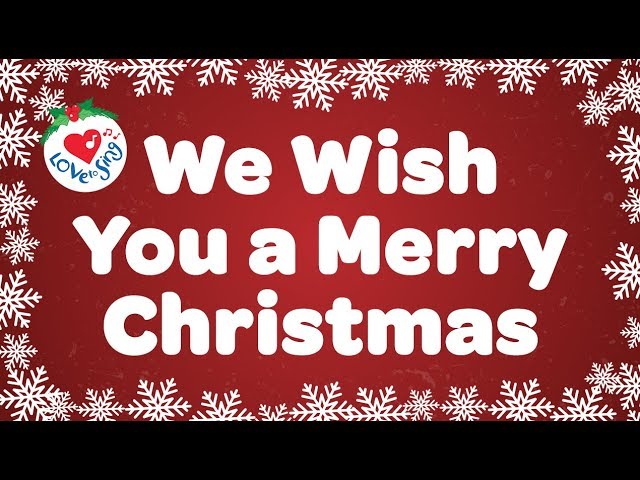 Sure our celebrations might look a little different this December, but that doesn't mean we can't make adjustments. 123 Andrés & Divinity Roxx's "Zoom Holiday Party" will actually make you look forward to the virtual festivities.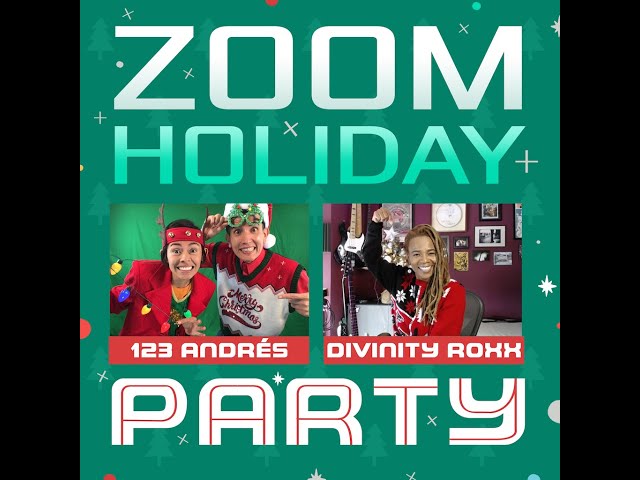 This comforting track on the Okee Dokee Brothers' "Winterland" album celebrates how loved ones' presence are presents during the holidays.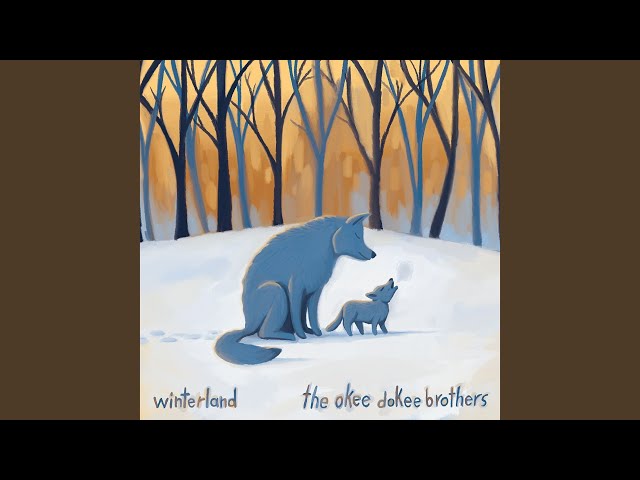 Listen to the best Christmas songs
Best selling Time Out Offers