Best Christmas songs for kids and families
Celebrate the holidays with fun Christmas songs for kids. These selections are perfect for your winter playlist!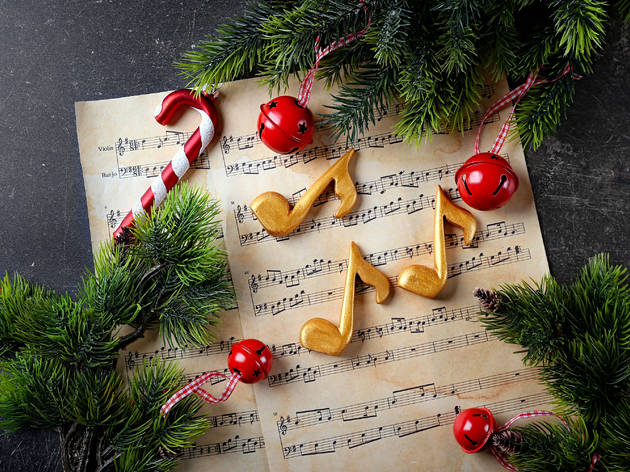 While you're decking the halls with boughs of holly, make sure to play the best Christmas songs for kids and families. A few good tunes will kick the merry season into high gear.
Thanks to classics like "Feliz Navidad," "Jingle Bells" and more, our festive roundup is sure to be a crowd pleaser for the whole crew.
RECOMMENDED: Full guide to Christmas for kids
Buddy the Elf did say, "The best way to spread Christmas cheer is singing loud for all to hear." Looks like you have no choice but to belt out these fun Christmas songs for kids! Rock on, NYC!
When you're done with your winter jam session, make sure you check out the coolest holiday train shows in NYC, lace up for an afternoon at the best ice skating in NYC and warm up with a few cups of delicious hot chocolate from some stellar bakeries.
Best Christmas songs for kids
Is there a better feeling than waiting for Santa Claus' arrival? This tune is perfect to play on Christmas Eve as little ones prep their milk and cookies for Jolly 'Ol Saint Nick. Good luck getting them to tuck in!
The holidays are all about the cheer, and Frosty is here to deliver—even if he's only around for a short amount of time. When the first snowfall hits NYC, make sure to have this classic on repeat. Perhaps it'll inspire your little ones to make like Anna and Elsa and build a snowman!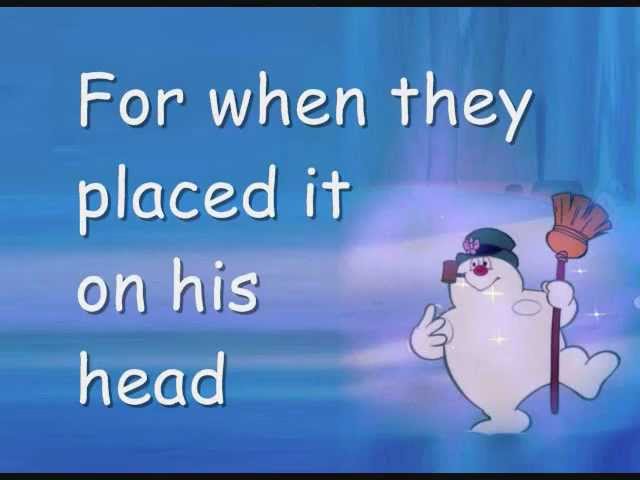 "Rudolph the Red-Nosed Reindeer"
When it comes to Santa's overnight pilgrimage, Rudolph is a crucial factor in the Christmas expedition. No doubt our leading reindeer holds a special place in kids' hearts—without him lighting the way, how will all those presents get to their rightful owners?!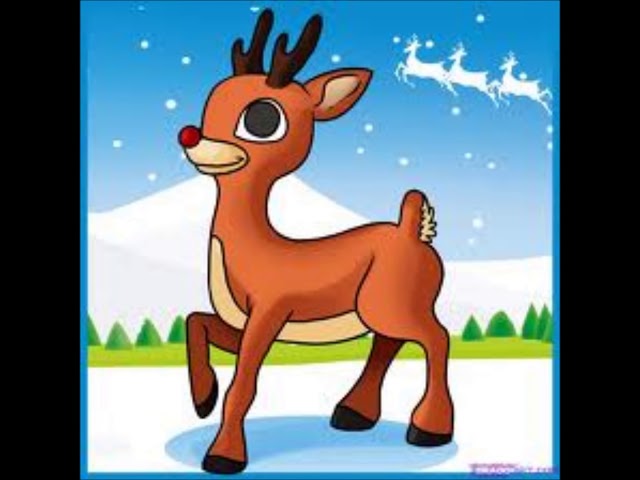 "Santa Claus Is Coming to Town"
If your kiddos are a little worried about scoring a spot on the nice list this year, play this catchy fan-favorite. They'll believe Santa is watching their every move and they'll have no choice but to be good for goodness sake! For extra precaution, you might want to consider in buying an Elf on the Shelf!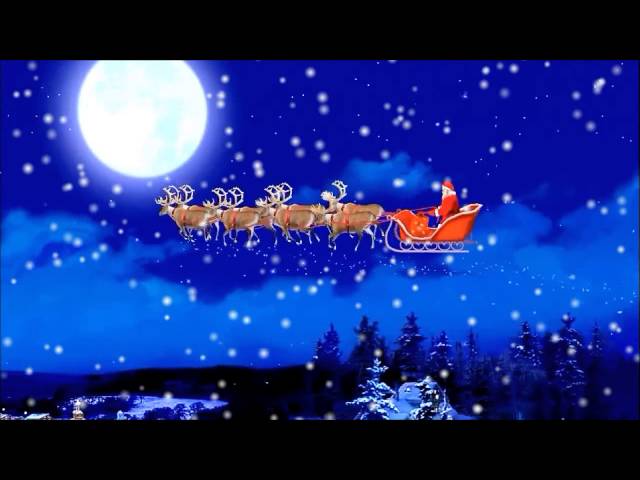 Oh what fun it is to ride on a one-horse open sleigh! No one can resist this wintertime jam, and you'd be remiss not to add it to your holiday playlist. It's a classic for a reason, friends!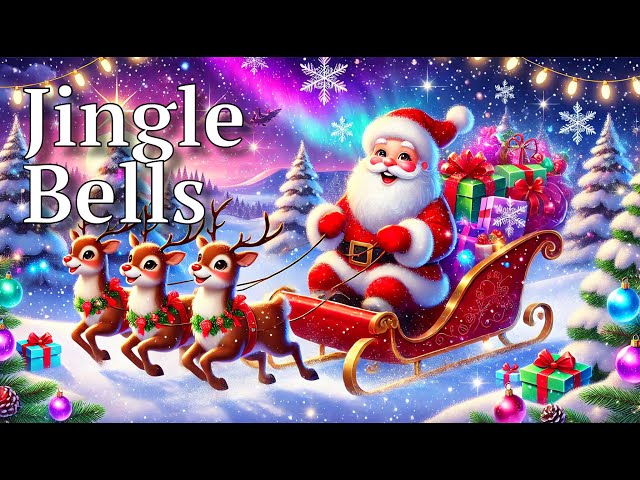 This bilingual holiday hit will have everyone busting a move while wrapping presents, making cookies and decorating the tree. Whether spending a quiet night in or hosting a family get-together, "Feliz Navidad" deserves some time in the Christmas spotlight—it's completely contagious!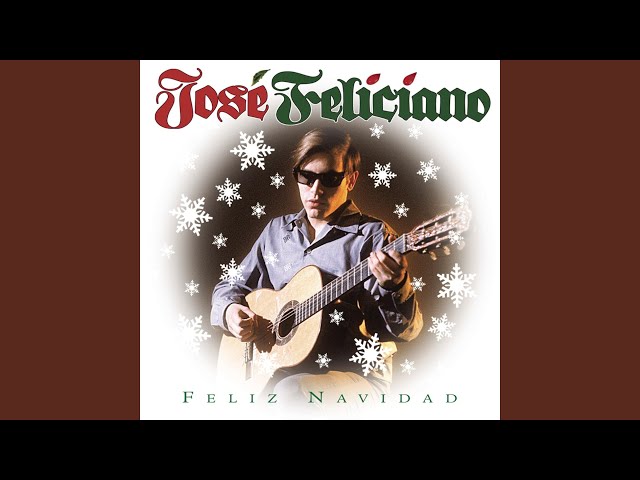 While you're transforming your house into a winter wonderland, make sure you and the kids listen to a few rounds of "Deck the Halls," the perfect jam that will inspire your holiday feng shui. Grab the tinsel and prepare to go head-to-head with Santa's workshop!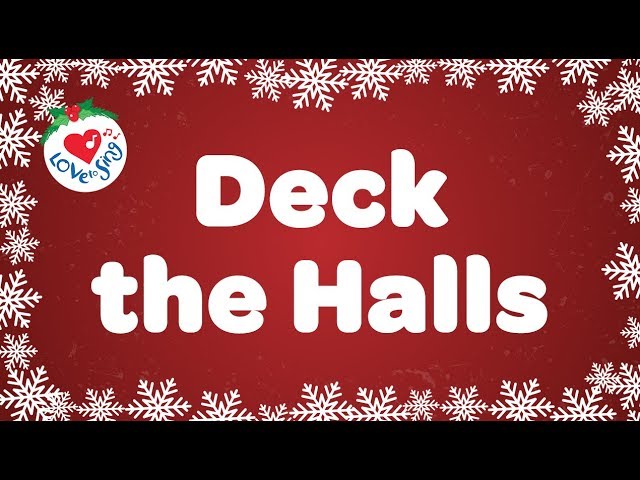 "Rocking Around the Christmas Tree"
Who doesn't love rocking around the Christmas tree with loved ones? Embrace the gift-giving spirit with this upbeat jam. It's true—you'll definitely get a sentimental feeling!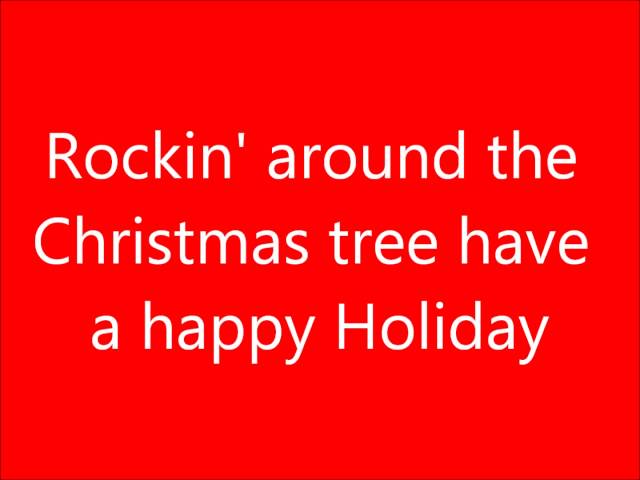 No one appreciates the wicked winter weather more than kiddos. A dusting is cause for an epic sleigh ride, snowball fight and, most importantly, time off from school. Let it snow, indeed!
"It's The Most Wonderful Time of Year"
Let kids feel the magic of the season with this classic song, which names all the reasons we can't help but swoon over the wintertime.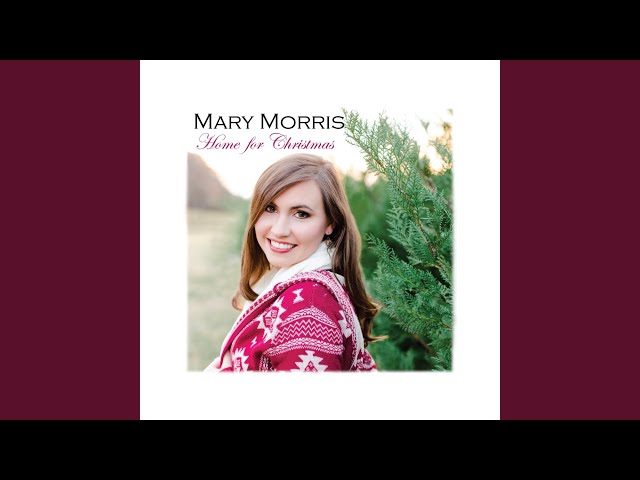 Show more
Listen to the best Christmas songs