The best Disney songs of all time
These Disney songs are the ones we never tire of hearing and will happily sing with the kiddos over and over again
These Disney songs are at the top of our list when it comes to songs we don't tire of hearing again and again. OK, so maybe 50 rounds of "Let It Go" is a bit much, but we can't deny that eventually we'll catch ourselves and our kids belting it out around the house. This list of the best Disney songs include tunes that tell us to leave our stresses behind, to dream big, respect all creatures and appreciate the friends by your side. With messages like those, what's not to love?
Once you've listened to our playlist of the best Disney songs from the best Disney movies, grab the kids and watch Disney princess movies, the best family movies on Netflix or any of our amazing picks of the 50 best kids' movies to watch as a family. You might also want to check out our top summer songs for kids if you're in the mood to rock out even more!
Top Disney songs list
How many times didn't our children—and admit it, you—loudly belt out this tune around the house? Elsa unleashes her true nature and stops holding back what she's hidden for so long. And we're right there with her as she blossoms into the ice queen she was meant to be.
"Circle of Life" (The Lion King)
Elton John's opening song is a grand introduction to the beloved film as animals of all kinds gather at Pride Rock to celebrate the birth of the newest lion cub Simba.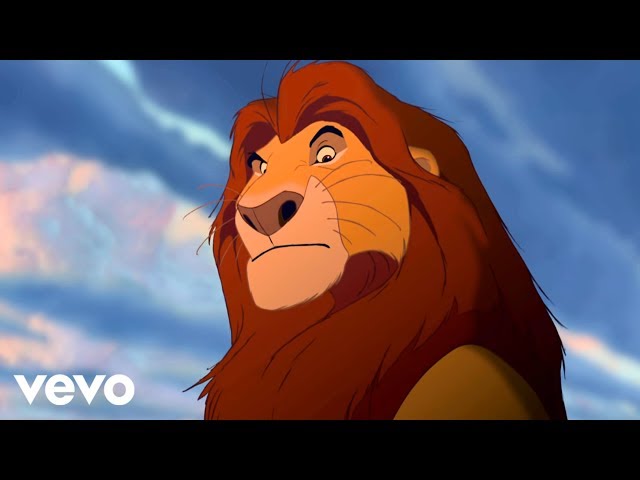 "Beauty and the Beast" (Beauty and the Beast)
The moment Belle and Beast dance around the ballroom together, with Belle's golden dress flowing behind her while Mrs. Potts sings about their budding romance, is the stuff of magic.
"Part of Your World" (The Little Mermaid)
The song that brought us "thingamabobs" also gave us a glimpse to Ariel's world under the sea and how much she yearns to ditch her fins and explore the unknown beyond the shore. It also gave us a new found appreciation for, what do you call them? Oh, feet.
"Hakuna Matata" (The Lion King)
When Simba runs away from the pride, he strikes up a friendship with Timon, a meerkat, and warthog Pumbaa. The duo take it upon themselves to teach the young lion have to leave his worries behind.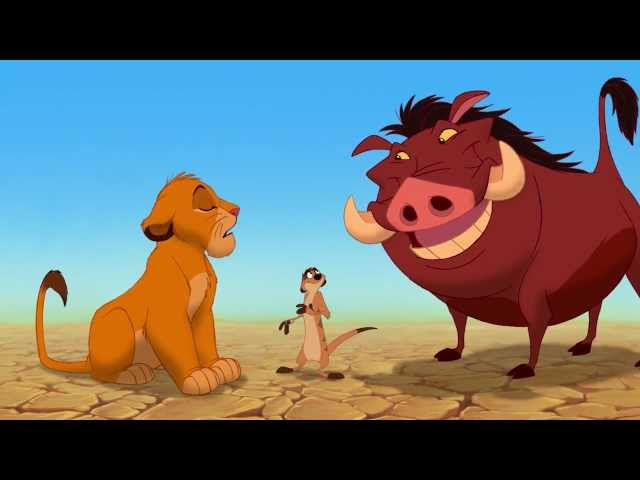 "A Whole New World" (Aladdin)
Aladdin finally puts his newfound magic to good use by whisking Jasmine away from the confines of her castle and taking her on a heart-stopping carpet ride through cloud nine.
"When You Wish Upon a Star" (Pinocchio)
This song is one of the classics and we'd definitely label it as Disney's anthem. It embodies all that Disney stands for: magic, possibilities and timelessness.
"Colors of the Wind" (Pocahontas)
When foreign explorers reach her village, Pocahontas must teach them that not everything can be bought and that we have a responsibility to respect all creatures.
"Do You Want to Build a Snowman?" (Frozen)
All Anna wants to do is play with her older sister Elsa. We feel her loneliness as she pleads through her sister's closed bedroom door year after year. When their parents die in an awful shipwreck, our hearts break when Anna sings to Elsa that now all they have is each other.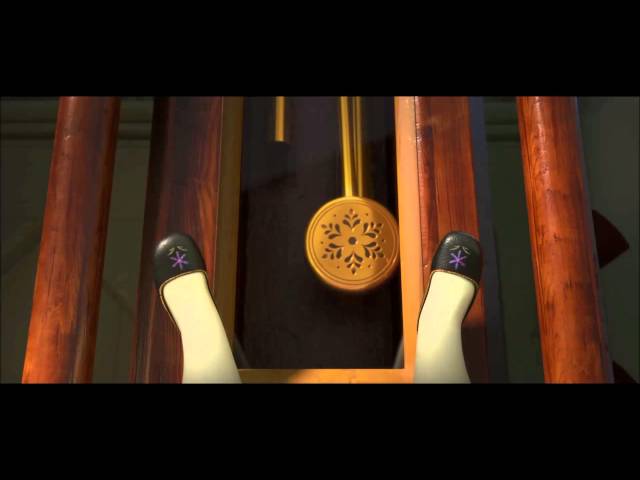 "Under the Sea" (The Little Mermaid)
Sebastian the crab leads this Caribbean tune and we can't help but wish we were jammin' under the sea with the whole crew of marine musicians.
"A Dream is a Wish Your Heart Makes" (Cinderella)
This song encourages us to dream big and we're dreaming right alongside Cinderella as she hopes to escape her life of serving her evil stepmother and stepsisters.
"The Bare Necessities" (The Jungle Book)
Baloo the bear knows how to live the life and it begins with not holding on to worries or strife. Much like Timon and Pumbaa do with Simba, Baloo teaches little Mowgli how to live carefree.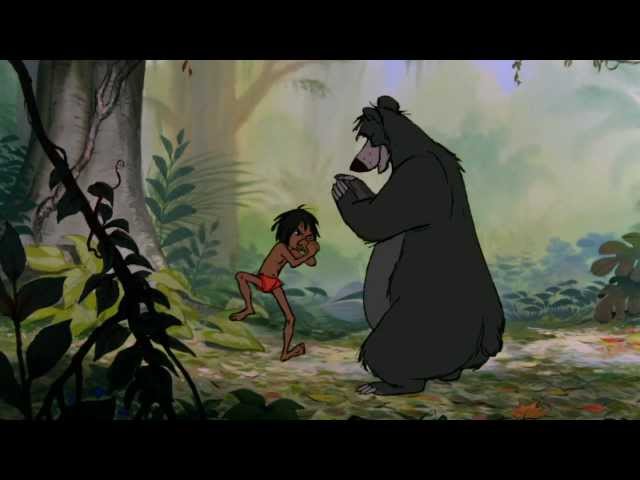 "Be Our Guest" (Beauty and the Beast)
Lumière the candlestick pulls out all the stops as the entire castle springs to life to present Belle with an unbelievable feast.
"Bibbidi Bobbidi Boo" (Cinderella)
The Fairy Godmother shows up just in time to grant Cinderella's wish to attend the ball and with a few nonsensical words conjures up a horse-drawn carriage and the most beautiful silver gown and glass slippers.
"Gaston" (Beauty and the Beast)
This ridiculous song plays up the infatuation that Gaston has with Gaston. It seems the entire world is just as into Gaston as he is except the only woman he wants to marry: Belle.
Mulan pretends to be a man in order to spare her elderly father from being drafted into the army. But even before she undergoes this transformation, Mulan is grappling with the societal role she's expected to play and her need to be true to herself.
"Can You Feel the Love Tonight" (The Lion King)
We still remember squealing when a full-grown Simba is reunited with his childhood best friend Nala and the pair start to fall in love with each other.
"I'll Make a Man Out of You" (Mulan)
Aside from the funny sequence that plays out as Captain Li Shang prepares his bumbling soldiers for war, the song has a fun beat and we find ourselves cheering Mulan on as she stumbles and preserveres through the rigorous training.
"Everybody Wants to Be a Cat" (The Aristocats)
The jazzy tune is a riot as alleycat Thomas O'Malley and his crew sing about the pleasures of being a feline.
"For the First Time in Forever" (Frozen)
After being secluded from the rest of the world with her sister for years, Anna is beaming with excitement at the possibilities that could come from opening the castle's gates once again.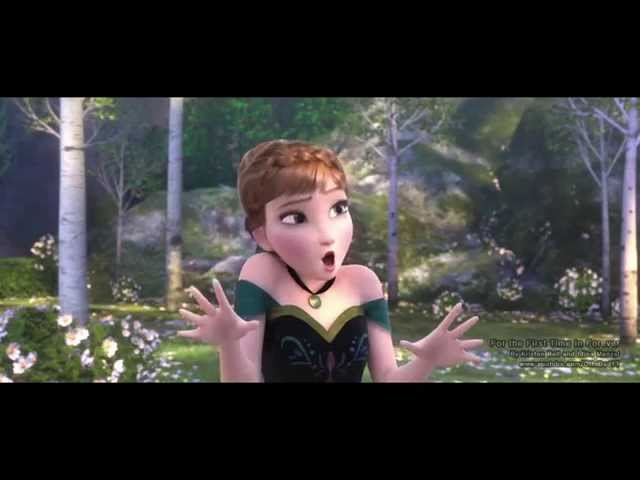 "Be Prepared" (The Lion King)
One of the best villain songs in the Disneyverse, Scar's cry out to his legion of obedient hyenas is deliciously dastardly.
"He Mele No Lilo" (Lilo & Stitch)
This sweet song introduces us to Lilo's Hawaiian world and we can't help but jump up and attempt to hula along with the kids on screen and off.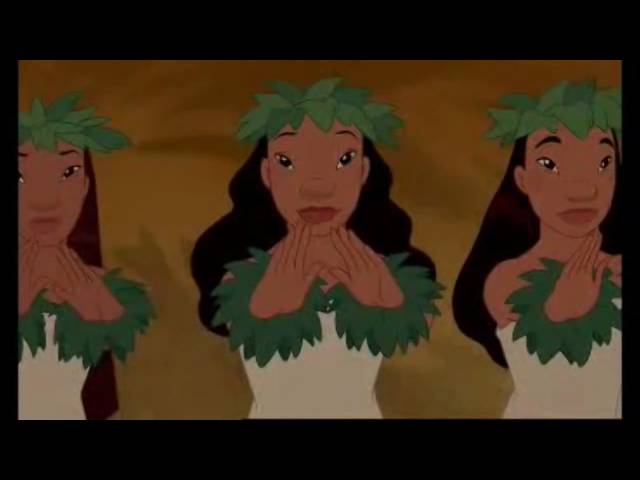 "If I Didn't Have You" (Monsters, Inc.)
The song describes the tight friendship between James P. Sullivan and Mike Wazowski, and won singer-songwriter Randy Newman his first Academy Award in 2001.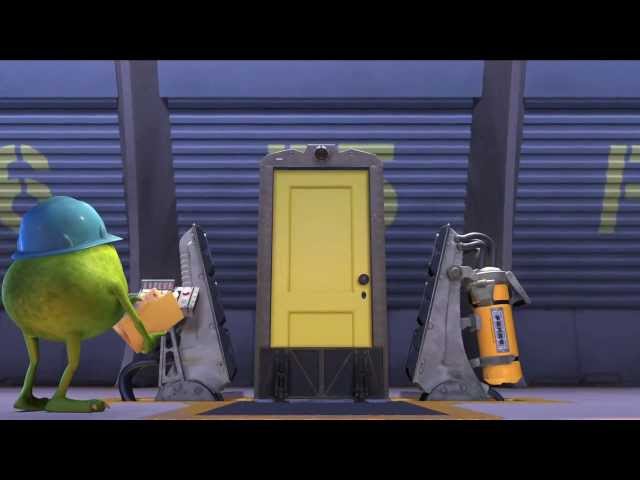 "Friend Like Me" (Aladdin)
Playing the role of genie in Aladdin was one of Robin Williams' finest moments filled with ad-libbed hilarity. This song shows off the power behind the genie, and behind Williams' talent.
"Two Worlds, One Family" (Tarzan)
The tune, sung by Phil Collins, tells the tale of Tarzan, a human boy raised in the jungle by apes, and how he bridges the gap between the two species.
Listen to the best Disney songs
More fun for kids
Things to do, Film events
Get in the know with the best family movies on Netflix for kids!