The best kids' books of all time for families
The best kids' books of all time are at your fingertips—just read our ranked list of 93 great picks for children of all ages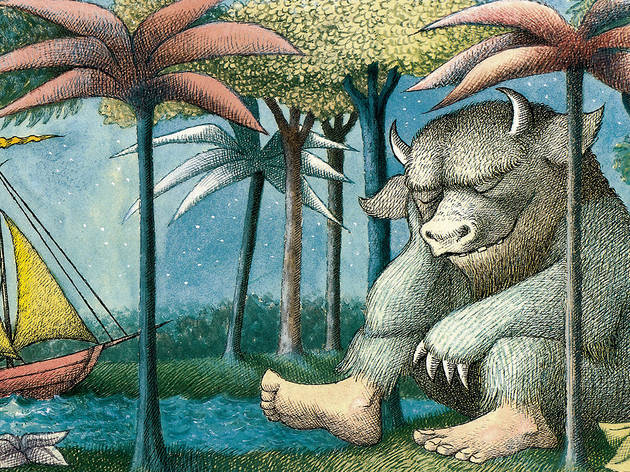 The best kids' books are easy to find with our list of all the greatest picks! There are thousands of excellent options to be found online and in local bookstores, but there are so many to choose from—where to begin? We're here to help.
Selecting books for this list wasn't easy; we've sifted through tons to pick 93 favorites, including old classics, new classics, fiction, nonfiction, picture-heavy books and more to please every reader through 14. You'll find great kids' books like The Snowy Day, The Cat in the Hat, Harry Potter, A Wrinkle in Time and Madeline. Click through our list for inspiration (and be sure to check out our list of story time events in NYC for more reading fun as a family).
We hope you'll weigh in with favorites of your own that aren't on our ranked list of the best kids' books in the comments! Happy reading, and don't forget to explore our list of the best short bedtime stories to get your little ones to sleep.