The best libraries for kids in NYC
NYC's top libraries for kids are full of fun programs, events and of course great books that you can't miss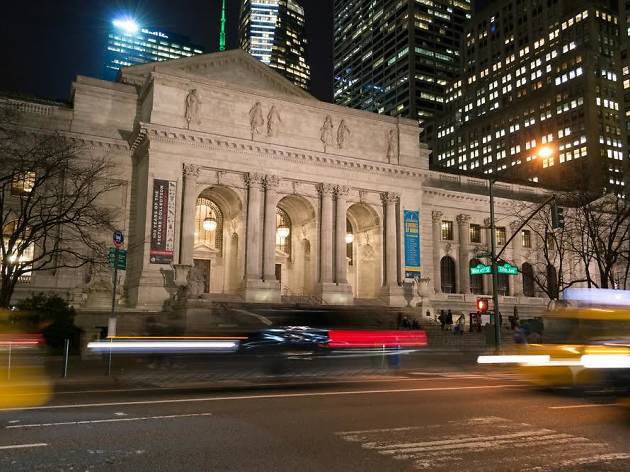 So many books, so little time. Thanks to NYC's best libraries for kids, youngsters will be introduced to wonderful authors and fantastic stories that'll take their creativity to new levels. Think of the classics, bestsellers and new writers they'll stumble upon!
Even better? These fantastic libraries for kids provide wonderful programming and exciting events that the whole family will enjoy. The NYC is certainly welcoming, no matter your age. Happy reading!
Looking for more ways to enjoy NYC this spring? Check out our roundup of the best things to do in NYC with kids, take a stroll by the best family attractions NYC has to offer or skip town with one of these family weekend getaways.
Best libraries for kids in NYC
More fun things to do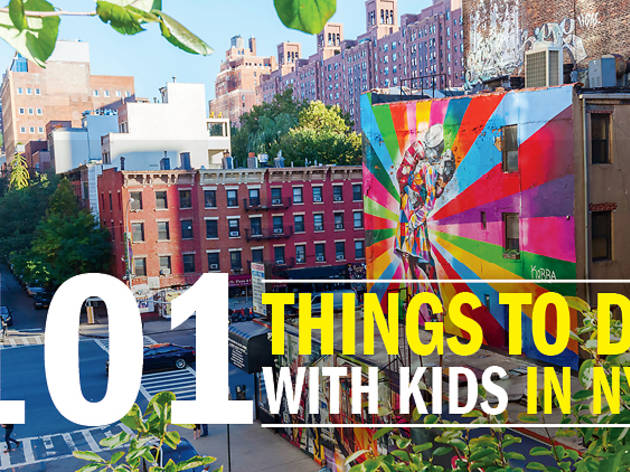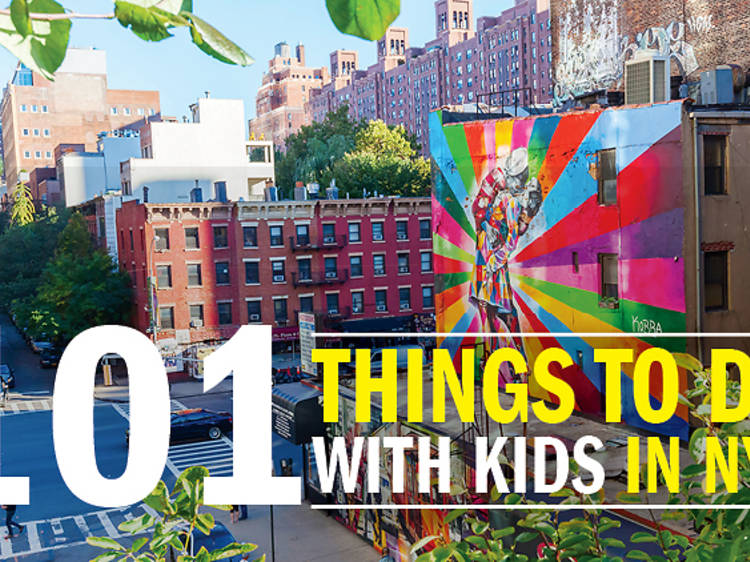 Things to do, Cultural centers