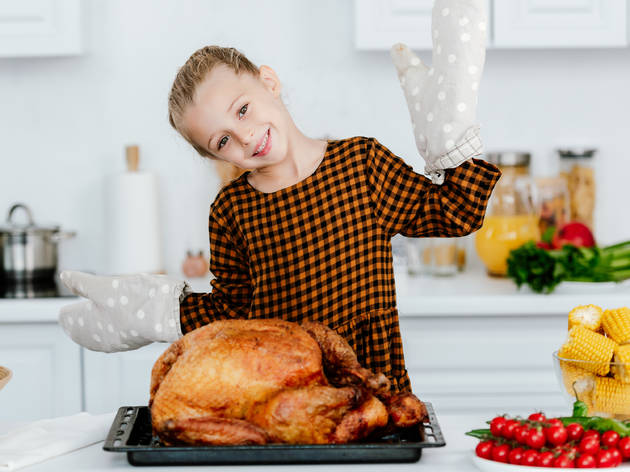 The most festive Thanksgiving songs for kids
No Turkey Day is complete without fun Thanksgiving songs for kids. These tracks are as irresistible as pumpkin pie!
We have a feeling you'll be stuck in the kitchen for quite some time, so you might as well be prepared. As you cook the turkey and assemble the sides, let our favorite Thanksgiving songs for kids keep you entertained during this massive culinary undertaking.
We round up tunes from our favorite bands for kids to provide a playlist of gratitude, appreciation and, of course, pumpkin pie. With tracks from the like of Gustafer Yellowgold and Lucy Kalantari, we have a feeling everyone in your crew will want to get in on the jam session.
RECOMMENDED: Full guide to Thanksgiving for kids
After a hearty dinner, be sure to snuggle up next to your loved ones (cup of hot chocolate not required, but encouraged) with a fun Thanksgiving movie or two. It's the perfect way to end the special day.
Although things might look different in 2020, there are still ways to enjoy the holiday season. Enjoy, stay safe and pass the stuffing.
Best Thanksgiving songs for kids
1. "Grateful" by Lucy Kalantari & the Jazz Cats
This cheery jazz melody will make you feel extra appreciative this holiday season—for the smorgasbord on the dining room table, your loved ones, even the tears and the "perfections in the imperfections." We suggest playing this when you're overwhelmed with meal prep. It's guaranteed to perk you right back up!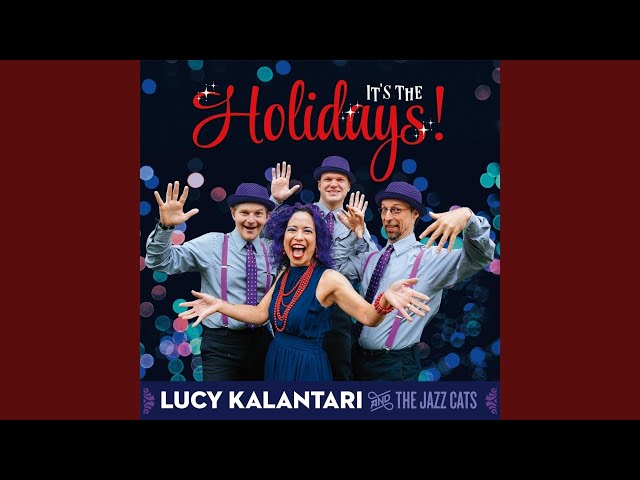 2. "Tofurky Song" by Joanie Leeds
Vegetarians and vegans will appreciate this nod to tofu. Joanie's rhythmic, catchy jam is all about an alternative dish at the Thanksgiving table. Sure tofurky doesn't have a turkey tushi or fly, but follow the singer's lead and give it a try.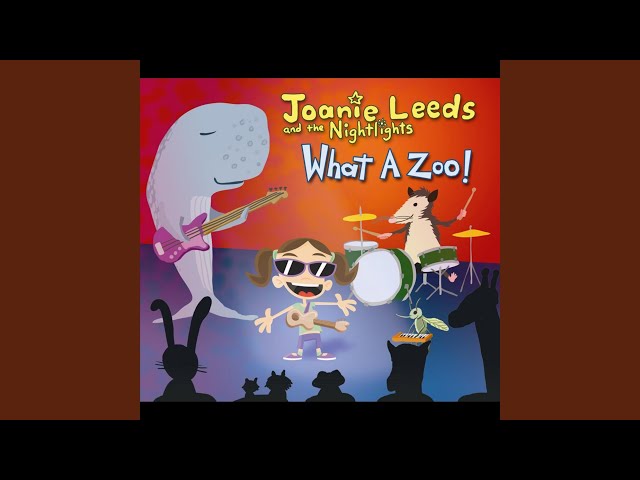 3. "All Around the Kitchen" by Dan Zanes
Cock a Doodle Doo: This lively track will have kiddos super excited for Thanksgiving dinner. Since this is sure to inspire your little turkeys to bust a few moves, we recommend keeping the food out of reach.
4. "¡Fiesta, Fiesta!" by Sonia De Los Santos
It's the perfect time of the year to count your blessings, and that's exactly what Sonia De Los Santos does on this brand-new track. Gratitude never sounded so catchy!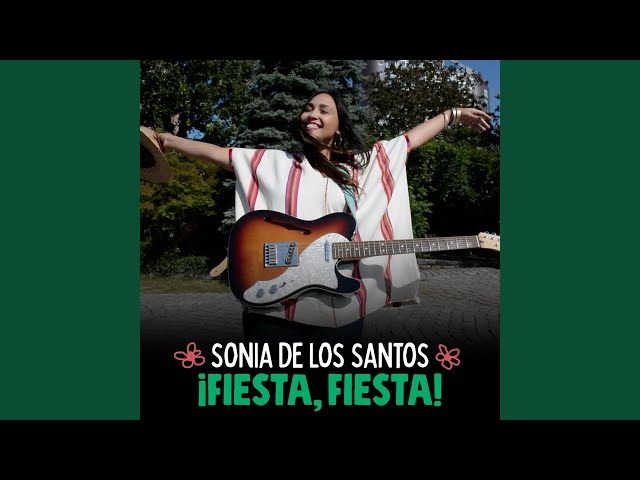 5. "Thanksgiving Theme" by Vince Guaraldi Trio
No holiday season is complete without the Peanuts gang. Get amped up for a screening of A Charlie Brown Thanksgiving by listening to its theme song before dinner. Good grief!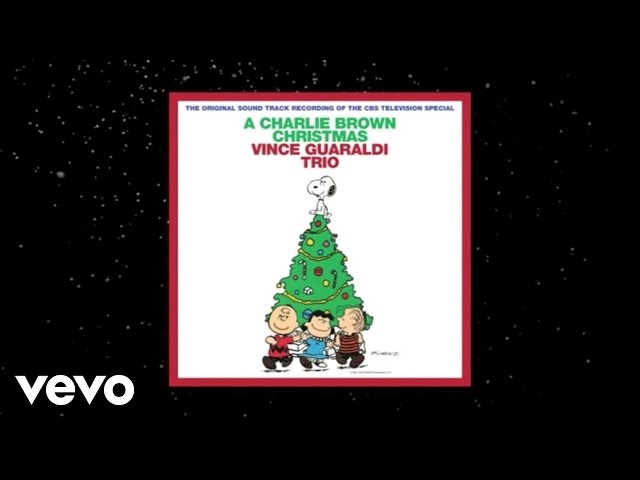 6. "The Lord Is Good to Me" from Disney's Melody Time
No kids' jam session would be complete without a Disney tune. In a short from the 1948 film Melody Time, we catch frontiersman Johnny Appleseed singing about his blessings, and we can't help but join in when this classic starts playing.
7. "Fast Train to Grandma's" by Frances England
Folky kids' singer Frances England is super relatable in this tale about missing her grandma. This is one of the best songs to play before family arrives for the holiday festivities.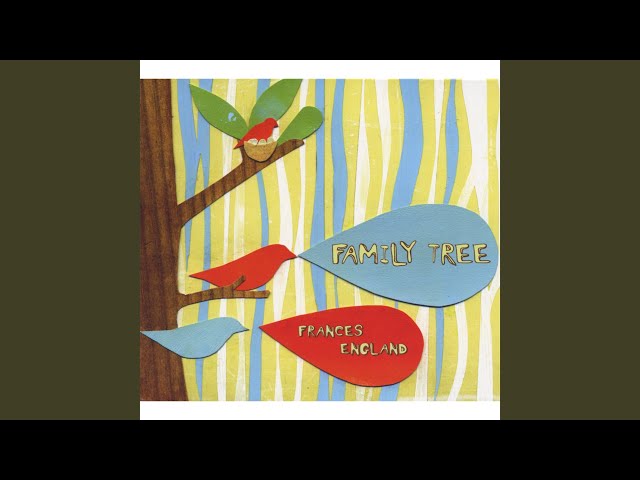 8. "If You're Thankful and You Know It" by The Kiboomers
This toddler-friendly band gives popular nursery rhymes a Thanksgiving spin that your little ones will groove to long after the turkey's gone.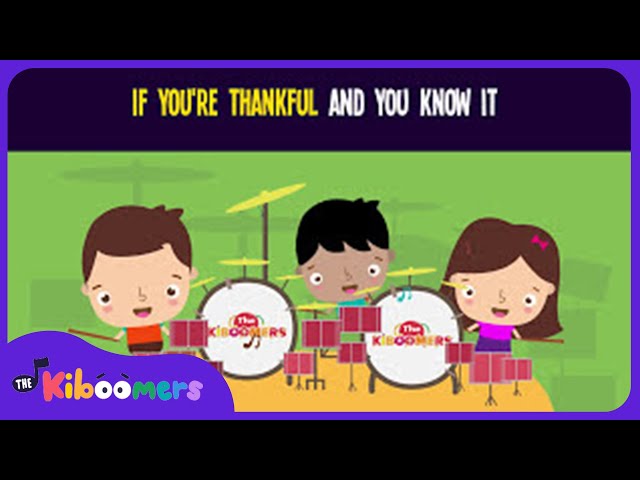 9. "Gravy Insane" by Gustafer Yellowgold
What goes better with a turkey dinner than gravy? While you're heating up the goods, listen to Gustafer Yellowgold's jam about a family of bats indulging in the sweet sauce.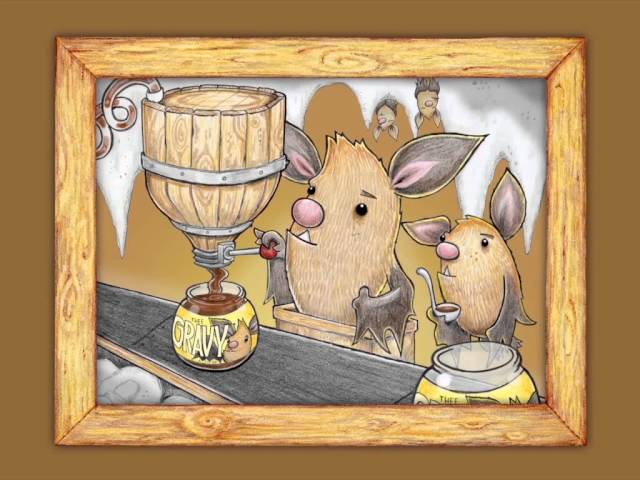 10. "Now We're Cooking" by Imagination Movers
In order for Thanksgiving dinner to go off without a hitch, you're going to need to spend some time in the kitchen...a lot of time in the kitchen. Morph the kids into culinary experts with a song that'll keep them enthused while they're helping with the sides.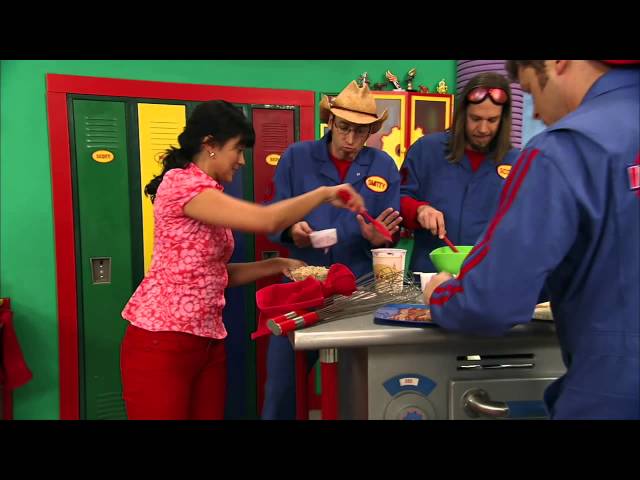 11. "Do The Turkey Hop" by The Kiboomers
Tiny tots will love moving and grooving along with Thanksgiving turkeys as silly sounds abound from the speakers, courtesy of The Kiboomers.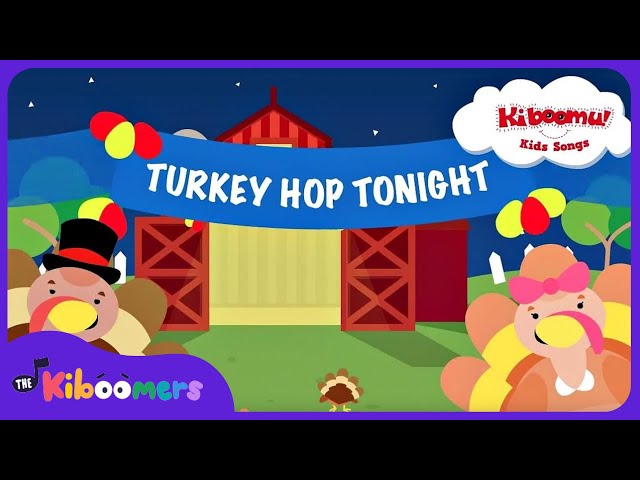 12. "Thanksgiving Day" by Mother Goose Club
Youngsters are introduced to the ins and outs of the November holiday with a heartwarming, rhythmic beat by Mother Goose Club.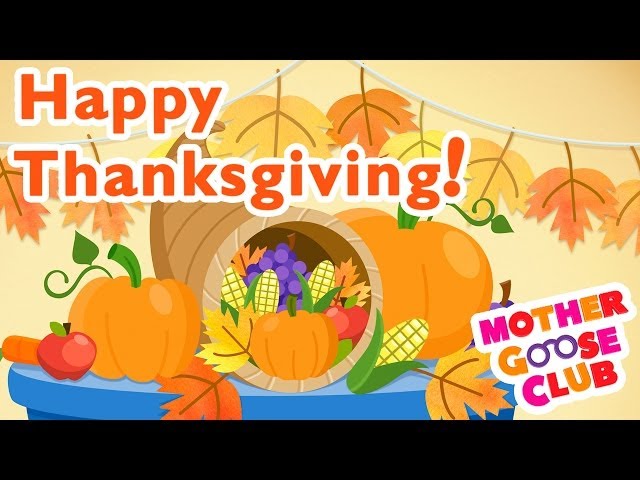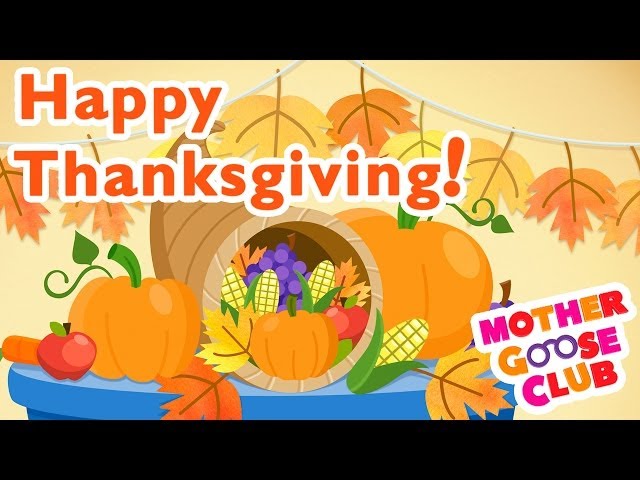 13. "Turkey Hokey Pokey" by The Kiboomers
The "Hokey Pokey" gets a seasonal twist thanks to The Kiboomers' fun song. Prepare to put your right wing in, your right wing out and shake it all about.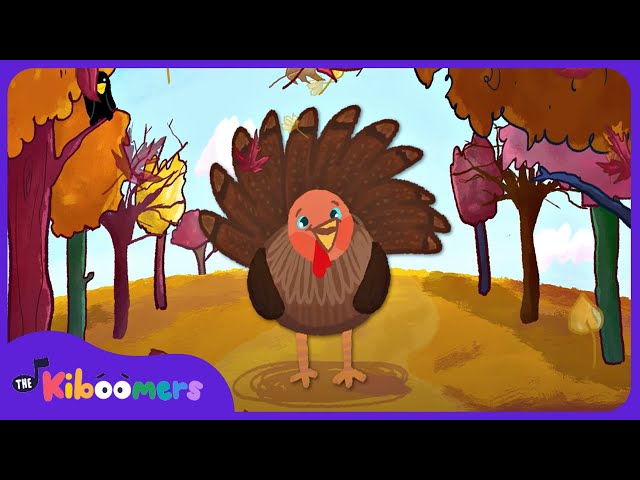 14. "It's Thanksgiving" by Nicole Westbrook
This upbeat pop anthem turns Thanksgiving traditions into a dance-worthy jam that's sure to please all kids and tweens. You might want to play this number before dinner—you'll be too stuffed to groove after your meal!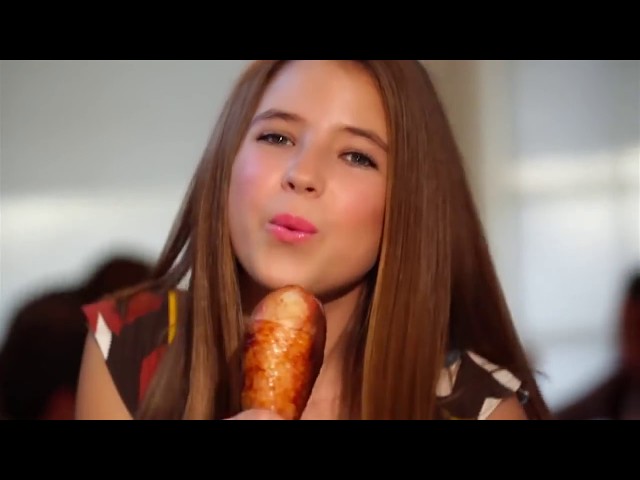 15. "Let's Turkey Trot" by Little Eva
Groove and gobble to this '60s hit while prepping dinner in the kitchen. It's a surefire way to make all generations feel upbeat when the cooking becomes a bit tedious.
16. "Do The Mashed Potatoes" by James Brown
We can't help but get excited for our favorite side dish, and James Brown's '60s tune puts a fun, groovy spin on our impending carb overload.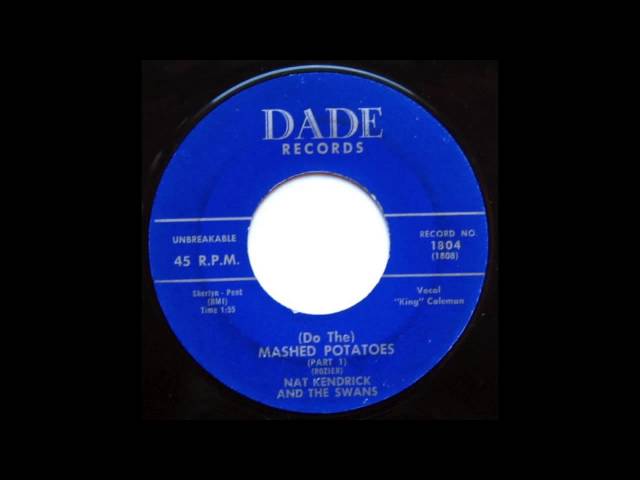 17. "I've Got Plenty To Be Thankful For" by Bing Crosby
Grandma and Grandpa will give you a thumbs up for letting Bing Crosby seep through the speakers. The throwback tune of appreciation is a crowd pleaser that certainly won't go out of style.
18. "Thank You Friends" by Big Star
Tweens and teens will gravitate to the pop-punk vibe of Big Star's tune about loving your BFF.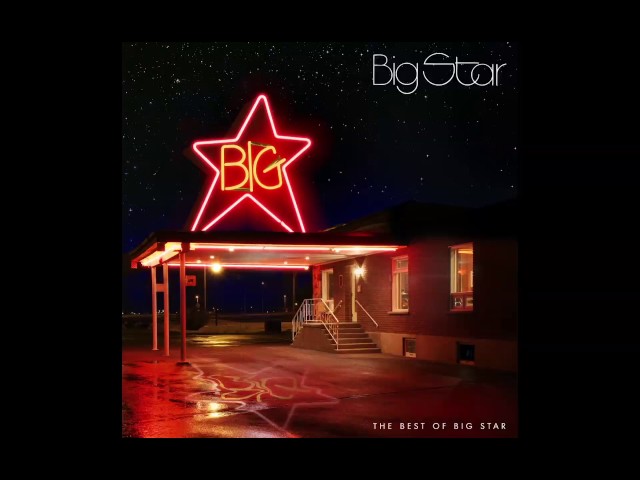 19. "Thankful For" by Adam Sanders
Country fans big and small will give thanks for Adam Sanders' catchy track. While you're grabbing the apron for your turkey day prep, put on those cowboy boots, too.