Everloop's In the Book Loop
Sign up for an online book club for kids.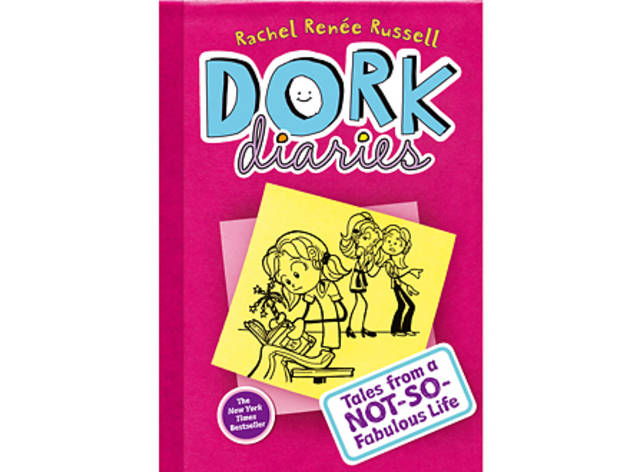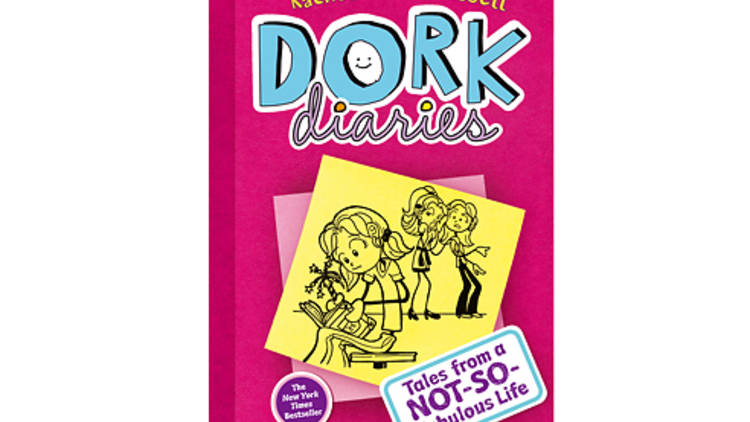 If your tweens can't make it to one of the city's book clubs, they can join In the Book Loop, a free virtual lit circle on kids' social networking site Everloop. Participants read digital copies of popular tales, like SPHDZ Book #1! by Jon Scieszka, chat with other bookworms and engage in Q & A sessions with authors. Parents: You can rest easy about your child's foray into the digital world. The site has put several security measures in place (privacy protection, real-time moderation) to ensure kids are entering a safe space. Ages 8 to 13.