The best Hudson Valley wineries in New York
Head just outside the city to these Hudson Valley wineries, the perfect places for fine wining. Cheers!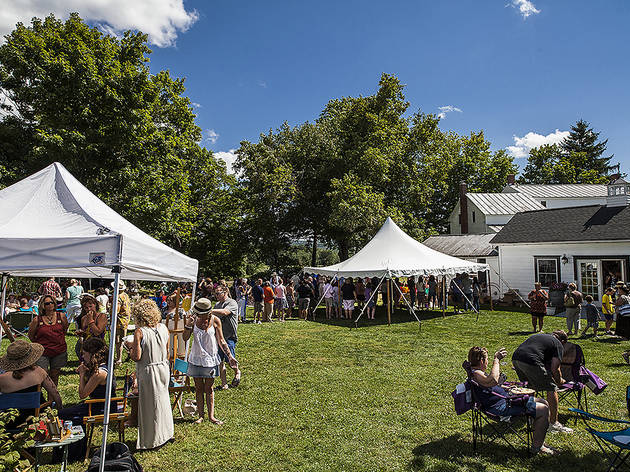 When it comes to finding good wine, everyone knows the usual suspects—California, Italy and France of course. But there are plenty of vino havens closer to home that deserve a toast, too. Some of New York's coolest out-of-town spots are these Hudson Valley wineries—and don't forget there are even more wineries in NJ. Watch your back, Napa...
Best Hudson Valley wineries
Explore more of New York State
Luxury seekers may enjoy an afternoon at the beach in Montauk or a trip to some of the best Long Island wineries, whereas more adventurous types might opt for a hike through the Adirondack mountains.