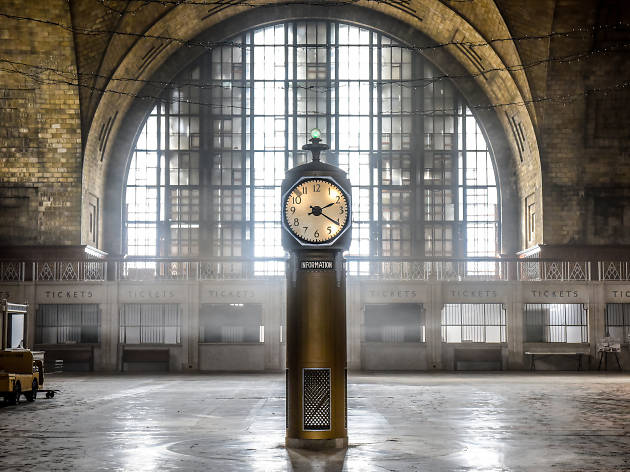 21 haunted places in New York State that will scare you silly
Face your fears at these haunted places in New York State, from ghost-infested cemeteries to infamous homes and insane asylums
New York City has more than its fair share of sinister secrets. (Could Ghostbusters be set anywhere else? Think about it.) But the real scares are beyond city limits. Check out these getaway destinations for the macabre set, which hit the state's most haunted histories. There are no fairy tales here, only ghost hunts and real-life stories of murder, greed and insanity. Craving some spooky fun within the five boroughs? Check out these local haunted houses and ghost tours.
Most haunted places in New York state
Explore more of New York State
Luxury seekers may enjoy an afternoon at the beach in Montauk or a trip to some of the best Long Island wineries, whereas more adventurous types might opt for a hike through the Adirondack mountains.