Usually a big gathering of like-minded people at London's Barbican, the Human Rights Watch Film Festival has gone digital-only this year. The Barbican is slowly reopening – you can't keep the lovely old brute down – just not quite in time for the nine-day fest. It powers up online from Thursday, March 18.
No mind! There's still plenty to dig into, even for the most streaming-fatigued among us, and plenty of opportunity to connect with champions of social justice, community activism and racial equality.

There will be screen talks, there will be live discussions, there will probably be nervy bits when people's faces freeze in awkward ways because… Zoom. But most of all there will be provocative films about issues that affect us all – and here's four to look out for:
1. A La Calle
Another doc filmed over three years, A La Calle (To the Street) one is set in Venezuela where the undercover cameras of Nelson G Navarrete and Maxx Caicedo chart the battle to free the country from the corrupt dictatorship of Nicolás Maduro. Look out for a free screentalk with the directors on March 23.
2. The 8th
Not a prequel to Ava DuVernay's 13th, though definitely a spiritual relation, this doc (pictured above) tells the story of a group of women who campaigned in Ireland's 2018 referendum for reproductive rights. It's filmed over several years, giving a semi-real time insight in to the grassroots activism that went into this historic vote.

3. A Thousand Cuts
There are more (and scarier) big bads at the HRW fest than there are at Comic-Con. Want proof? Tune in for this look at the pogroms of the Philippine's tyrant-in-chief Rodrigo Duterte. Clark Kent-like journalist Maria Ressa takes on his authoritarian regime, zooming in on its social media trolling and violent repression of the country's poor.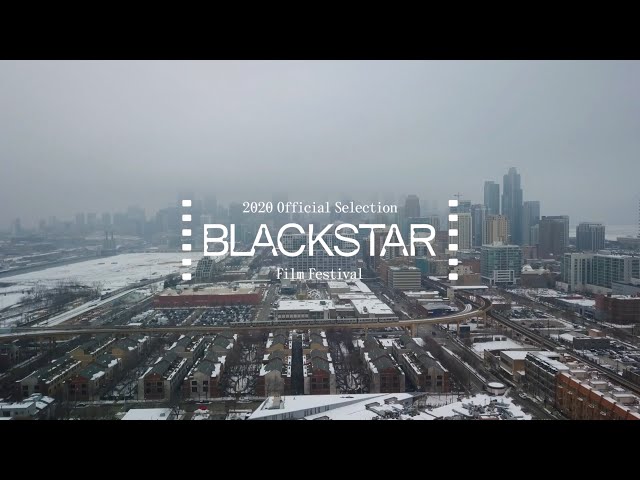 4. Unapologetic
This award-nominated film follows two Black women, Janaé and Bella, as they organise for the Movement for Black Lives during a single calendar year. It's the festival's closing film and should bring the curtain down on a seriously topical note.

The films are geoblocked, but if you're outside the UK you can still tune in for the free talks and get involved in the discussions.

Human Rights Watch Film Festival runs on the Barbican's Cinema on Demand platform, Mar 18-26. Tickets for screenings are £10 (£8 for Barbican members) or £75 for a full festival pass.

And if funds happen to be tight and you'd like to see something on the line-up, just email the festival and they will provide a free ticket code – on a first come, first served basis.

Head to the official website for all the details and the full programme.

London's Barbican is back with a huge 2021 programme of stuff.