Last week Line of Duty's (controversial) season six finale hit the screens, in what is (at least for now) the end of the hit TV drama Line of Duty.
Lots of us tuned in. Well, this is obvious, as Line of Duty has been named as the most-watched UK TV drama of the 21st Century.
Statistics for the finale though, were especially staggering, with the viewing figure coming in at 15.24 million viewers. That's loads. The last time a drama had that many was Heartbeat (sorry for getting that theme tune in your head), which hit similar viewing figures around twenty years ago.
Given that just over a fifth of the UK's population were hooked to the show at the very end, it's no surprise many are missing having a gripping gritty drama in their lives. That's where we come in.

No, we're not developing a series. But we do have a list of seven great series like Line of Duty to watch and binge watch when you fancy some time in.
Running from 2010 - 2019, you might be one of the few who didn't watch Luther. The main character is DCI John Luther, played by one Idris Elba. Luther is a murder detective, and a very smart one at that. Maybe too smart, as he gets himself in trouble with his superiors through questionable methods of detecting crime. It's pretty universally acclaimed and has propelled Elba to become known as one of the best actors around.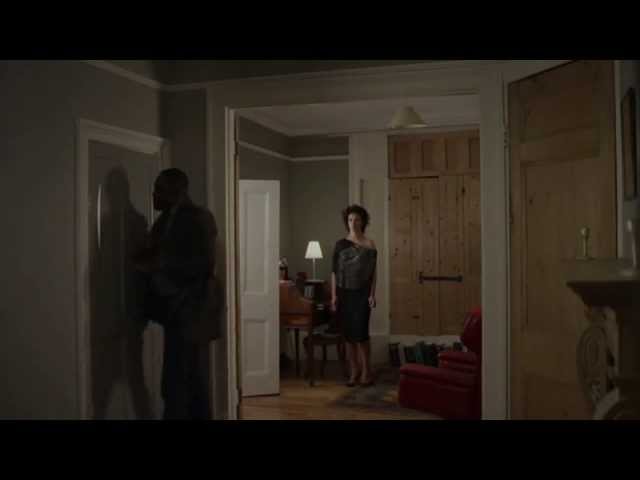 You can watch the first five seasons now on BBC iPlayer.
There's only three seasons of this crime-drama series, which first aired in 2013. However, the cast is pretty flawless. Main roles are delivered (and man, did they deliver) by David Tennant, Oscar-winner Olivia Coleman, and Jodie Whittaker. You'll be hard-pressed to find a better cast in TV. The show, naturally, is brilliant. We'll leave the story for you to discover, but IMDb offers the following: "The murder of a young boy in a small coastal town brings a media frenzy, which threatens to tear the community apart." Instantly hooked.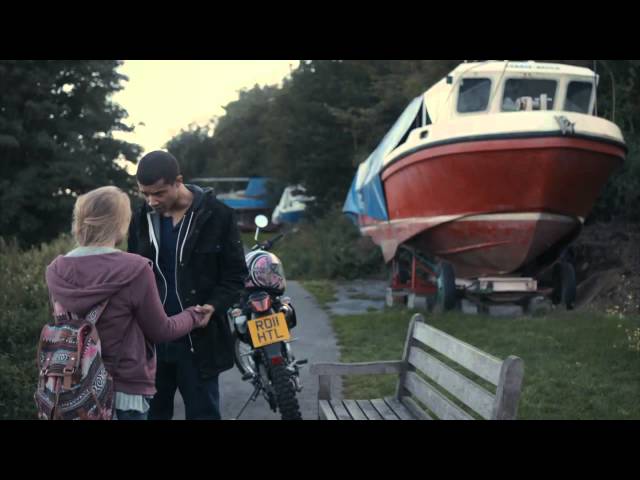 You can stream Broadchurch on BritBox.
Originally broadcast on RTÉ One, this psychological thriller follows Jamie Dornan who plays a serial killer on the loose in Belfast, and Gillian Anderson as a Detective Superintendent from the MET, tasked with catching him. In three seasons this modern classic from 2013 is a slow-paced thriller, and you'll definitely be pulled in.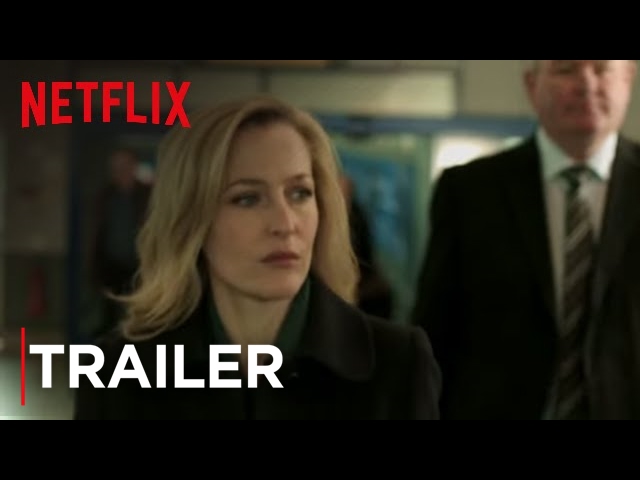 You can watch The Fall on Netflix.
Not to be confused with the Tom Cruise film, this is a four-part series staring Oscar-nominated Promising Young Woman star, Carey Mulligan. It also features John Simm and Billie Piper. Released in 2018, the mini-series sees London detectives investigating the seemingly unprovoked murder of a pizza delivery driver. It turns into a complex case connecting people from all walks of life.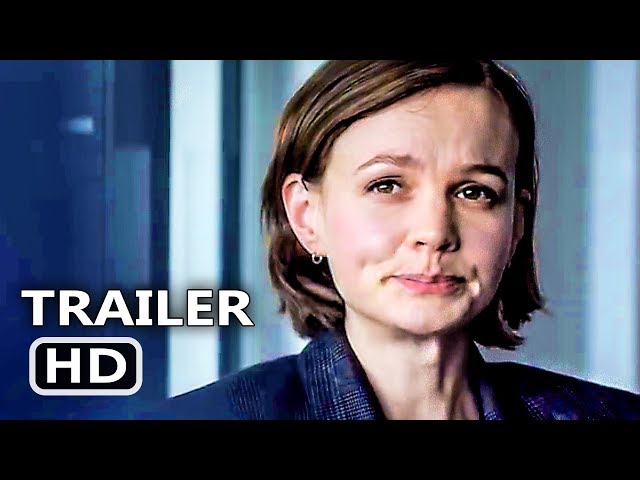 You can stream Collateral on Netflix.
Riz Ahmed and John Turturro, two cult classics (at least back in 2016) star in this eight-part crime mini-series. Based on the first season of Criminal Justice, the show was originally broadcast on HBO. It follows the story of a man who, after a night of partying with a woman, wakes up to discover her dead. He is charged with murder. The Night Of won five Emmys, including 'Outstanding Lead Actor in a Limited Series' for Riz Ahmed.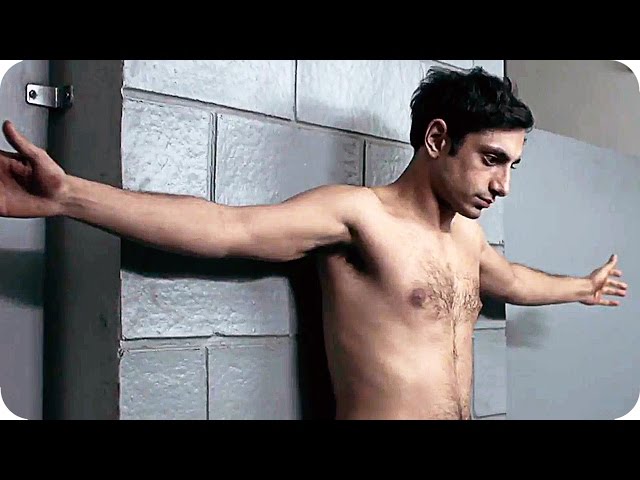 You can watch The Night Of via Now TV.
This crime series was originally released in Denmark, but it came over to the UK (with subtitles) as it was just that good. It actually had higher viewing figure in the UK than Mad Men did when that was televised. This show is a twenty-episode thriller investigating the death of a teenager and a high-profile suspect over the course of twenty days (that's a day an episode, neat isn't it). Come for the chunky knitwear, stay for the incredible suspense.

You can stream The Killing on BBC iPlayer.
If you miss the thrill of live-reacting to Line of Duty, this one could be a shout as it hasn't finished yet. Plus everyone's talking about this show. Starring Jason Bateman (in a very, very, different role to Arrested Development) episode one came out in 2017. It follows Bateman's character who has relocated his family from Chicago to the Missouri Ozarks to launder money for a drug boss.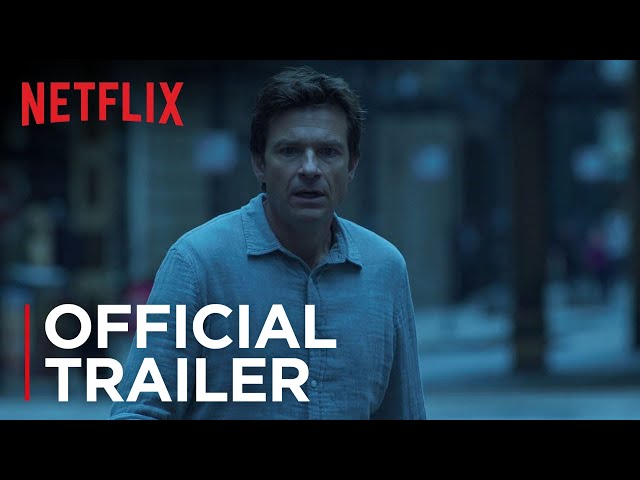 You can watch Ozark on Netflix.
Too much crime? Try these spirit-lifting podcasts instead
Or watch one of the 25 best feel-good movies on Netflix