You might have seen that back in June, Airbnb added a selection of new filters to their search function, meaning users can now find a rental based on some pretty niche categories rather than just location and date range. So if the only place you're willing to stay in is a beachfront treehouse with a grand piano and a chef's kitchen, you can now search for exactly that. Pretty cool, eh?
Well, they've just added even more options for you to explore. You can now hunt down the latest 'trending' homes and brand-new listings, as well as 'hanoks' (traditional Korean homes made with natural materials), homes adapted for people with disabilities, and properties with a 'play' element, like basketball courts, games rooms and even water slides.
But the new category we're loving most? The 'top of the world' filter, which shows homes that are at least 10,000 feet above sea level. To give you a flavour of what's on offer, we've picked some of our favourite sky-high rentals. See you halfway up the Himalayas?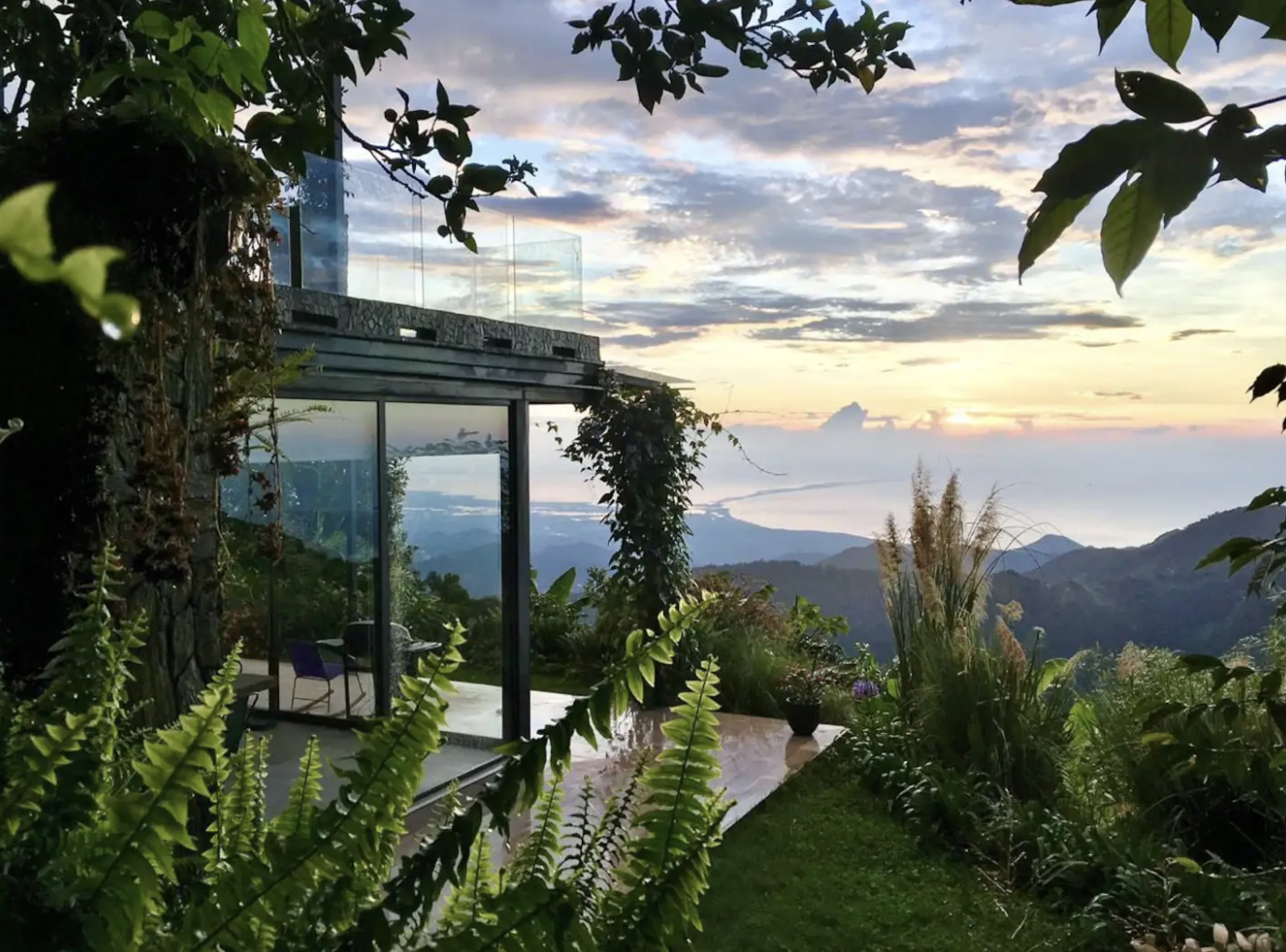 Pretty spectacular, right? Next thing you know we'll be rounding up the best underwater homes. Watch this space...
This article includes affiliate links. These links have no influence on our editorial content. For more information, click here.