The strange, sad saga of Britney Spears' very-public battle to end the court-mandated conservatorship overseen by her father has taken many twists and turns. Just last week, an LA judge upheld father Jamie Spears' authority over the pop singer's finances and personal affairs, despite an impassioned testimony that included allegations that the singer had been forced to perform against her will.
Now, after an outpouring support, it seems the "Toxic" singer is seizing some control over her life, with rumors now circulating that Britney plans to retire from music.
Per NBC News, the singer's potential retirement was alluded to by Larry Rudolph, the "…Baby One More Time" singer's manager of 25 years. In a letter sent to Jamie Spears and the singer's co-conservators, Rudolph said he hadn't spoken to his famous client in more than two years. Spears has been on an indefinite work hiatus since 2019.
"Earlier today, I became aware that Britney had been voicing her intention to officially retire,"Rudolph wrote. "I believe it is in Britney's best interest for me to resign from her team as my professional services are no longer needed."
Britney Spears has yet to publicly comment on the retirement rumors, but if they are true it will mark an end to one of pop music's most prolific careers.
Spears' court-ordered conservatorship took effect in 2008 in the aftermath of a public breakdown that involved her shaving her head and attacking paparazzi with an umbrella.
Despite being placed in her father's conservatorship as a direct result of a life of public scrutiny and overwork, the singer continued to perform regularly, including a residency in Vegas that ended when Spears announced her indefinite hiatus.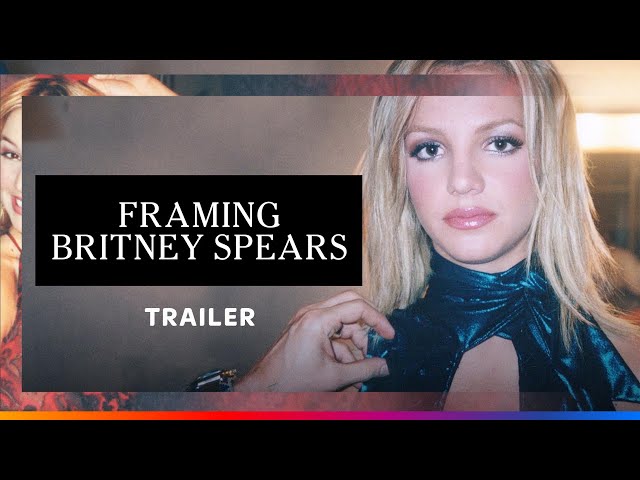 The #FreeBritney movement started shortly after the court order, with fans rallying around the singer and criticizing her lack of agency in her own life. The movement picked up steam with the release of Hulu/The New York Times' Framing Britney Spears earlier this year.
Last month, Spears took the stand remotely to plead for an end to the conservatorship, likening her life to prison and alleging that her father forced her to take medication and maintain an IUD to prevent pregnancy. Under the conservatorship, Spears also lost custody of her two children with former spouse Kevin Federline.
Jamie Spears has denied any wrongdoing and has called for an investigation into his daughter's allegations as protests continue in the wake of the recent hearing.
Britney Spears will remain under her father's conservatorship