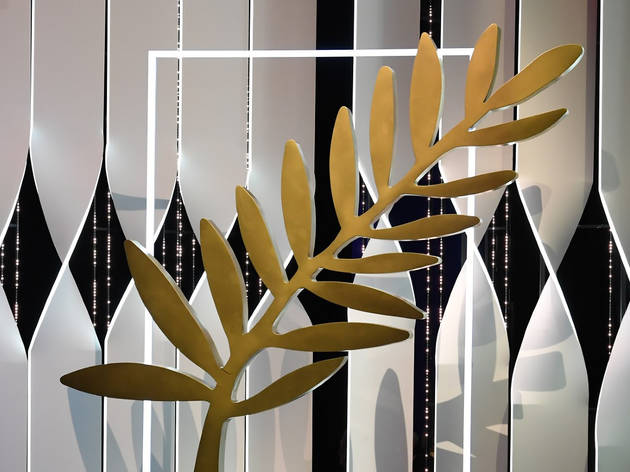 Cannes Film Festival is postponed in the wake of COVID-19
Posted: Friday March 20 2020, 5:37pm
With the ongoing pandemic causing postponements and deferrals across the filmmaking and cinema world, it was inevitable that the festival circuit, a major gateway between the two, would also feel the impact. Sure enough, the Cannes Film Festival has just been postponed from its regular May slot.

The organisers said: 'The Festival de Cannes cannot be held on the scheduled dates, from May 12 to 23. Several options are considered in order to preserve its running, the main one being a simple postponement, in Cannes, until the end of June-beginning of July, 2020.'
The fest has kept things carefully open-ended but the choice to push the festival back, rather than cancel it altogether, looks like a savvy, morale-boasting move for an industry reeling from recent developments.

No timeline has been set for the decision yet, only a promise to consult with 'the French government and Cannes City Hall, as well as with the festival's board members, film industry professionals and all the partners of the event'.

Cannes really seemed to get its mojo back in 2019, with 'Parasite' the first Palme d'Or winner to go on to win the Best Picture Oscar since 'Marty' in 1955. Fingers crossed it will return with more movie magic later this year.

Catch up on the legacy of Palme d'Or winners from years gone by.
Share the story