The closer The Crown gets to current affairs, the more controversy it appears to attract. Dame Judi Dench has become the latest public figure to criticise the Netflix show ahead of its upcoming fifth season.
The season, which launches on November 9, will be set in the 1990s with a focus on the fallout of Charles and Diana's marriage and the events in the years before her tragic death.
Dame Judi insists 'the time has come for Netflix to reconsider' carrying a disclaimer at the start of each episode to make viewers aware that The Crown is a fictionalised drama and not wholly historically accurate.
In a letter to The Times, she accused The Crown of presenting 'an inaccurate and hurtful account of history'.
'The closer the drama comes to our present times,' she writes, 'the more freely it seems willing to blur the lines between historical accuracy and crude sensationalism.'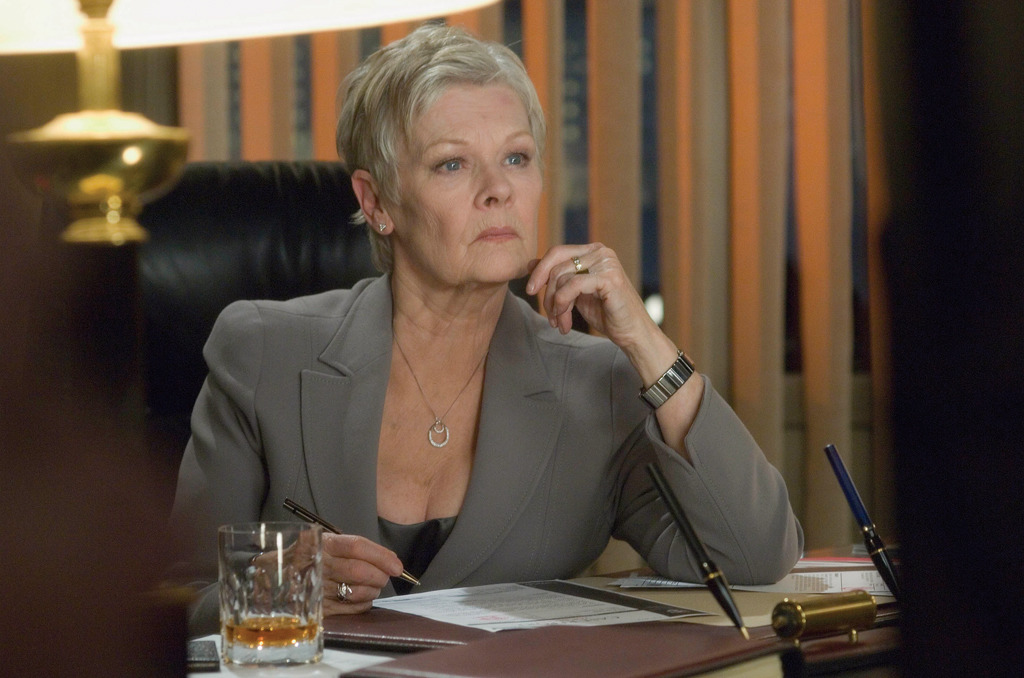 'While many will recognise The Crown for the brilliant but fictionalised account of events that it is, I fear that a significant number of viewers, particularly overseas, may take its version of history as being wholly true.'
Her comments come after former Prime Minister John Major called for a boycott of The Crown, describing it as 'a barrel load of malicious nonsense'.
Dame Judi is friends with King Charles and the Queen Consort, having previously been pictured tucking into an ice cream with Camilla on the Isle of Wight. The actress also has on-screen royal experience on her CV after winning an Oscar for playing Elizabeth I in Shakespeare in Love and portraying Queen Victoria in historical biopics Victoria & Abdul and Mrs Brown.
Why is The Crown season 5 proving so controversial?

The Crown is casting its adult Prince Harry – and all lookalikes can apply.