It's become one of the most famous opening lines in literature – 'Mr and Mrs Dursley of number four, Privet Drive, were proud to say that they were perfectly normal, thank you very much' – and there's a special buzz in hearing it from the lips of Daniel Radcliffe. Yes, the man who played the Boy Who Lived is reading 'Harry Potter and the Philosopher's Stone' (or 'Sorcerer's Stone', depending on where you are) online to help soothe our lockdown brows.
As part of the Wizarding World's 'Harry Potter at Home' initiative, a selection of familiar faces will be popping up to read the book's 17 chapters one at a time. Some of them have Potter pedigree, some are just ginormous fans.

Following Radcliffe comes Stephen Fry, David Beckham, Dakota Fanning – hardcore Potter fans, all – as well as Claudia Kim (Nagini in 'Fantastic Beasts: The Crimes of Grindelwald'), Noma Dumezweni (Hermione Granger in the original West End run of 'Harry Potter and the Cursed Child') and Newt Scamander himself, Eddie Redmayne. Check out the teaser trailer below and then head to Wizard World site to watch Dan Rad do his thing.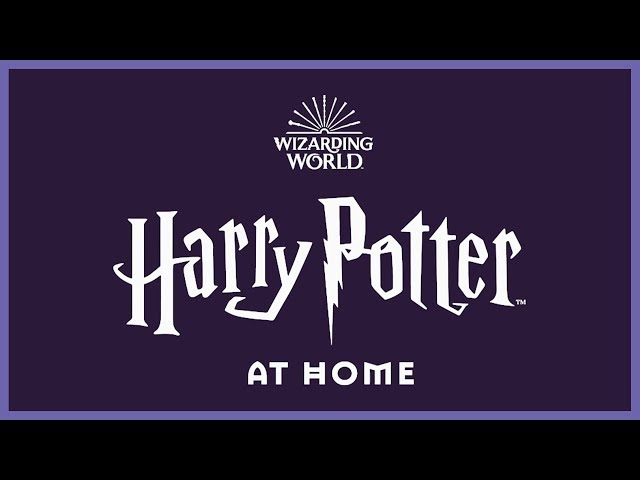 Of course, the other attraction here, alongside enjoying one of our favourite children's books, is rubbernecking at the backdrops. Fry has ramshackle bookshelves groaning with books he's probably read twice in different languages. Beckham seems to have broken into Hogwarts itself and has a roaring fire and Gryffindor scarf to combat the drafts. Radcliffe is giving little away beyond his comfy sofa and if we didn't know better, we'd say someone is holding Fanning against her will. Possibly the Dursleys.

So, pour yourself a butterbeer – or cup of tea, if unavailable – sit back and let Radcliffe's dulcet tones transport you back to the very beginning...
The BFI has a blockbuster new season of Japanese movies coming to help you survive lockdown.

There's a new fund to help our favourite London cinemas to survive.