Wondering where you might be able to travel to later this year? The good news is that, thanks to situations improving in various countries, Europe is slowly reopening right now.
The latest countries to publish their plans are Lithuania, Latvia and Estonia. They formed a 'travel bubble' allowing freedom of movement between their countries last month, and new rules mean things are looking up for travellers departing from other EU countries too.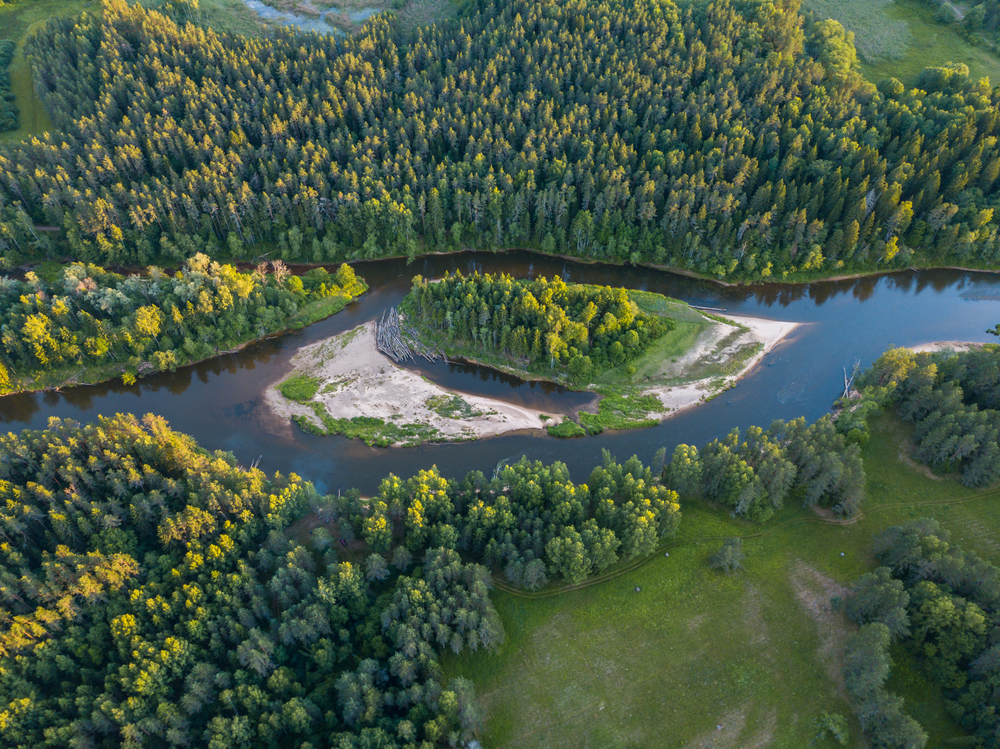 All three countries have officially reopened their borders this week to passengers arriving from a list of 24 European countries. Travellers won't have to agree to a quarantine period on arrival – the only stipulation is that they must have been in one of the named European countries for at least 14 days prior to travel.
The countries on the list are: Austria, Bulgaria, the Netherlands, Croatia, Iceland, Italy, Greece, Cyprus, Lithuania, Liechtenstein, Luxembourg, Latvia, Norway, Poland, France, Romania, Germany, Slovakia, Slovenia, Switzerland, Finland, Denmark, the Czech Republic and Hungary.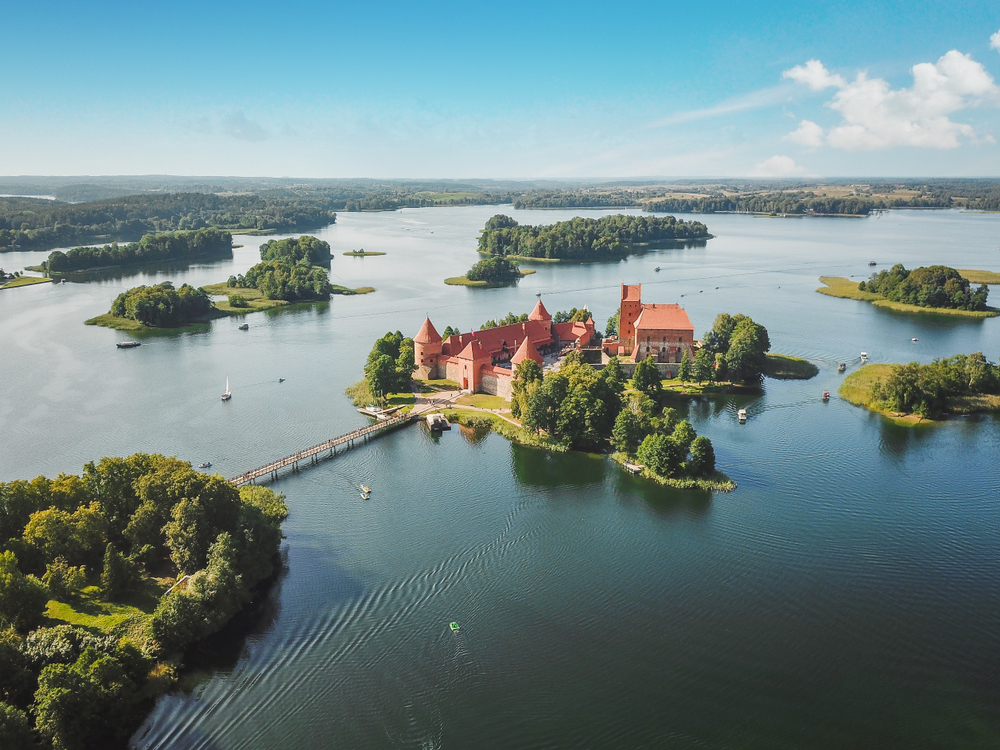 Travellers from the UK, Sweden, Belgium, Ireland, Portugal, Malta and Spain are also permitted to enter Estonia and Latvia, but they will be subject to a 14-day quarantine on arrival, while, in Lithuania that rule applies only to visitors from Ireland, Malta and Spain.
Which might be totally worth it to get to spend time on that lake this summer...
Remember, many countries are still warning against all non-essential travel and some are quarantining all overseas arrivals, including their own returning citizens. Check all the relevant restrictions before you think about travelling.
When will you be able to travel again? Here's what we know so far.
Where can you go on holiday right now? These are all the countries that have already reopened their borders.