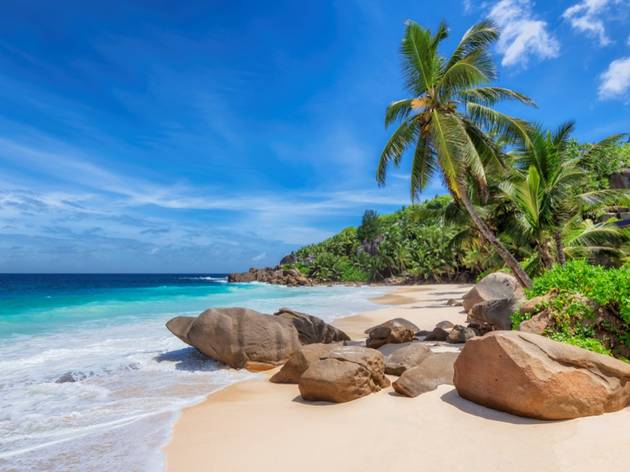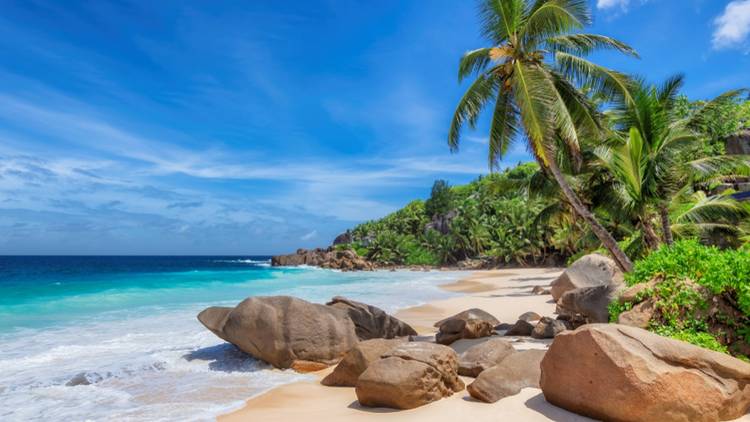 Where can you travel right now? Here are all the countries that have reopened
Want to know where you can go on holiday? These are all the countries that have already reopened their borders – plus all those planning to soon
Thankfully for weary, housebound globetrotters, countries around the world are now in the 'de-escalation' phase of lockdown. That means shops and restaurants are reopening, internal travel is getting up and running again, and politicians are reopening borders – and in doing so, rebooting their struggling tourism industries.
But when exactly will we be able to travel again? Well – for quite a lot of us – right now in fact. Governments across the world may still be advising their citizens to stay put, but many countries are still opening up in an effort draw visitors through to the end of the year.
Nations across the Mediterranean were among the first to welcome tourists again in May and early June, while destinations across the Caribbean and Asia have also confirmed they will reopen borders, lift travel restrictions and allow commercial flights to resume at fuller service throughout October and November. In other words: we're thrilled to say that sun-splashed getaway may well be on the cards in 2020.
Want to know where you can travel and go on holiday right now? Here's the lowdown on all the countries that have already reopened – and all those are that are planning to soon.
Remember, many countries are still warning against all non-essential travel and some are quarantining all overseas arrivals, including their own returning citizens. Check all the relevant restrictions before you think about travelling.
Where can you travel right now?
Where can you go on holiday in October?
When is it reopening? October.
Who's allowed in? The country's government says it will admit long-term visitors to the whole country under a new visa scheme. Only visitors from particular 'low-risk' countries will be allowed in.
Which destinations aren't reopening until 2021?
When will it reopen? The island's governor has announced that wiill keep its borders closed until next year due to rising numbers of cases across the country.
Who's allowed in? It's too early to say.
When will it reopen? The country's tourism minister has said its international borders will remain sealed until the end of 2020, and perhaps longer.
Who's allowed in? It's too early to say. However, discussions are under way to set up a trans-Tasman 'travel bubble' between Australia and New Zealand that would allow mutual travel between the two nations.
Looking for more travel inspiration?
As the world starts to inch out of lockdown, our daydreams have turned to travel once more and where in the world we'd like to dash off to as soon as we can. These are destinations our editors from all over the world can't wait to visit, as soon as it's safe to do so.