Actress and comedian Pat Carroll has passed away aged 95. According to The Hollywood Reporter, the veteran actress died at her home in Massachusetts at the weekend while recovering from a pneumonia-related illness.
Carroll was best known for her career-defining voice role as Ursula, the villainous sea witch in Disney's 1989 animation, The Little Mermaid.
'It was a lifelong ambition of mine to do a Disney film,' she told author Allan Neuwirth in 'Makin' Toons: Inside the Most Popular Animated TV Shows and Movies'. 'So, I was theirs hook, line and sinker.'
Carroll frequently spoke about her joy of working with Disney. She reprised the role of Ursula in spin-off TV series, video games and Disney theme park attractions. She also voiced Ursula's sister Morgana in the 2000 sequel, The Little mermaid II: Return to the Sea.
Here are five things to know about Carroll's iconic turn as Ursula in The Little Mermaid:
1. Pat Carroll wasn't the first – or second – choice for Ursula
It's hard to imagine anyone other than Carroll voicing the charismatic villain, but Disney bosses initially approached several other Hollywood stars.
Lyricist and producer Howard Ashman envisioned Ursula as akin to a Joan Collins-style character from one of the actress's big US soaps. Disney got as far as approaching Collins herself, only to be turned down by her agent.
Other actresses, including The Golden Girls' Bea Arthur, were approached or auditioned, but none could match the energy of Carroll, especially when it comes to the character's signature song, 'Poor Unfortunate Souls'.
2. 'Poor Unfortunate Souls' took on a life of its own
While the song has become a musical theatre classic with over 60 million streams on Spotify alone, Carroll credited songwriter Ashman for inspiring her delivery, after he sent her a video of himself performing the track. 'He gave me that performance! Come on, I'm honest enough to say that,' she said in 'Makin' Toons'. 'I got the whole attitude from him: his shoulders would twitch in a certain way, and his eyes would go a certain way. I got more about that character from Howard singing that song than from anything else.'
The song has since been covered by the likes of the Jonas Brothers, Queen Latifah, Tituss Burgess and Rebel Wilson. An extended reprise of the song was written specifically for the Broadway musical.
3. Ursula is a squid – not an octopus
Ursula's original design was inspired by many different sea creatures, including scorpion fish and manta rays, before director Ron Clements decided to base the character on an octopus. However, to make the animation process cheaper and faster, her tentacles were reduced from eight to six.
Carroll argued that made Ursula a squid, not an octopus: 'People call her an octopus and I'm so knowledgeable that I have to correct them and say: ''No, she is not an octopus, she is a squid''. She has six tentacles instead of eight,' she noted in a later interview.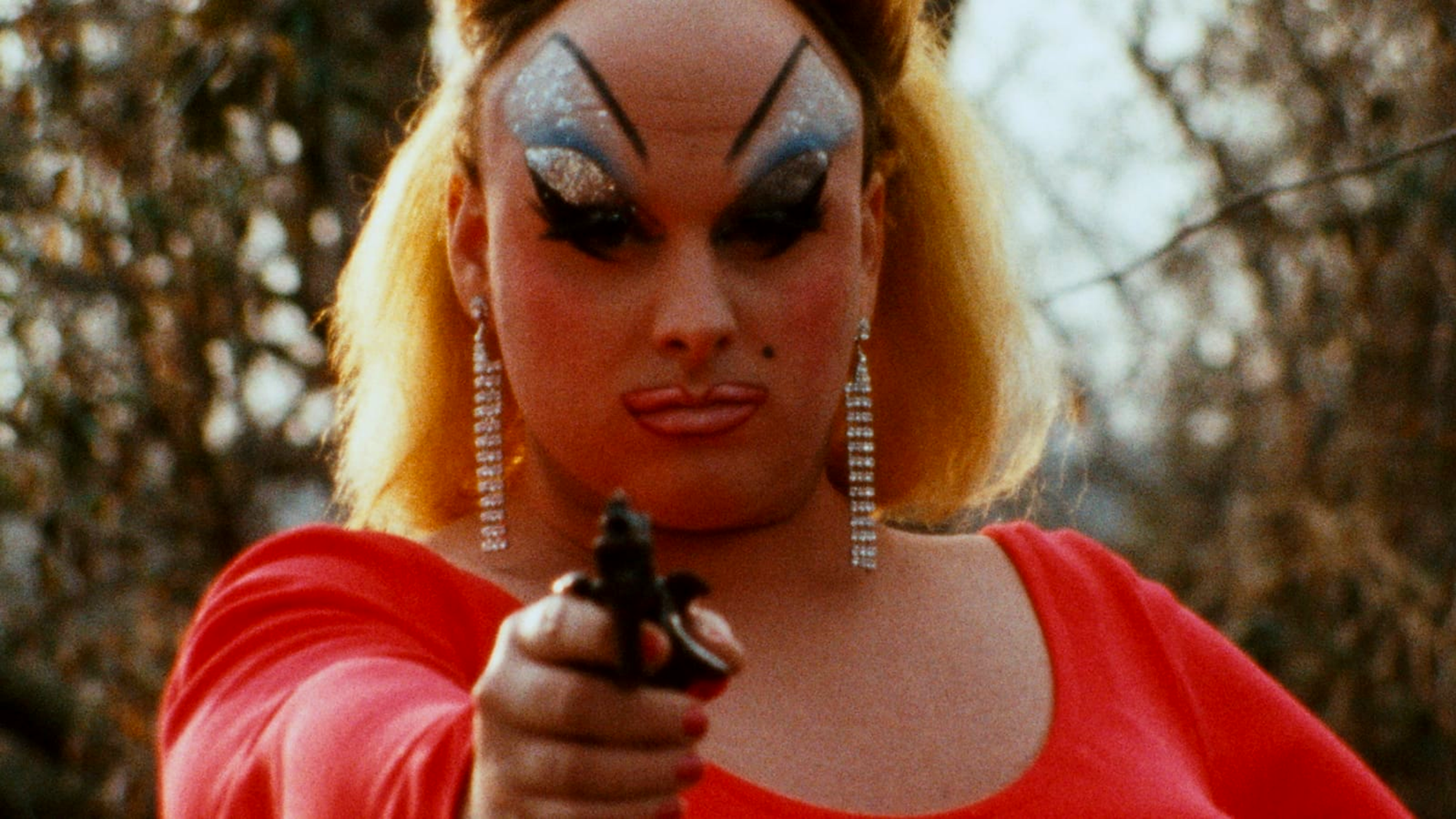 4. Ursula was based on Divine
When it comes to the design of Ursula, the subsea psychopath was inspired by Divine, the legendary drag queen best known for her controversial appearances in John Waters' movies. The character shares Divine's trademark look, from her heavy eye make-up and jewellery to her physical mannerisms. Sadly, the star – real name Glenn Milstead – passed away a year before The Little Mermaid came out and never saw it.
5. ...and inspired by Shakespeare
'Playing villains is a gift and crazy is the actor that doesn't want to play a villain,' Carroll once noted, 'and Ursula is one of the greatest villains of all time.'
'I thought of Ursula as an ex-Shakespearean actress who sells used cars, and I followed that in my head every time we did a session. It was glorious: I've never enjoyed anything so much in my life. I could not be more gratified.'
A handy guide to every Disney live-action remake on the way.