Famously turned into an Alfred Hitchcock thriller, Netflix's new take on Daphne du Maurier's 1938 novel wants you to know that it is very much not a pale retread of Hitch's classic. As Rebecca's new trailer shows, director Ben Wheatley has given the book a very modern, stylised spin that marries seaside eye candy with dark gothic foreboding.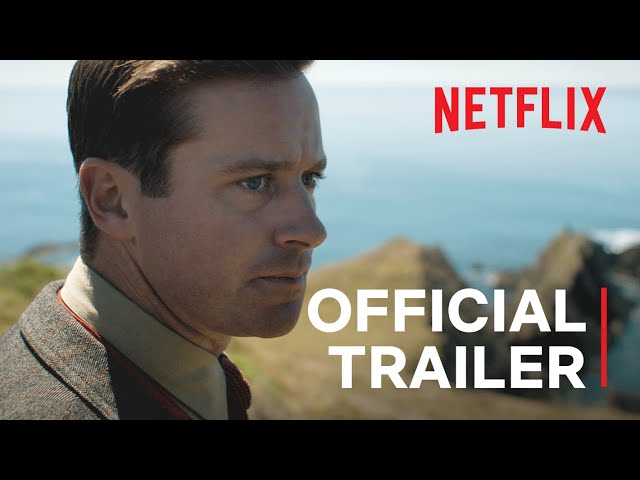 Taking the roles once made famous by Joan Fontaine and Laurence Olivier are Lily James and Armie Hammer. They play Mrs de Winter and her new husband Maxim de Winter, a man whose first wife died in mysterious circumstances and who still casts a shadow over their seaside estate, Manderley.

The hissable Mrs Danvers is played by Kristin Scott Thomas, no doubt employing some of her most withering looks at the sinister housekeeper.

Wheatley, who adapted JG Ballard's High-Rise to striking effect, is once again taking a scalpel to English class system. Judging by the general air of disapproval that greets her in the trailer, Mrs de Winter is seen as a parvenu in her husband's rarified world. But deeply buried secrets are an even greater threat to her happiness – and, possibly, life.

Rebecca launches globally on Netflix on October 21.

Prince Harry and Meghan Markle have signed a huge deal with Netflix.

A massive Game of Thrones studio tour is opening in Northern Ireland.