Oscar-winning actress and acclaimed director Regina King is set to follow her revered period drama, One Night in Miami, with an entirely different historical romp, trading Cassius Clay and Malcolm X for a monster-slaying adventure set in 1920s New York.
Bitter Root is an adaptation of the cult series published by Image Comics, the Portland, Oregon-based group responsible for such crossover hits like Spawn and Jupiter's Legacy, in addition to indie hits such as Bitch Planet and Infidel. Black Panther and Creed director Ryan Coogler is on board to produce the film for Legendary Entertainment and King's own Royal Ties imprint.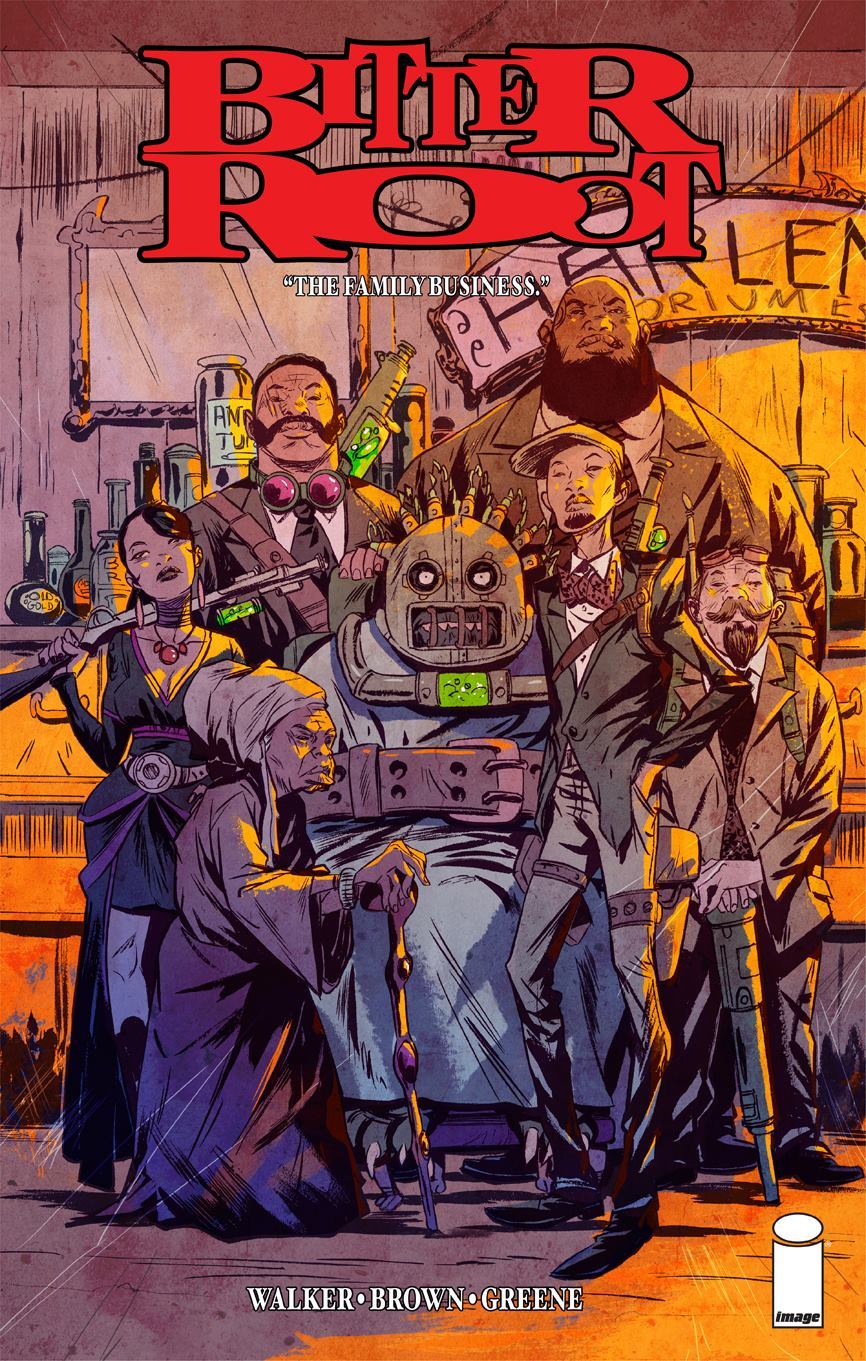 What is Bitter Root?
Written by David F. Walker, Chuck Brown and Sanford Green, Bitter Root draws on race and culture in 1920s New York to tell the tale of the Sngerye family, a brood of once-legendary monster hunters battling a plague of creatures that transform New Yorkers into murderous beasts.
Across 15 issues and two editions, the series has embraced a rollicking steampunk aesthetic and a keen sense of history to spin a wild tale of historical fiction in which the disgraced family's moral codes are challenged as they decide whether those afflicted by transformative evil—which feeds on racial animosity—are worth saving.
For those fatigued by blockbuster cinema's constant reliance on existing IP and golden age superhero, it represents a rare instance of a wholly original, thought-provoking tale getting backed by some of Hollywood's most influential creators.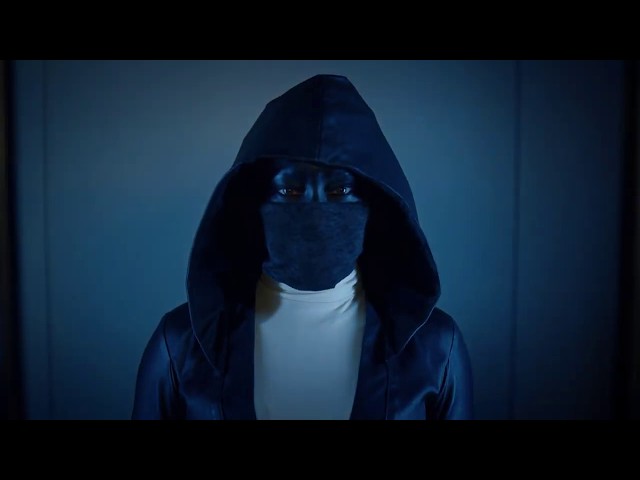 Regina King heads back to historically focused comics
Mainstream audiences no doubt know King from her award-winning work in period pieces on both sides of the camera — she won a supporting actress Oscar for Barry Jenkins' 2018 Henry James adaptation If Beale Street Could Talk and was an awards darling for One Night In Miami. But if anyone knows racially charged superhero action set against the backdrop of Black history, it's King.
The actress recently headlined the Emmy-winning HBO series Watchmen, a successor to the Alan Moore/David Gibbons classic that mixed kinetic action with meditations on institutional racism and identity. And like Bitter Root, the show examined the intersection of race and sci-fi in the 1920s, with the events of the 1921 Tulsa race massacre playing a big part in the narrative (HBO's Lovecraft Country similarly brought Tulsa to life, in addition to unleashing betentacled monsters on a historic vision of New York).
This is familiar territory for King, and between the source material and her eye for historical action, things promise to be unlike anything else in the blockbuster realm.
The film is in the early stages of development. No release date has been set.
Take a look at the 50 best comic-book movies so far...