Taron Egerton has confirmed he's met with Marvel boss Kevin Feige to discuss playing Wolverine in the Marvel Cinematic Universe.
During a recent interview Egerton was asked if there's any truth to the rumours he could become the clawed-and-flawed mutant in the planned X-Men reboot.
'I don't think it would be wrong to say that,' Egerton tells the NY Times. 'I'd be excited but I'd be apprehensive as well, because Hugh is so associated with the role that I'd wonder if it'd be very difficult for someone else to do it,' 'But hopefully if it does come around, they'll give me a shot.'
In 2020, he told GQ that he was aware of speculation linking his name to the role of Wolverine, saying: 'That anyone thinks I would be good for the part is really flattering. I love Marvel, but it's just fan stuff. There is no grounding for those rumours.'
Hugh Jackman, of course, starred as Wolverine in the previous X-Men big screen outings, but claims he's now 'done' with the role. Having inherited the franchise in its takeover of 20th Century Fox, Disney is thought to be rebooting the series with an all-new cast.
It's expected that Feige will provide an update on upcoming Marvel projects like X-Men and Fantastic Four at the San Diego Comic-Con later this month.
What's the plan for X-Men and who owns the rights?
Back in the '90s during a financial crisis, Marvel raised some quick cash by selling the movie rights to several of its characters – including X-Men, which went to 20th Century Fox.
Fox released 13 films in the X-Men universe, before the rights once again reverted to Marvel when parent company Disney bought the studio in 2019. Keeping up so far?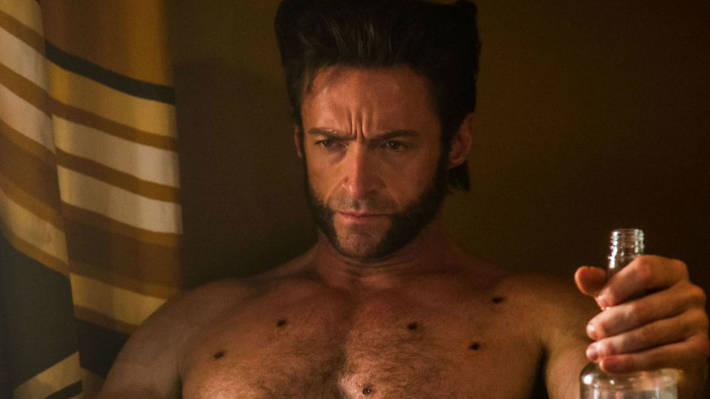 In 2019, Marvel boss Kevin Feige announced a full slate of upcoming movies and TV shows, confirming some upcoming projects based around 'mutants'. Fans took his choice of word as a sign the X-Men could be reimagined from their previous incarnations.
Along with the X-Men, the Fox purchase gave Marvel back the rights to Fantastic Four, Daredevil and Deadpool.
Didn't Wolverine die in Logan?
Well, yes. The critically acclaimed 2017 movie was billed as Hugh Jackman's swansong after playing the character for almost two decades.
It seems there's no way back for Jackman's take on the character, but stranger things have happened. Not least, when Doctor Strange in the Multiverse of Madness cracked open the multiverse and brought back a many-times-dead Professor Charles Xavier (Patrick Stewart).
That said, Jackman has ruled out a return on several occasions, claiming that Logan would be his final turn as the mutant.
'I realised before we shot Logan, we got the idea, we knew what it was going to be, and I thought this is it and that really helped me,' he told Jakes Takes. 'It really helped to know I was going into my last season, and I made the most of it. And it's still a character I hold close to my heart, but I know it's done.'
Everything you need to know about 'Thunderbolts' – Marvel's answer to The Suicide Squad.