Joining the wave of European countries reopening their borders in time for the height of summer, Spain has become the latest Mediterranean destination to let holidaymakers jet in without a quarantine period. On June 22, the country reopened its borders to members of the the EU's Schengen zone and the UK. It also reopened its land borders with France from that date.
Spain, which enforced a strict lockdown in March, brought its initial reopening date forward from July following advice from the EU Commission. As of July 1, travellers from Algeria, Australia, Canada, Georgia, Japan, New Zealand, Rwanda, South Korea, Thailand, Tunisia and Uruguay are also allowed in, while the land border with Portugal has reopened too.
UK holidaymakers, however, may want to rethink any trips they have planned later this summer. On Saturday evening, the British government reimposed its quarantine rules on people arriving in the UK from Spain following rising numbers of cases across the country. It has since removed Spain from its official list of 'air bridge' countries.
The rule, which came into force from Sunday, means anyone travelling from Spain will have to provide an address where they will self-isolate for 14 days (or risk a fine of up to £1,000 in England, Wales and Northern Ireland, or £480 in Scotland).
Are the islands included in the UK quarantine rules or is it just the mainland?
In in its initial announcement, the Foreign and Commonwealth Office said it was advising against 'all but essential' travel to just the mainland – and not the Canary Islands, like Tenerife and Lanzarote, and Balearic Islands, like Majorca and Ibiza. However, the government later changed its advice to include the islands, meaning the quarantine rules apply to holidays there too.
Are airlines still running flights to Spain from the UK?
Ryanair says it is still planning to run its full schedule of flights to and from Spain, while Wizz Air, easyJet and British Airways also confirmed they would continue to fly to Spain over the coming weeks. Jet2, however, has cancelled all its flights to to Spain until August 17, and TUI, the UK's biggest tour operator has called off all mainland Spanish holidays until August 9.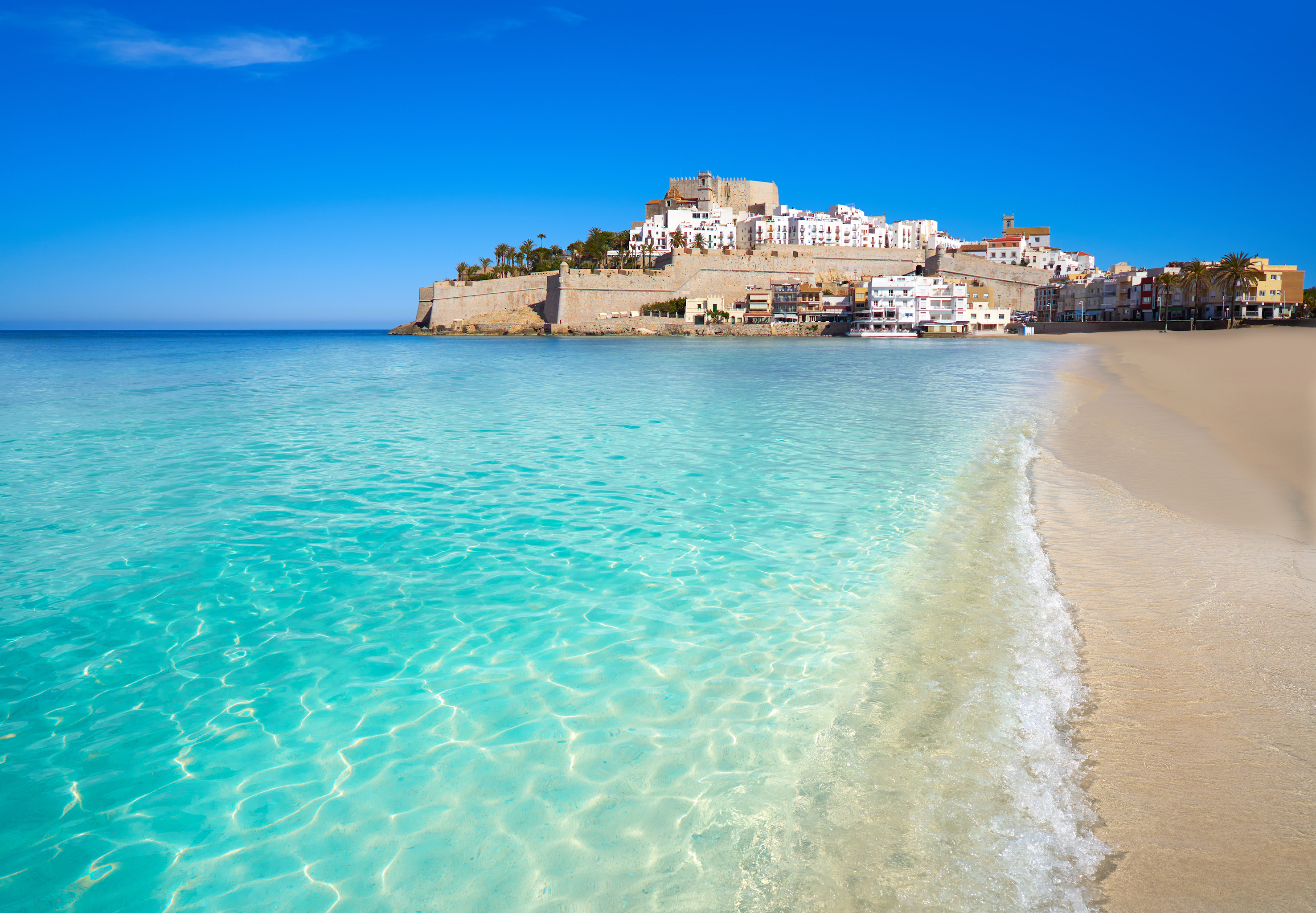 Photograph: Shutterstock
Will travel insurance still be valid for UK holidaymakers in Spain?
As long as your trip started before the FCO advice changed on Saturday (July 25), your travel insurance should still cover you.
For all holidays since that date, it is likely your insurance will be invalidated due to the change in advice (unless you booked your holiday and bought your insurance policy before the pandemic). That means you wouldn't be covered in the event of illness or an accident, even if it has nothing to do with Covid-19.
What is it like to travel to Spain right now?
Visitors will face no mandatory quarantine, but will have to go through three 'health checkpoints': an information form, a temperature check and a visual inspection. There will also be follow-ups on travellers to make sure they haven't developed symptoms while in Spain.
And once you're there, the holiday experience may well feel a little different. Some regions, including à Marina in Galicia, have made it compulsory to wear masks on beaches following a surge of cases. Beach-goers can only remove them to swim in the sea.
Masks are also compulsory in outdoor public places in Barcelona, the Costa Brava and other parts of Catalonia, although you are allowed to remove them while sunbathing. The same goes in the southern Andalucía region.
In a bid to prevent a major second wave, the country is also introducing local lockdowns. So far, parts of Catalonia, Aragon and Galicia have been shut down to curb rising transmission rates.
So if you do manage to make it on your long-awaited Spanish beach break this year, you'll have to come prepared with masks, sanitiser and plenty of alternative night-out plans. And with the ever-present risk of a second nationwide (or local) lockdown, you should also be ready to up sticks and go home at very short notice.
Remember, many countries are still warning against all non-essential travel and some are quarantining all overseas arrivals, including their own returning citizens. Check all the relevant restrictions before you think about travelling.
Where can you travel right now? Here's what you need to know.