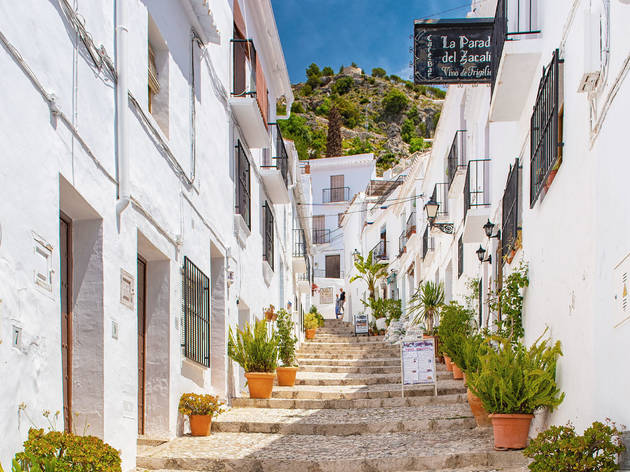 Spain has officially reopened to travellers
The country has lifted its quarantine for European visitors earlier than expected
Posted: Monday June 22 2020, 12:21pm
Joining the wave of European countries reopening their borders in time for the height of summer, Spain has become the latest Mediterranean destination to let holidaymakers jet in without a quarantine period. On June 22, the country reopened its borders to members of the the EU's Schengen zone and the UK. It also opened its land border to allow travel to and from France.
Spain, which enforced a strict lockdown in March, bought its reopening date forward from July following advice from the EU Commission. Travellers from some other countries will be welcome from July 1, when Spain's land border with Portugal will also reopen.
Visitors will face no mandatory quarantine, but will have to go through three 'health checkpoints': an information form, a temperature check and a visual inspection. There will also be follow-ups on travellers to make sure they haven't developed symptoms while in Spain.
Despite concerns that British visitors would be excluded from the country's reopening, the Spanish government confirmed shortly before borders reopened that UK visitors will be allowed in alongside EU citizens. However, a 14-day quarantine still remains in place (for now) for anyone entering the UK. So if you're one of the 18 million British travellers who'd visit Spain in a normal year, you might still want to hold off booking those flights just yet.
Remember, many countries are still warning against all non-essential travel and some are quarantining all overseas arrivals, including their own returning citizens. Check all the relevant restrictions before you think about travelling.
When will we all be able to travel again? Here's what we know so far.
Where can you go on holiday right now? These are all the countries that have already reopened their borders.
Share the story